During the pandemic, the upper echelons of society managed to fill their coffers, with US billionaires alone having collectively become $2 trillion richer. But in a turn of events, the world's 500 richest individuals have lost just as much in paper wealth throughout the first half of 2022.
Every party must eventually come to an end. And where the past two years have been dictated by unprecedented stimulus measures courtesy of both governments and central banks, thereby goosing the value of key assets, we're now facing a much harsher reality. One that's dictated by interest rates intended to combat inflation which, in turn, has caused those same key assets – like the highest-valued stocks and cryptocurrency – to come crashing down.
RELATED: Stripper Hilariously Explains Why She Can Predict Markets Better Than Bankers
---
---
From Tesla to Amazon, Bitcoin to Bored Ape Yacht Club tokens, virtually nothing has been immune to the recent correction. Not even the 0.01%.
"Elon Musk's fortune plunged almost $62 billion. Jeff Bezos saw his wealth tumble by about $63 billion. Mark Zuckerberg's net worth was slashed by more than half," explains Josephine Walker of Bloomberg (all $$$ referenced = USD).
"Tesla Inc. had its worst quarter ever in the three months through June, while Amazon.com Inc. plummeted by the most since the dot-com bubble burst."
At the beginning of the year, there was a grand total of 10 people across the globe whose wealth exceeded US$100 billion. At the time of this writing, six have been lost, leaving Tesla & SpaceX's Elon Musk (who retains his title as world's richest man), Amazon's Jeff Bezos, LVMH's Bernard Arnault, as well as Microsoft's Bill Gates.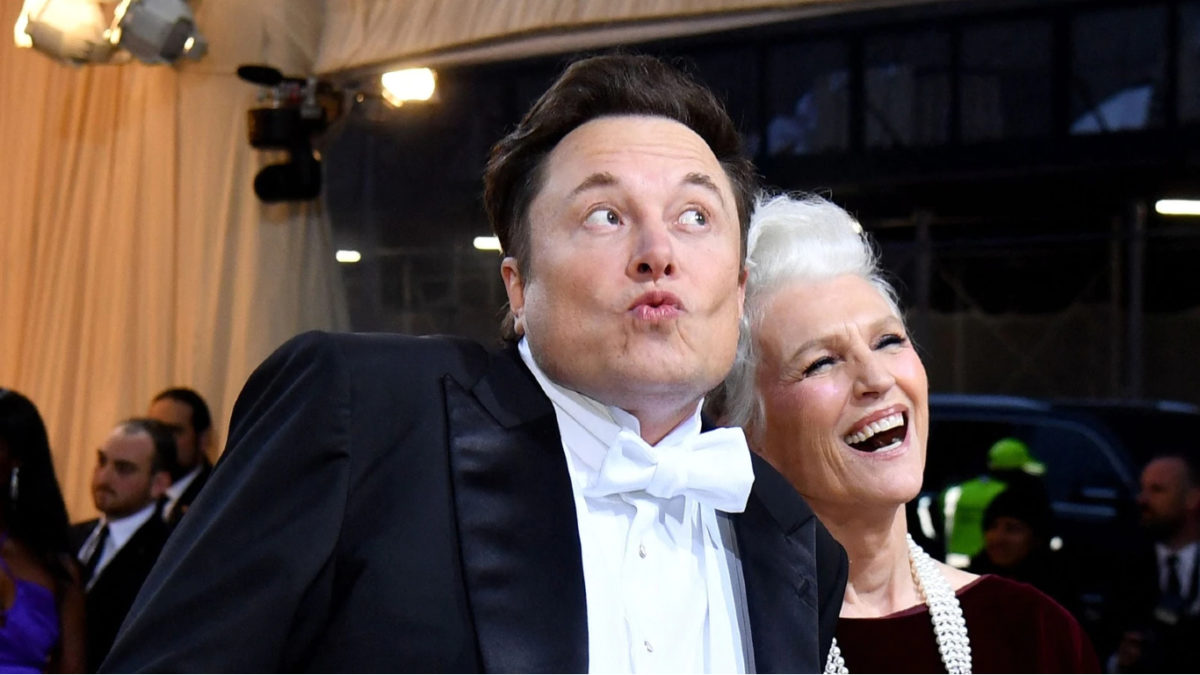 RELATED: What Happens To Warren Buffett's $140 Billion Fortune After His Death?
Despite all this, though, the loss of paper wealth likely won't impact the familiar names of the reigning billionaire class. Nor will it impact any of their plans to continue building their investment portfolios. As President of Papamarkou Wellner Asset Manager – Thorne Perkin – tells Bloomberg, expect a whole lot of monied folks on the prowl for "bargains."
"Often their mindset is a bit more contrarian," said Thorne Perkin.
---
---
"A lot of our clients look for opportunities when there's trouble in the streets."
Notable examples have included:
Russia's wealthiest man Vladimir Potanin, who followed through with the acquisition of Societe Generale SA's entire position in Rosbank PJSC earlier this year amidst the sanctions he – and every other Russian oligarch – faced in response to the Ukrainian invasion.
CEO of crypto exchange FTS Sam Bankman-Fried, who snapped up a stake in Robinhood Markets amounting to 7.6% after the app-based brokerages share price nosedived 77% from its IPO benchmark; although Bankman-Fried isn't exactly looking to hoard his riches.
C-suite memelord / Tesla Technoking Elon Musk, who stuck a US$44 billion deal to buy Twitter.
I guess enough money really does make you invincible.