Once again, the team over at Los Angeles-based marketing firm Distinctive Assets has pulled out all the stops for the 2023 Oscars gift bag, and with a total estimated value of US$126,000 (AU$190,000), these complimentary packages will certainly take the sting out of losing that coveted golden statuette to your fellow nominees. Or make victory taste that much sweeter.
Similar to previous iterations, the headliner of the 2023 Oscars gift bag is experiential. Last year, it was four nights for two at the luxurious Golden Door spa retreat along with an all-inclusive stay at Scotland's Turin Castle. This time around, it's a secluded getaway on a 10-acre Canadian estate complete with a home theatre, outdoor pool, archery lane, catering from professional chefs (optional), plus a 1965 Shelby AC Cobra 427 Roadster and a 2023 McLaren Artura.
A little further down in the SWAG hierarchy, there's also a three-night stay hosted at a renovated lighthouse off the coast of Naples, Italy for said nominees and seven of their closest friends.
RELATED: 'Everything Everywhere All At Once' Leads The Pack In 2023 Oscar Nominations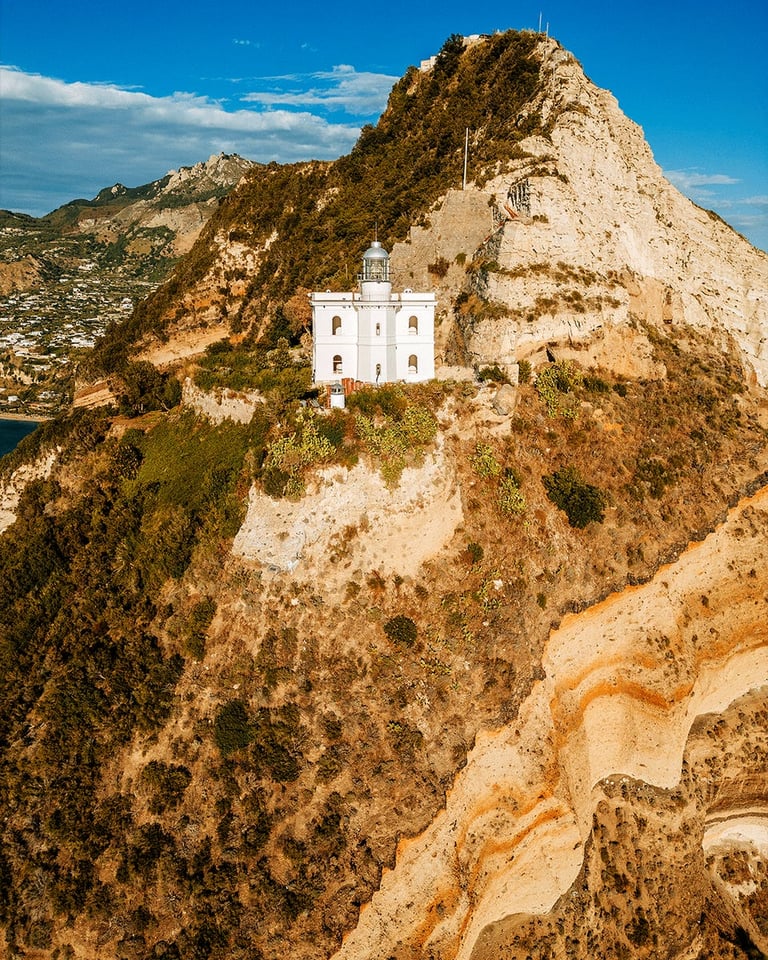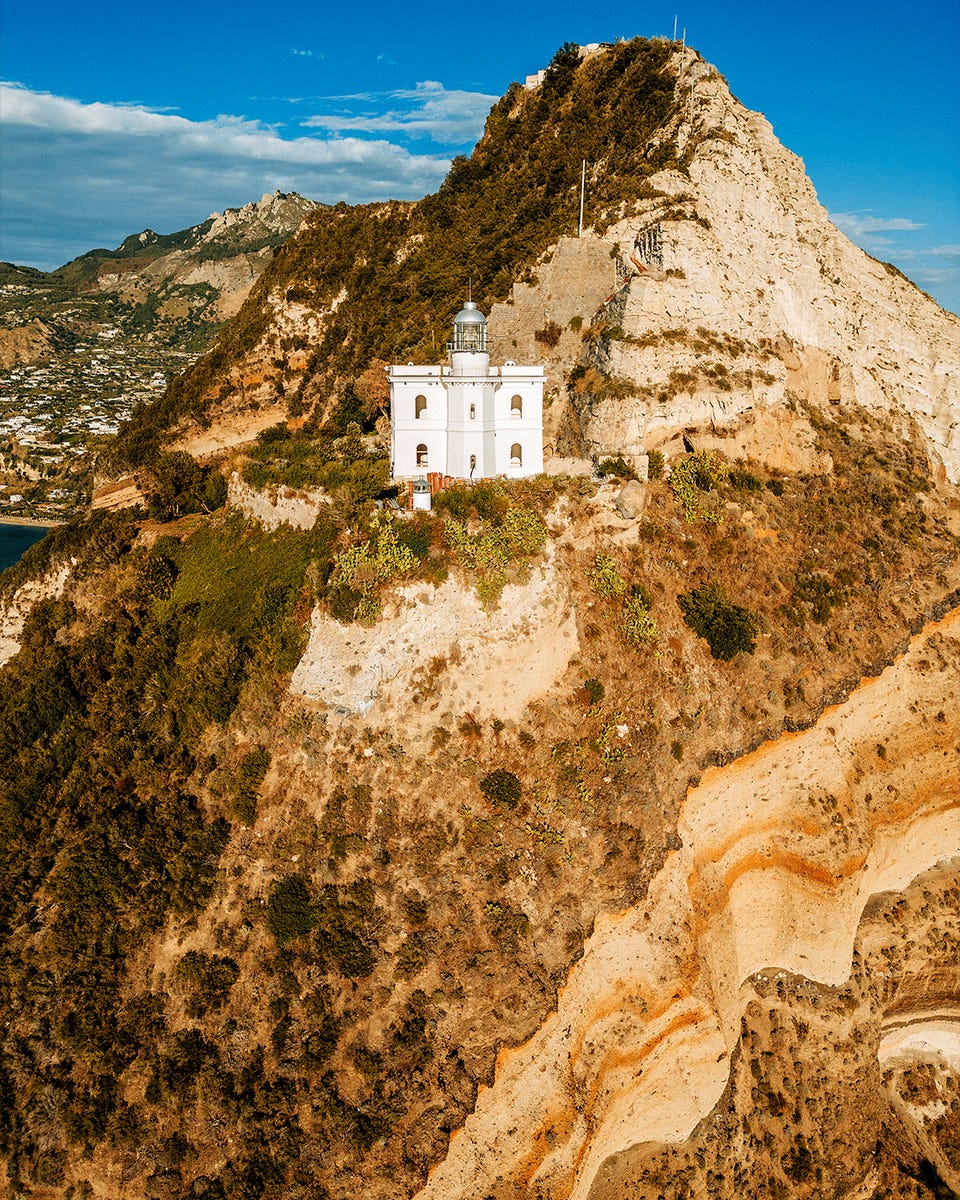 "Obviously, [the nominees] can afford to go where they want," said Lash Fary, Founder of Distinctive Assets.
"It's not about the fact that this is free. It's about the fact that we've found a unique place that has built-in privacy for a celebrity. I mean, it's a hillside lighthouse on an island off the coast of Italy – it's very private."
Despite how ridiculous this collection of 1% goodies may seem, however, according to Forbes, the value of the Oscars gift bags have been on a steady decline over the past few years, especially when you factor in that whole chestnut of inflation. Perhaps due to increased public scrutiny vis-a-vis how "out of touch" Hollywood is with the rest of the world. Perhaps due to the shrinking marketing budgets of brands, which reportedly fork out US$4,000 (AU$6,000) just to be considered in addition to surrendering the ACTUAL freebies themselves.
Oscars Gift Bag Values Through The Years
2014 – US$102,000 (AU$155,000)
2015 – US$215,000 (AU$325,000)
2016 – US$235,000 (AU$355,000)
2017 – US$123,000 (U$185,000)
2018 – US$121,000 (AU$183,500)
2019 – US$176,000 (AU$265,000)
2020 – US$261,000 (AU$395,000)
2021 – US$235,000 (AU$355,000)
2022 – US$149,000 (AU$225,000)
2023 – US$126,000 (AU$190,000)
RELATED: The Oscars Hire A "Crisis Team" To Avoid Another Will Smith-Type Situation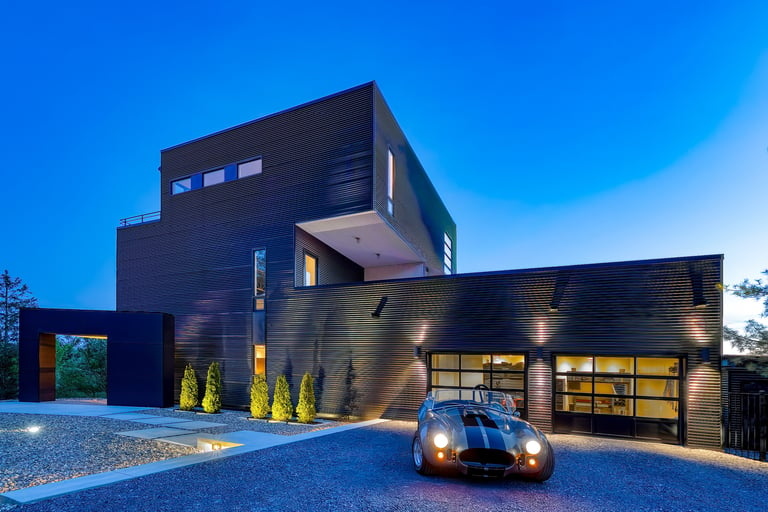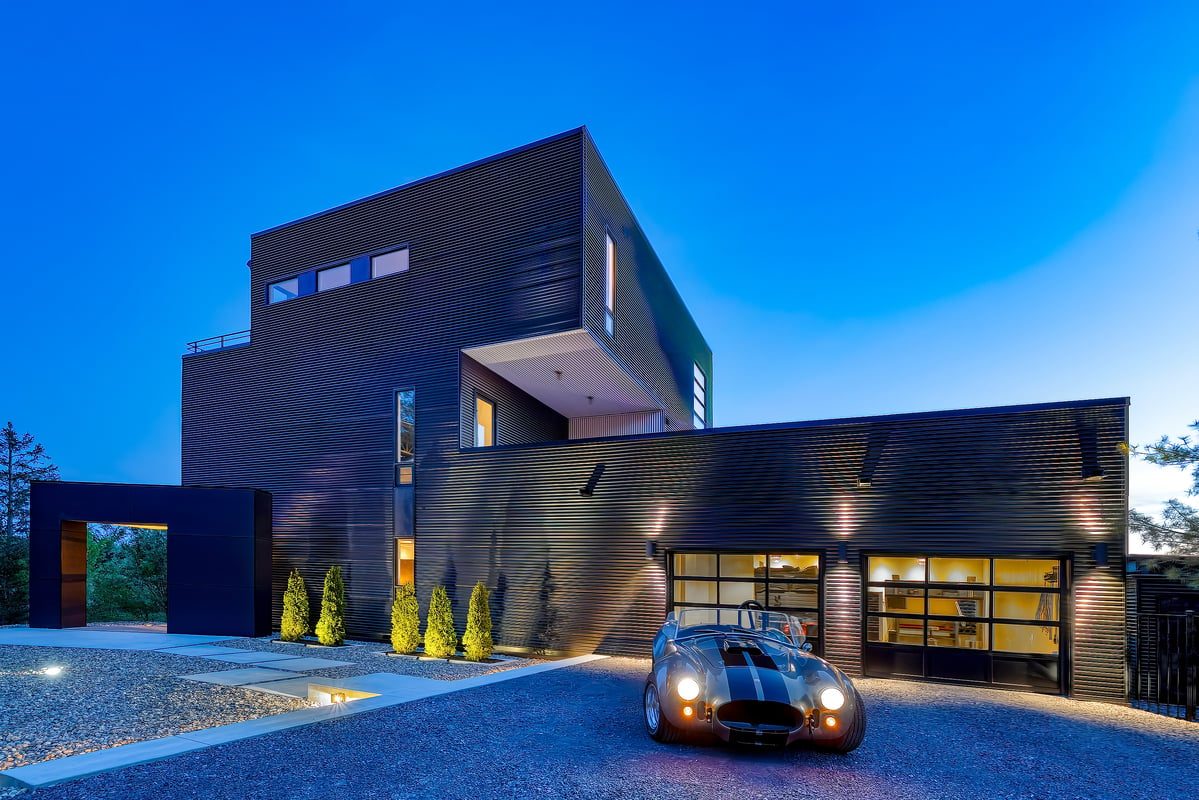 Fary added: "It's very easy to artificially inflate the value [of the bags], if that were my goal, because these are all very manipulatable. I could have easily added another trip that was worth $20,000."
Check the most noteworthy goodies you'll find in the 2023 Oscars gift bag below.
2023 Oscars "Everyone Wins" Nominee Gift Bag Highlights
**Note: All $$$ = USD
All-inclusive stay at The Lifestyle estate in rural Canada ($40,000)
Three-night stay at Faro Punta Imperatore lighthouse in Italy ($9,000)
Plots of land in Australia for conservation purposes; size and location unknown (therefore value unknown)
Complimentary project management for renovation or construction projects by Maison Construction ($25,000)
Selection of treatments & rejuvenation procedure with Dr Konstantin's Luxe Upper East Side Office ($10,000)
Celebrity Arms™ Sculpting liposuction procedure by Art Lipo ($12,000)
Year's supply of Oxygenetix ($12,000)
Hair treatments with Dr Alan Baumam ($7,000)
At-home "longevity" testing with KnowingLabs ($1,800)
18-karat gold bracelet with customised initial beads and gemstones from Rareté Studios Jewelry ($1,200)
Jo Bowlby's A Book For Life ($630)
Ginza Nishikawa milk bread
… and plenty more
---
The 2023 Oscars (95th Academy Awards) is scheduled to take place next week on March 12th at the Dolby Theatre, Hollywood. Television presenting royalty Jimmy Kimmel has signed on to host the ceremony for the third time.
Follow the live results here.