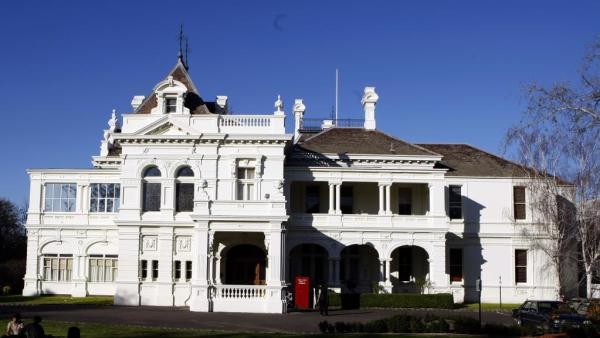 Last year, a very decent house from Sydney took the winning spot as Australia's most expensive property. So nearly a year later it seems fitting that we finally get a Victorian version of the winner. The result is the historic Stonington Mansion, a beautiful estate located in the suburb of Malvern in Melbourne.
Going in for a $52.5 million sale, a Chinese buyer purchased the heritage-listed mansion from art dealer Rod Menzies. With heaps of property on lock and an 1890 Italian Renaissance-style residence, it's definitely an appealing buy.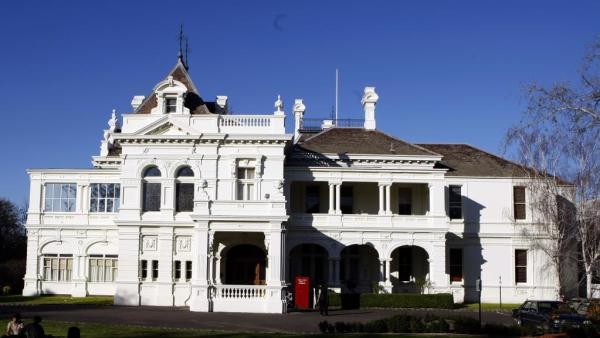 Acquired by the Victorian Government after the Federation of Australia in 1901 it was used as the Governor's residence until 1931. It was then used for education in later year and put up for sale in 2006 by Deakin University, which had received the property from the State Government.
---
---
Menzies then managed to buy it for $18 million in 2007, so it's definitely a nice conversion in the log run.