It's no longer a surprise when a rare release from The Macallan fetches a pretty penny. After all, it's still one of the most coveted labels for whisky collectors the world over, regularly breaking auction records for hammering down at eye-watering amounts.
Thus it won't shock anyone to find out that a 78-Year-Old The Macallan will be on offer at the annual Sotheby Spirits auction to be held in London on Oct. 31st, with an estimate between AU$367,598 – AU$1,470,392 – which seems wildly conservative given a single 60-Year-Old bottle from The Macallan sold for $2 million in 2018. What is notable, however, is that this will be the oldest age statement whisky to ever appear at the auction, which regularly showcases extremely rare spirits from the world.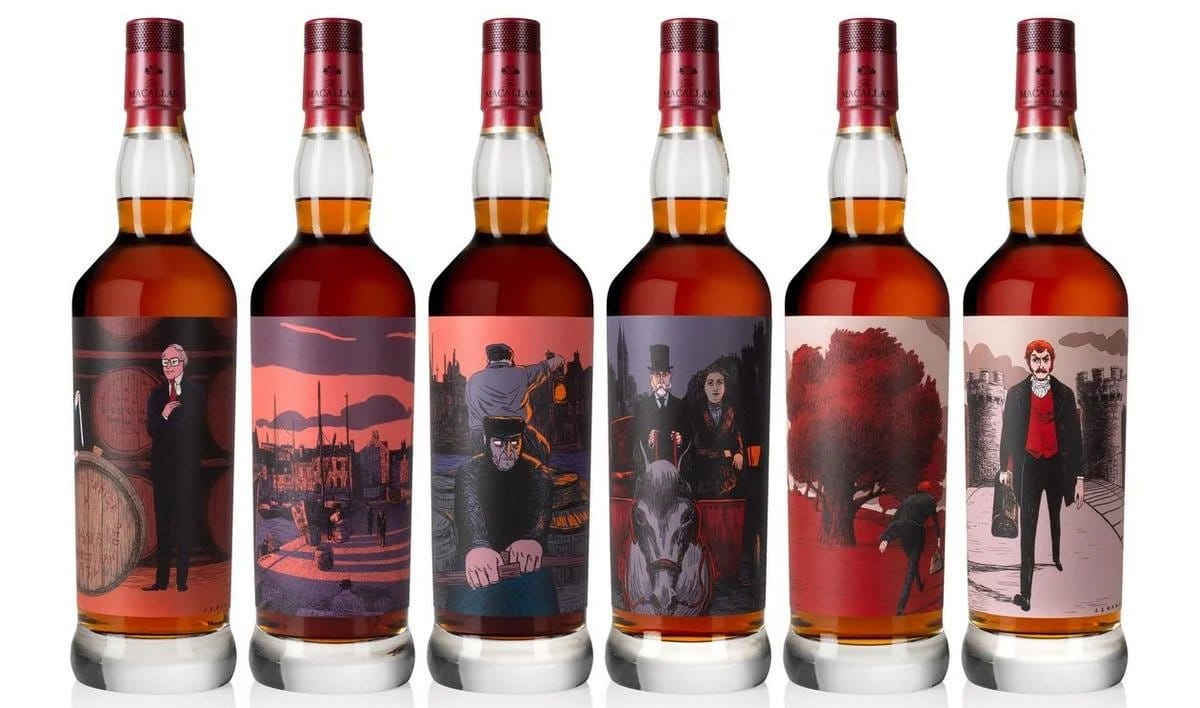 The 78-Year-Old The Macallan is part of a six-bottle set, which has been named 'The Red Collection' in honour of the distillery's founder Alexander Reid, whose surname means 'the red one' in Scottish lore. This range of rare single malt whiskies spans age-statements starting from 40-years, and reaching all the way up to 74-years and 78-years – the latter two being the oldest releases ever made by The Macallan.
---
---
Each bottle in the series features label art specially designed by Spanish artist Javi Aznarez in his signature graphic style, featuring characters which have been included in a special short film that was shot to introduce the collection. They will all be individually packaged in a refined wood presentation box that has been crafted carefully from sustainably sourced European oak, adding an extra layer of elegance and artisanship to what is a historic collection for the wider whisky industry.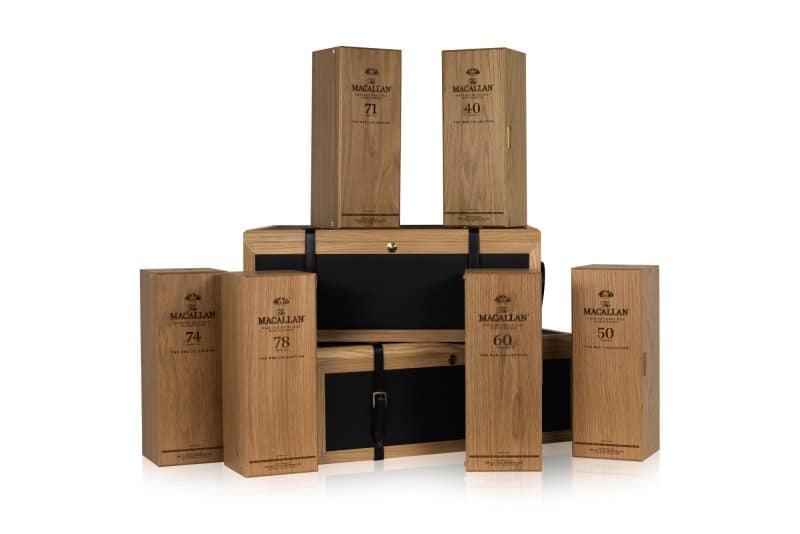 Three of the bottles in the collection are also hand-signed by Kirsteen Campbell, who was appointed Master Whisky Maker at The Macallan in 2019 – the first woman to occupy the role in the history of the brand. The remaining three bottles – 71-Year-Old, 74-Year-Old and 78-Year-Old The Macallan – are hand-signed by Sarah Burgess, Lead Whisky Maker for The Macallan.
RELATED: Someone Bought A US$1 Million Bottle Of Macallan Whisky Without Leaving Their Laptop.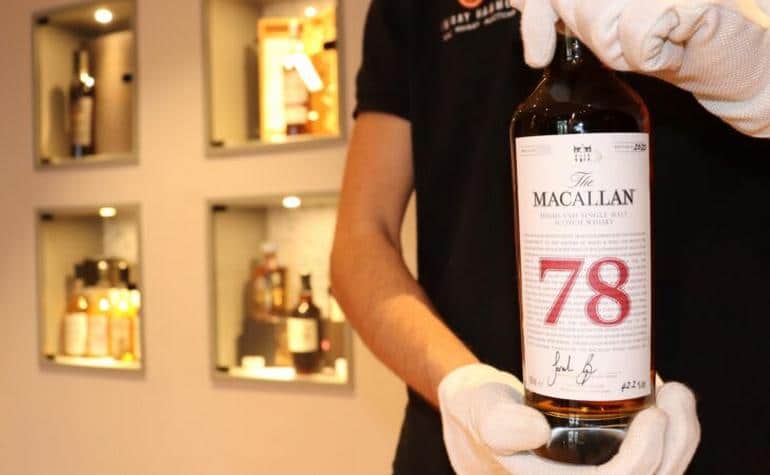 "Created from some of the world's oldest and rarest casks it is an incredible privilege to have crafted The Red Collection," said Campbell, who describes this release as the pinnacle of The Macallan's portfolio.
Based on The Macallan's own announcement, it seems The Red Collection is only the beginning of an ongoing series, which we assume means that more expressions will be added to the range over the next few years.