Aussie share a lot of symmetry with their Canadian cousins. While Canadians may drink whiskey to keep warm and Aussies with a splash of of lime and soda for the summer sorchers, the love for Canadian Club resonates regardless across continents.
Recognising our love for the esteemed poison, the latest addition to the CC line-up has hit Australian shores in a world first. Yes, you drink it that much that Australia was gifted its own drop to enjoy before the rest of the globe.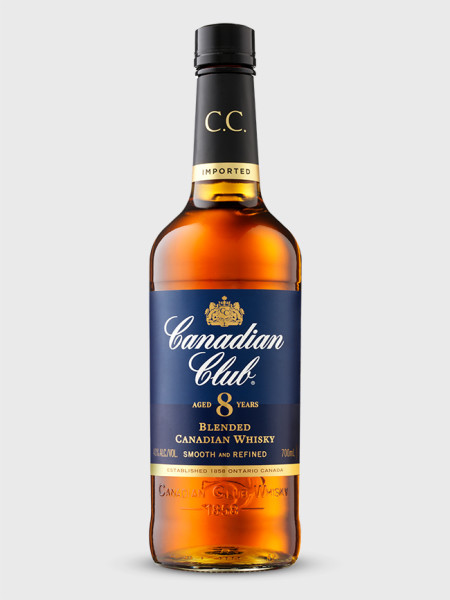 The new Canadian Club 8-Year-Old whisky is a matured yet fresh and extremely smooth offering now in the Beam Suntory portfolio. We had an opportunity to try it, and as Canadian Club disciples ourselves, we were extremely eager to see what flare an added 8 years of maturation was going to twist on the Original 1858 offering.
---
---
This particular liquid boasts a higher rye and barley content than the aforementioned staple and is distilled and matured in char-treated American white oak barrels to create an extremely layered and smooth flavour.
The 8-year-old is undoubtedly more refined, in fact, we think it's almost too refined. Served neat or on the rocks, the 8-year-old is near perfect. When diluted with dry ginger ale or the like, however, the warm, lingering palate dissipates a little too early. Basically, it's almost too smooth for its own good. Hints of caramel and toffee are a nice, notably stronger addition to this variant which makes up for this extremely mellow character.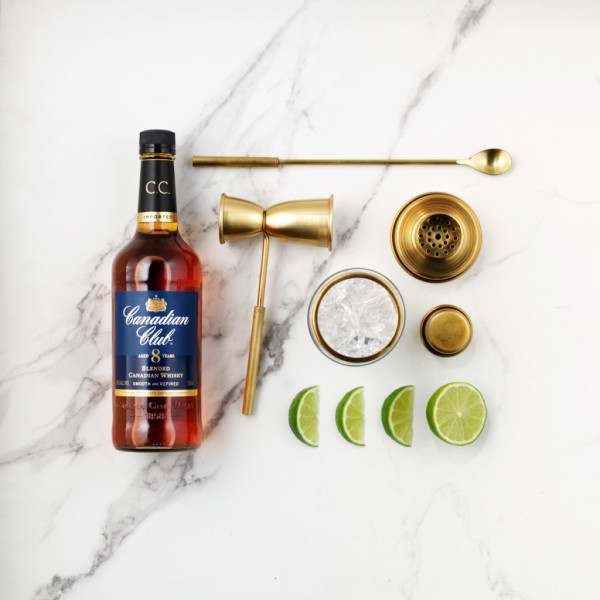 Despite this, the fastest growing spirit brand in Australia will likely do very well with the 8-year-old this summer season, as punters look for a premium edge to their standard drop.
Canadian Club 8-Year-Old is available now for R.R.P. $50.00 AUD