WINNER: Grant N.
Imagine you had a high-tech, portable system enabling you to brew your own pub-quality beer while controlling and monitoring the entire process using your smartphone. Now imagine the results were actually sensational. What you've got in your head right now is something called BrewArt.
BrewArt launched their nifty automated system a few years ago, consisting of two products. First, you've got the BeerDroid which ferments 10 litres of beer at a time. Then there's the BrewFlo, a slick temperature-controlled dispensing system that doesn't require any CO2 allowing you to pour your own tap beer at home.
Together, these two products serve as the ultimate modern personal brewing solution, streamlining the process whilst improving the quality and controlling the many variables that can affect a brew.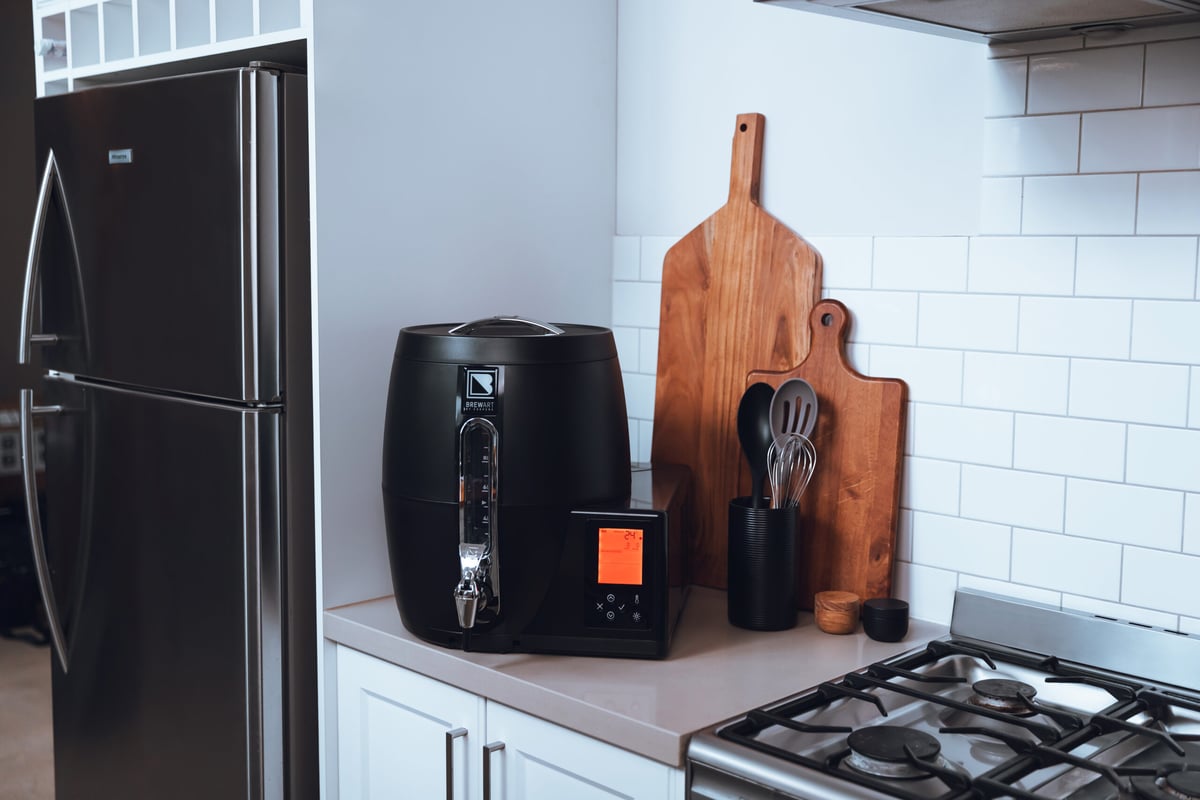 Reviews have been calling it the breadmaking machine for beer. While we're not sure that such a crude comparison makes much sense, the reference speaks to how outrageously simple it is to use BrewArt to brew your own beer.
After sanitising, simply tip the ingredients into the BeerDroid, close the lid, press a button and wait.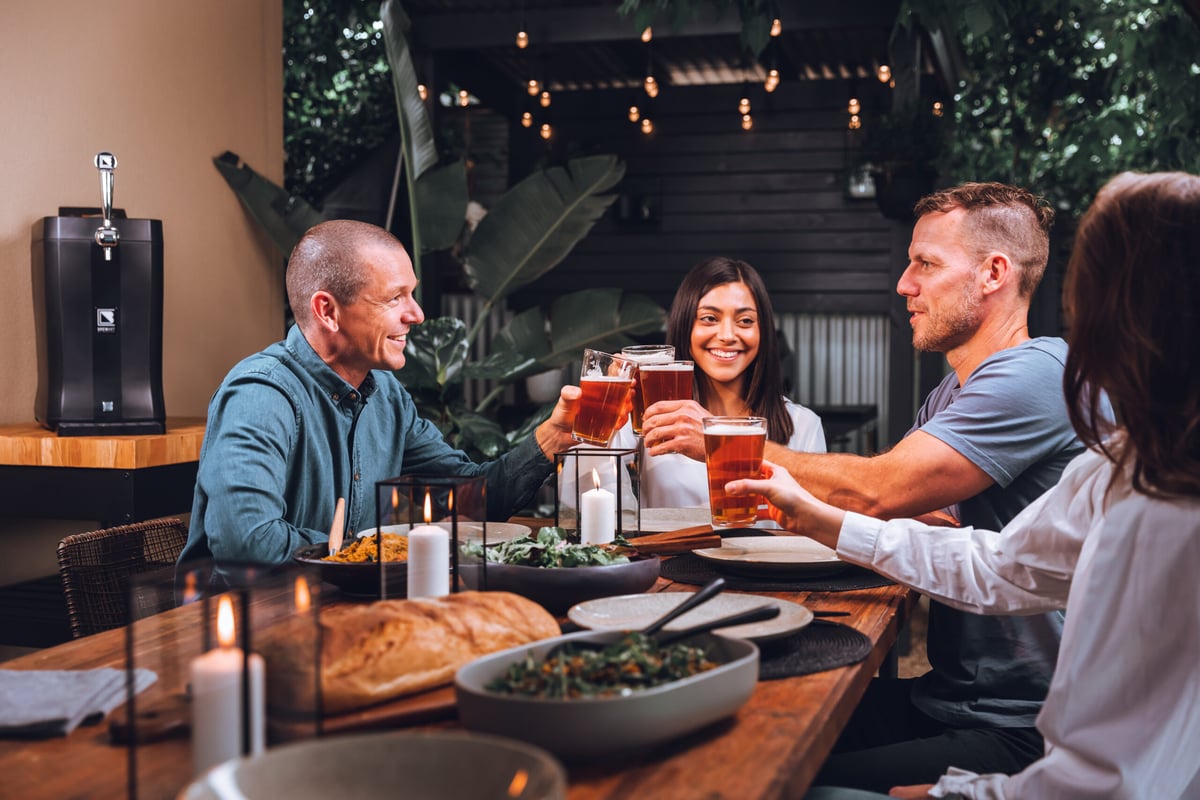 BrewArt also has several recipe packs, called BrewPrints, to create all your favourite beer styles, taking the guesswork out of the malt extract, hops, yeast and other ingredients any home brewer would be familiar with.
Sound like something you need in your life? Lucky for you, we've got a BrewArt kit, which includes both the BeerDroid and BrewFlo dispensing system, plus everything you need to brew and keg your own beer, to give away to one lucky reader.
You just need to be based in Australia so BrewArt can send you your new kit.
You can read up on the T&Cs and all that legal stuff here.
This article is sponsored by BrewArt. Thank you for supporting the brands that support Boss Hunting.