You may have noticed that there's been an explosion of non-alcoholic beers onto bottle shop shelves over the last year or so. While you may well ask 'what's the point?' – alcohol-free (AF) beers haven't messed around in elbowing their way into the Australian marketplace. This is no mean feat in a country where beer of the alcoholic variety is triple-stitched into our cultural fabric. And so, with Dry July upon us, what better time to make a call on some of the better AF brews around the place.
Just as the micro-brewery phenomenon created a huge array of alcoholic beers on offer, the non-alcoholic beers market has also seen some unfamiliar labels spring onto the shelves. So, we'll give the Carlton, Heineken, and other mega-label AF offerings a miss here, and take a look at some of the newcomers that are actually worth purchasing from your local.
Sobah
Sobah infuses their brews with indigenous flavours like finger lime, pepper berry, and even boah. Flavouring in any beer – alcoholic or not – can be a red flag for some as it runs the risk of resembling a fancy soft drink. But from what we've tasted, Sobah's flavouring is distinct but light-on, allowing enough bitterness to be present. They've certainly brewed a respectable replacement for the real thing.
---
---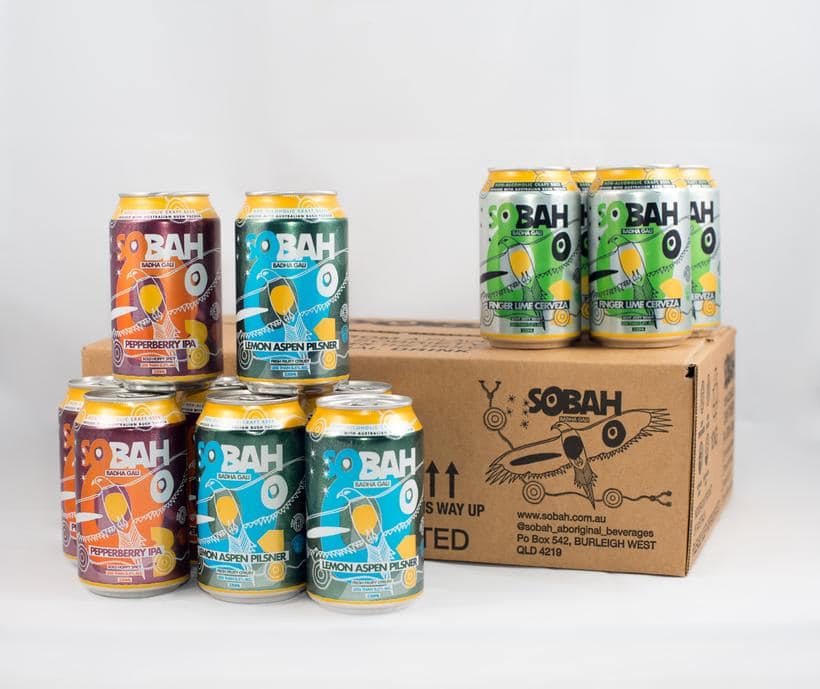 These guys take their brewing pretty seriously, they freight it cold around the country from the brewery on the Tweed Coast. This is an expensive way to distribute anything, but that's what it takes to put their best product on the shelves. You'll find Sobah drinks stocked in every state and territory but you may have to track them down. They're quite light in texture so try it with chicken or fish.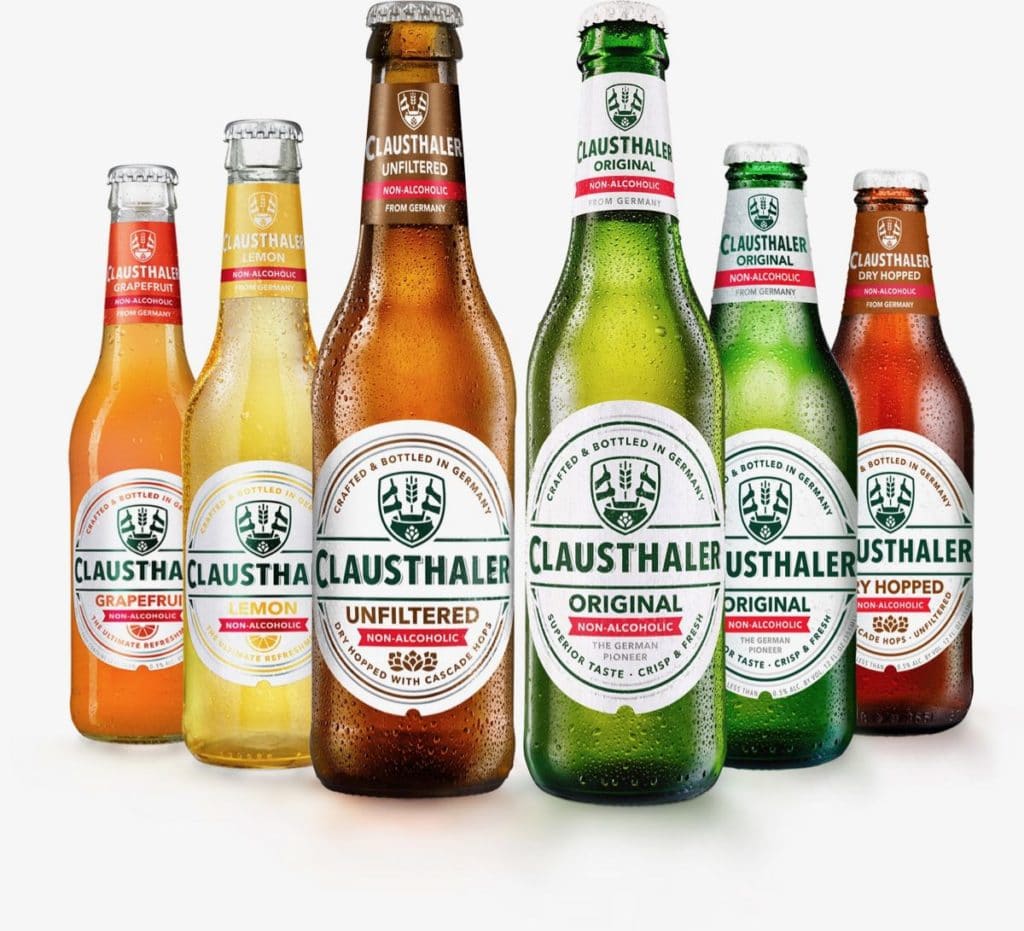 Erdinger Weißbrau
Another impressive offering from the Germans – Erdinger Weißbrau (pronounced Veissbrau) is the only beer on our list brewed by a label that also brews a full-strength offering. Erdinger hails from Bavaria – a region that specialises in wheat beer (Weißbrau), and they stick with what they know with their AF brew. Having said that – the brand's wheat beer characteristics are subtle, you'll find it quite malty and somewhat fruity in taste.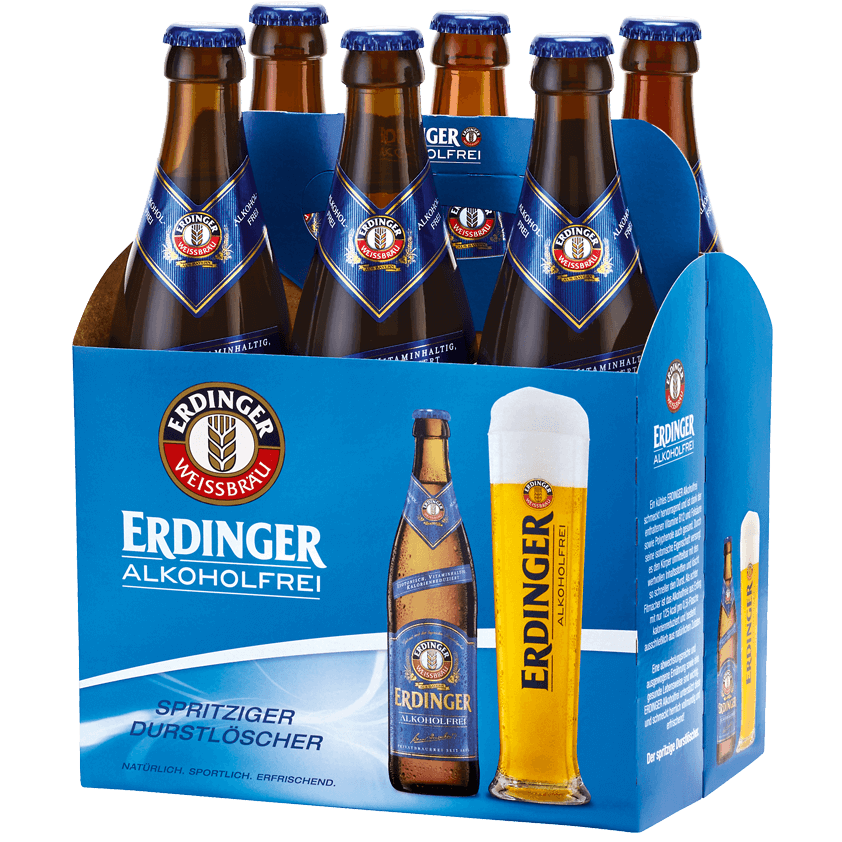 Erdinger AF is a lighter-bodied beer than Clausthaler and is much more heavily carbonated, better for sipping rather than chugging. Take a quick visit to their site and you'll see Erdinger markets it as a health drink, and is regarded by many as a great post-workout drink – a welcome new reality for beer drinkers! But make no mistake this AF beer is a good option for sober social occasions when you want something in your hand that feels like the real thing.
---
---
Whether you're taking on Dry July or taking a month of being a piss cutting legend, there are plenty of other options around so do some research and find your own favourites. Remember to ring ahead to check it's in stock when tracking an AF brew down, as even outside of Dry July, you'll find they sell out fast. So all power to you if you're taking the month off the booze, and if you're looking for something to help take the edge off a long day – we think you'll be pleasantly surprised by what's on offer in the world of non-alcoholic beers!
While you're here, check out our list of 109 funniest ways to call a beer a beer.