PSA: Woolies-owned BWS is giving away free six-packs of beer this Friday morning as a promotion for a collection of rare international beers.
The purveyor of Beers, Wines, and Spirits had undertaken a mass poll amongst thousands of Australians in order to determine what the public's favourite unique beers were from around the world.
Using the collated data – the perfect six-pack for Mr. Worldwide was born – comprising of an array of different beers from pockets of the world that are rare to our Aussie shelves.
---
---
The six-pack includes:
1. Weizen from Japan
2. Namgay Artisanal from Bhutan
3. Aecht Ochlenferla Rauchbier from Germany
4. Crumble Sour IPA from Poland
5. Belgian Blonde Ale from Mexico
6. Barrel-aged Saison from Italy
---
---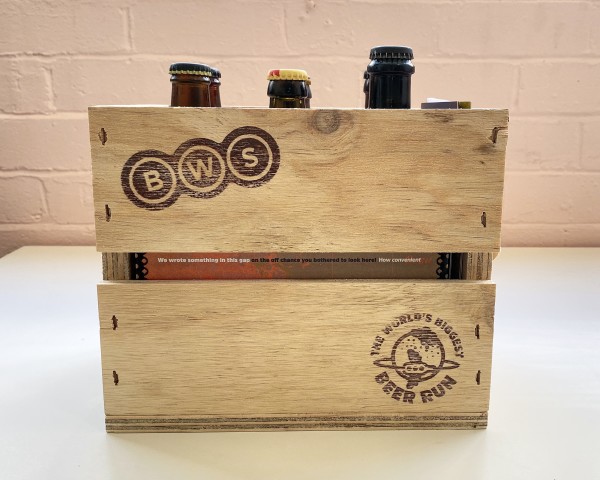 From 10 am this Friday get in quick (it's first in best dressed) to nab yourself the limited one-of-a-kind six-packs from one exclusive BWS location per state – find yours below.
RELATED: Best Wine Subscription Services In Australia
RELATED: Best Beer Subscription Services In Australia
Sydney: Balmain
Melbourne: Brunswick
Brisbane: Ashgrove
Perth: Wembley
Learn more at bws.com.au
---
---