Celebrities endorsing alcoholic brands isn't by any means a new phenomenon, but it's only recently over the past decade they've begun explicitly linked to brand names and openly investing in the companies themselves. The likes of George Clooney and P. Diddy have made millions from their own liquor companies… but are they actually any good?
To make sure you're supporting a great tasting brand, here's a quick rundown of the celebrity alcohol brands you should actually bother getting around.
Aviation Gin – Ryan Reynolds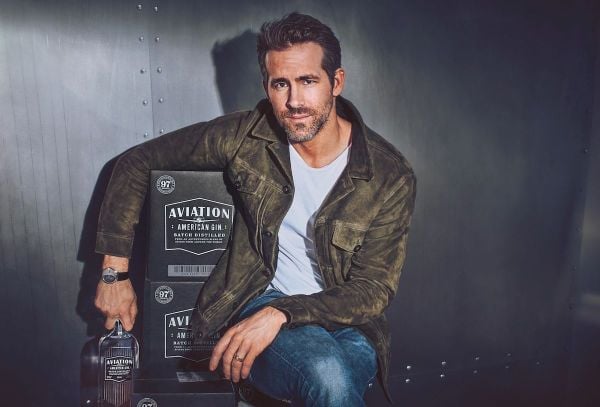 Ryan Reynolds is one of those famous types you'd love to share a beer with, or in this case, a gin. Aviation Gin is Reynolds' attempt at creating a pre-prohibition spirit that's distinctly American in flavour.
---
---
The partnership between Reynolds and bartender/distiller Christian Krogstad has resulted in a remarkable blend consisting of "seven botanicals, sourced from around the world – cardamom, coriander, French lavender, anise seed, sarsaparilla, juniper, and two kinds of orange peel."
$74.80 at danmurphys.com.au
CIROC Vodka & DeLeon Tequila – P Diddy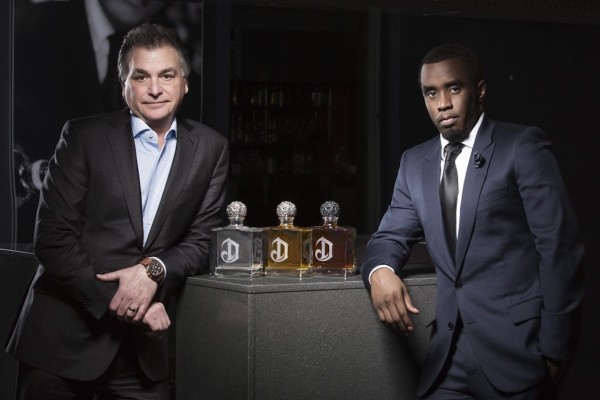 There's a reason why P. Diddy continues to top Forbes' highest-paid musician list. After investing heavily in struggling French vodka CIROC in 2007, the brand went from shifting 40k units per year to an incredible 2.1 million units. This occurred in the space of four years, a nod to Diddy's selling power, as this isn't all that amazing of a vodka.
With this success under his belt, Diddy purchased 50% of tequila company Diago and released DeLeon Tequila. There are a number of different DeLeon tequilas available, but it's hard to go past the luxury line of tequilas the brand distils, with the crystal clear, sweet vanilla and coco-flavoured DeLeon Diamante Tequila an absolute delight.
$134 at reservebar.com
Mulholland New World Gin – Walton Goggins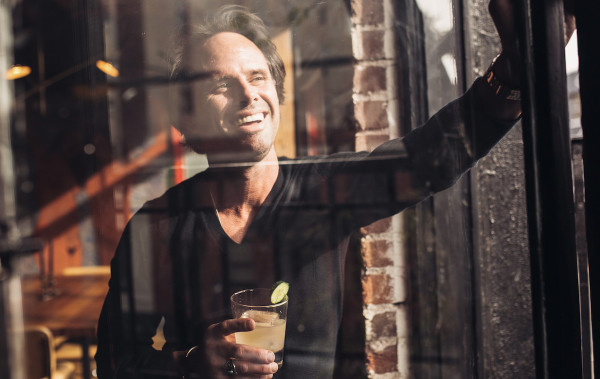 One of the most underrated character actors in Hollywood, Walton Goggins, is also part owner of Los Angelas-based Mulholland Distillery. Among a collective of the first spirits brands from the city since the prohibition era, Mulholland offers a gin, vodka, and whiskey with the Mulholland New World Gin the choice pick of the bunch.
---
---
Distilled six times with a hint of cucumber, this spirit is a 2018 winner of the San Francisco World Spirits Double Gold award and a must-try for anyone who enjoys a smooth tasting gin.
$30 at wallywine.com
Wild Turkey Longbranch Whiskey – Matthew McConaughey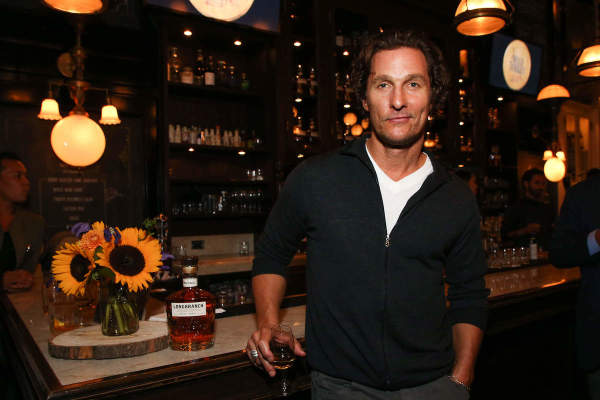 Wild Turkey has never been at the top of my list when it comes to tasty American bourbon, but it seems True Detective and Interstellar star Matthew McConaughey has had a positive impact on the company.
The laconic actor has been a Creative Director of Wild Turkey since 2016 and released his first whiskey a few years ago. Longbranch is an eight-year-old bourbon that's been doubled filtered, resulting in a smooth and smokey flavour ideal for the coming winter months.
$54.85 at danmurphys.com.au
Crystal Head Vodka – Dan Aykroyd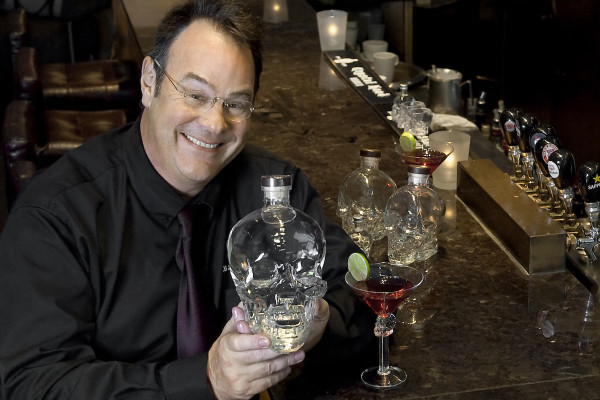 Comedian Dan Aykroyd is the last person you'd expect to have his own vodka, but his Crystal Head drop is one of the better spirits on the market. The vodka goes through a quadruple-distillation process where it's filtered an impressive seven times, with three of those filtrations involving diamond crystals.
As the name suggests, the vodka comes in a skull-shaped bottle that adds to the unique aesthetic of this product. With no additives and being naturally gluten-free, this is a delicious vodka with a sweet aftertaste.
---
---
$70.90 at danmurphys.com.au
Virginia Black American Whiskey – Drake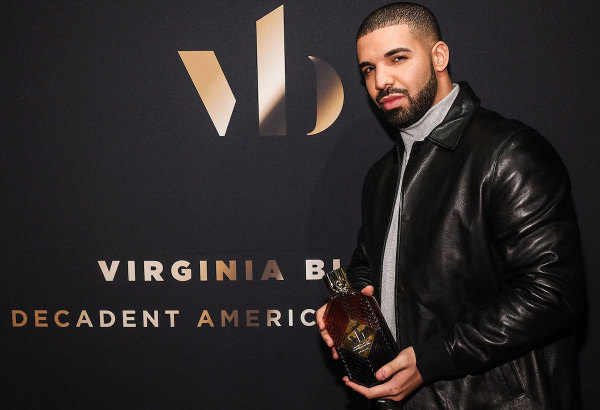 Unlike many of his peers who have invested in vodka or cognac, Drake has put his money towards good old fashioned American whiskey. Virginia Black is described as a decadent and redefined American whiskey and combines two, three, and four-year-old blended bourbon.
Despite the less-than-stellar looking bottle it comes in, this is a warm whiskey with hints of maple syrup and mild oak spice that's easy to down.
$89.99 at danmurphys.com.au
Tequila Casamigos – George Clooney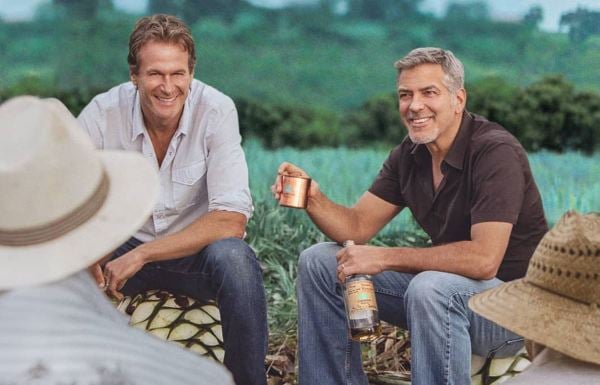 Although having sold his shares in the company for a whopping $1.4 billion, George Clooney deserves a mention for the impact he has had in the world of tequila. Casamigos has a silky texture and is as smooth as Clooney himself, leave you more or less hangover-free.
Clooney's success has spurred on a number of big stars to try their luck at creating a successful tequila brand: with rapper E-40, AC/DC, and all-rounder Dwayne Johnson have gotten involved with their own personal brands.
$75.99 at danmurphys.com.au