Hot off the back of nabbing the top honour at the 50th Annual International Wine & Spirits Competition last year, Yarra Valley-based Gin operation, Four Pillars, has put Sydney squarely in its sights.
The incoming Crown Street 'Drinks Lab' – part distillery, workshop, small bar and retail space – is set to open early this year inside a 1930s warehouse in Surry Hills next to apparel retailers A.P.C.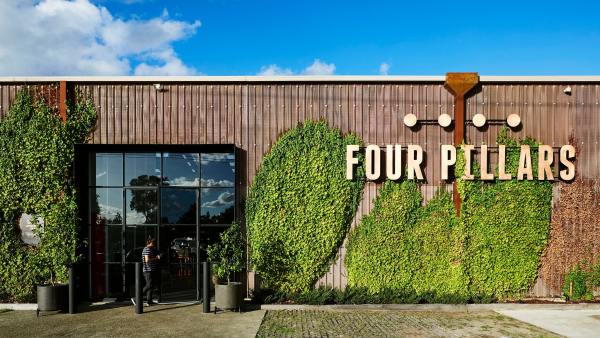 The highlight of the space will be the distiller's 70-litre still dubbed 'Eileen.' This means small batches of gin will be made on-site, and, according to Concrete Playground, will be accompanied by masterclasses, corporate events, tastings and gin gatherings spearheaded by James Irvine, Four Pillars' creative director of drinks.
---
---
We'll keep you updated on its exact opening date, but you'll soon be able to find Four Pillars' Drinks Lab at 410 Crown Street, Surry Hills, in the first half of 2020.
RELATED: Four Pillars Distillery Named World's Best Gin Producer