The Espresso Martini. A classy, dependable order on a night out or an impressive concoction to whip up for guests at your bar back home.
However, it's not typically your go-to drink for a day on the boat, scrambling along to an outdoor festival or a low-effort backyard summer session.
That is, until now. Kahlúa has just released their newest concept: Espresso Martinis in a can. Those who love caffeinated liquor (or alcoholic caffeine) and want it with a bit more convenience, this one is for you.
---
---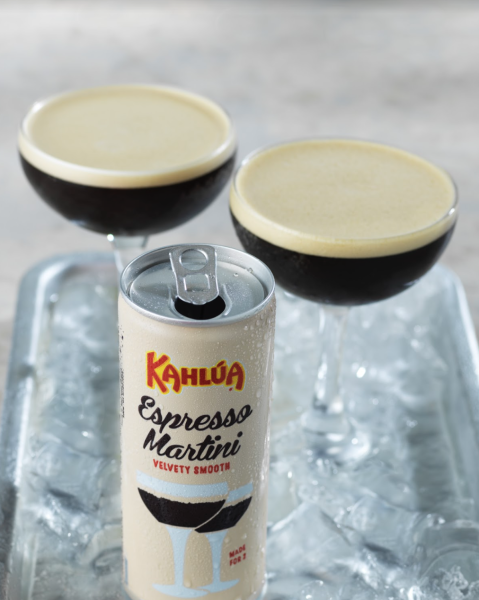 Kahlúa has made certain not to sacrifice sophistication for the can. Made with the highest quality ingredients, the Espresso Martini in a can has the same rich, velvety-smooth texture classic of the freshly prepared classic.
In terms of the crema that makes the Espresso Martini what it is, the Kahlúa Espresso Martini can is designed with first-of-its-kind packaging fitted with a smart nitrogen widget that forces bubbles to the surface upon opening to create a smooth, creamy layer. To best enjoy, all you have to do is pop the top, pour into a martini glass, and allow 20 seconds for the crema to set.
It's Australian coffee culture made more convenient and it's now available in Australian liqour retailers.
RELATED: Aussie startup releases the world's first cannabis gin