While it may not seem like us Sydney-siders have it tough this winter, the season still gives us every excuse to rug up and enjoy a warm wine night with friends. There's nothing more appropriate than opening an aged bottle of red and pairing it with some equally hearty, bold flavours to then enjoy by the fire.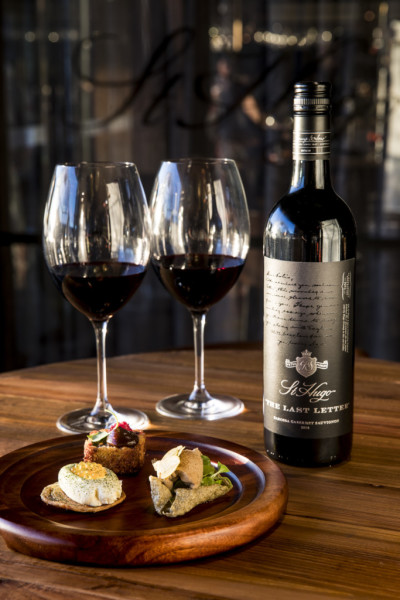 The Barossa Valley of South Australia is famed for its rich wines of this exact nature, most notably the iconic Barossa Shiraz, which boasts full-bodied chocolate and spicy notes. St Hugo is one of the most established and respected wineries of this region, which has now brought its rustic, home-style ambience to the shores of Sydney harbour at the luxury Pier One Hotel.
Wine lovers and foodies alike will be able to sample a slice of the Barossa in the fine-dining setting and be among the first to try two of St Hugo's brand new releases – the limited-edition St Hugo Legacy Collection, as well as St Hugo's inaugural white wine, an Eden Valley Riesling.
---
---
St Hugo's resident Executive Chef Mark McNamarra and Pier One's The Gantry Executive Chef Joel Bickford collaborated in the Barossa to concoct a fusion of flavours true to both St Hugo's wines and Pier One's menu for customers to enjoy at the establishment.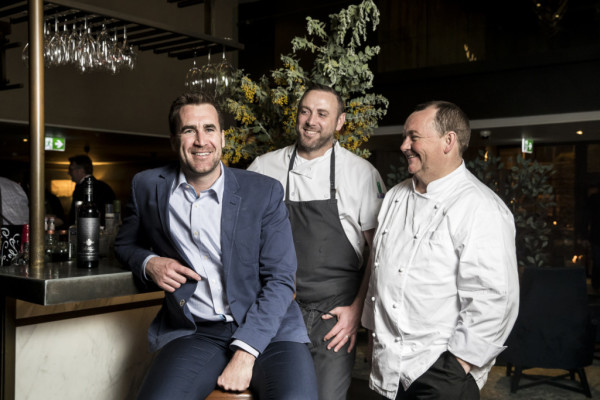 Boss Hunting was privy to an exclusive tasting dinner with St Hugo's head winemaker, Dan Swincer, where the yet-to-be-bottled Eden Valley Riesling was sampled and the back story behind the front runner from the Legacy collection, "The Last Letter" was explained in context.
The St Hugo The Last Letter 2013 Barossa Cabernet Sauvignon is the first of this new collection, paying homage to Hugo Gramp, a wine-making pioneer for the region and the winery's namesake, who passed away in a plane crash in 1938. This wine is inspired by the final letter Hugo sent to his son, Colin, which was received just hours after his son was informed of his death.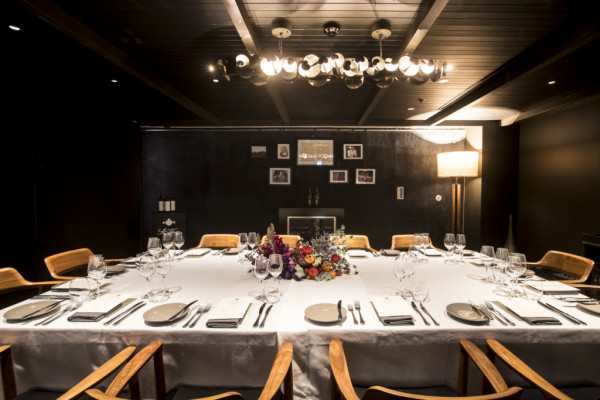 Pier One is the only place you can try the new private collection outside the winery itself and Sydney Airport's Duty Free. Customers can book a private experience or enjoy a 5 or 7 course degustation menu at the cosy, waterfront setting up until September 19.