Melbourne based startup The Cannabis Company last week released the world's first cannabis gin, and promptly sold out within three days.
Run by two Aussies and an Irishman, The Cannabis Company has been making hemp-related products (for humans and animals) since the plant fibre became legal in Australia in November, 2017. One year on, and after much trial and error, they've launched their first alcohol product, which they're calling The Myrcene Hemp Gin.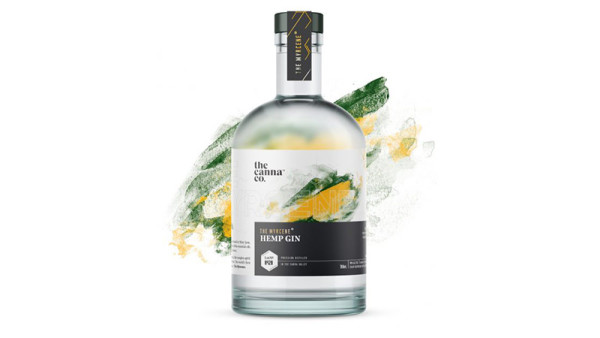 The idea to add myrcene (a type of terpene – essential oils found in medicinal plants and flowers) to gin came to the founders when they found that gin pioneers of the 18th century often added similar products to their spirit. The beauty of this gin varietal is that the addition of terpenes gives the gin pain relief and anti-inflammatory properties, along with a range of other health properties.
---
---
If the initial sold out launch is anything to go by, the team at The Cannabis Company are onto something here. Lucky for you they've announced a second batch release which you can pre-order for $99 here.