Is Brisbane's ramen scene as prolific as the same in Sydney or Melbourne? In terms of volume, no. Unfortunately the sunshine state just hasn't inspired as many high-quality ramen joints as you'll find further down the east coast, but that doesn't mean you won't find several winners when you're hunting for the best ramen in Brisbane.
---
The Best Ramen Restaurants In Brisbane
Taro's Ramen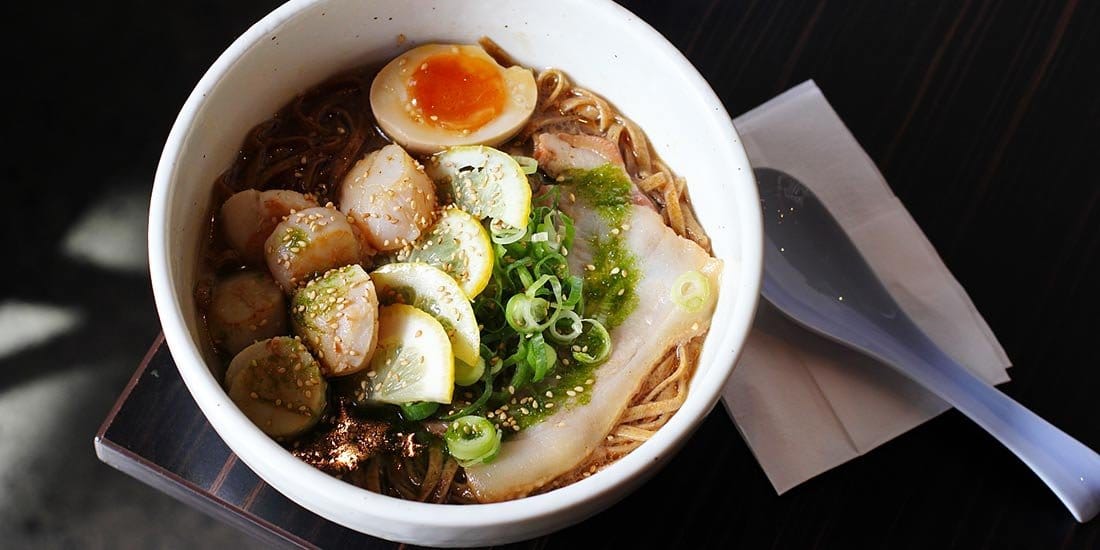 If you're asking around for the best ramen in Brisbane and "taro's" isn't the first name that comes up, stop listening to whoever is clearly leading you astray. Taro's has become such a hit amongst Brisbane locals that the restaurant has now opened numerous venues through the city, and even launched some DIY packs for anyone who wants to try and recreate their signature at home.
What to order: It's tough to overlook the signature tonkotsu ramen here, where the kitchen uses Bungalow sweet pork bone to build an exceptionally rich and creamy broth, complemented by black garlic oil and squid ink. Swimming in this thick soup are thin slices of charsiu, nori, shallots, and a boiled egg. Note that, like their other ramens, there is also a vegan version available.
---
---
CBD Address: L2/480 Queen Street, Brisbane City (head to website for others)
Contact: (07) 3839 4840
---
Hai Hai Ramen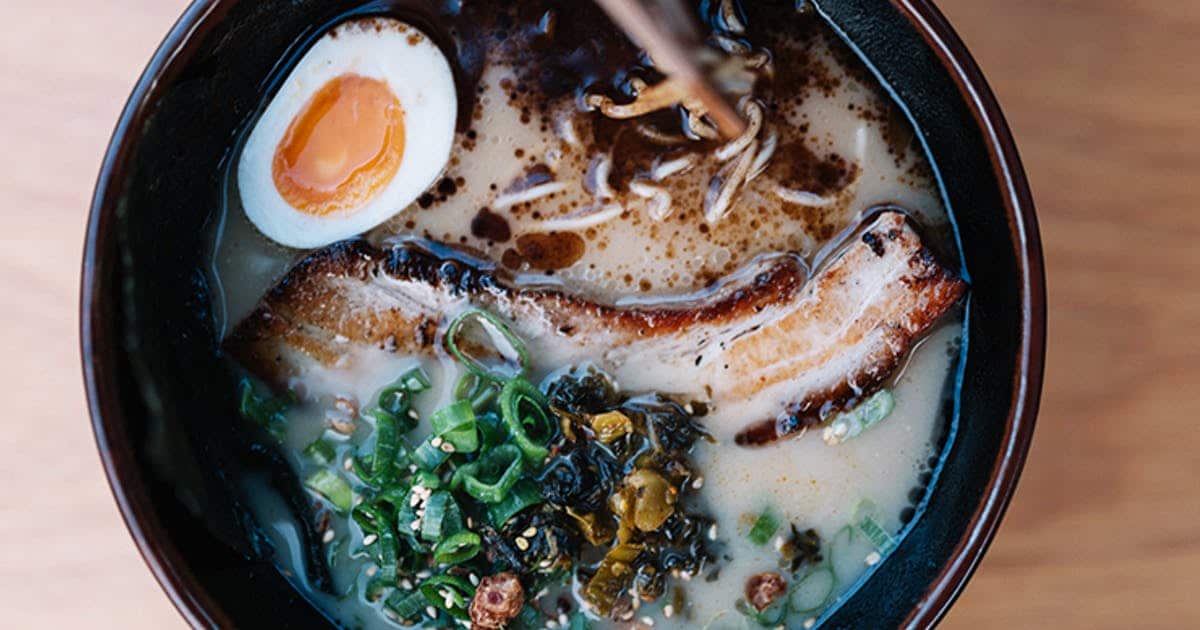 As one of the most popular restaurants in Paddington, Hai Hai is another common drop when looking for the city's top ramen. The focus here isn't on strict tradition, but rather letting those keen ramen slurpers have a bit of fun mixing and matching while they fully customise either their tonkotsu, chicken, vego or miso ramen. There's a number of add-ons and "flavour bombs" to choose from, but they are all made to such high standards that it's unlikely you could make a wrong turn (although do ask for suggestions).
What to order: Aside from peppering the table with some smaller izakaya-style dishes and steamed buns, you'll just want to choose the best ramen base for you. The chicken ramen is one of the more popular options, with thick, wavy noodles swimming in a shoyu broth, the standard option coming with chashu chicken, egg, nori, leeks, and bamboo shoots.
Address: 102 Latrobe Terrace, Paddington
Contact: 0406 799 428
---
Hakataya Ramen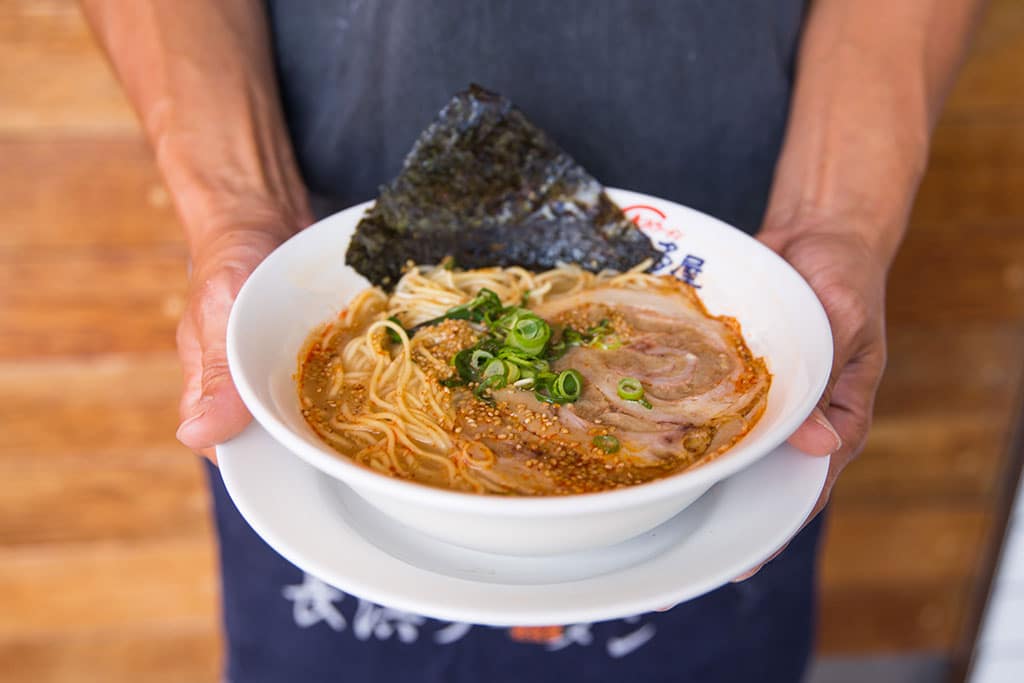 With 8 locations across Brisbane, Hakataya is ever-present throughout the city. Although unlike most places that becomes chains, Hakataya Ramen seems to maintain a firm grip on consistency, positioning itself as the go-to for some of the best ramen in Brisbane.
What to order: Nut up and give yourself over to the chilli gods when heading into a Hakataya venue. Although the pork-based nagahama ramen may be the most obvious choice, it's actually a bowl of karakamen that goes down the best. This spicy soup is also based on a pork broth, but its thick with soy and chilli to bring a bold, rich flavour to the thick slabs of charsiu that go down even better with the kick.
Sunnybank Address: 27b/358 Mains Road, Sunnybank (head to website for others)
Contact: (07) 3344 1313
---
---
---
Wagaya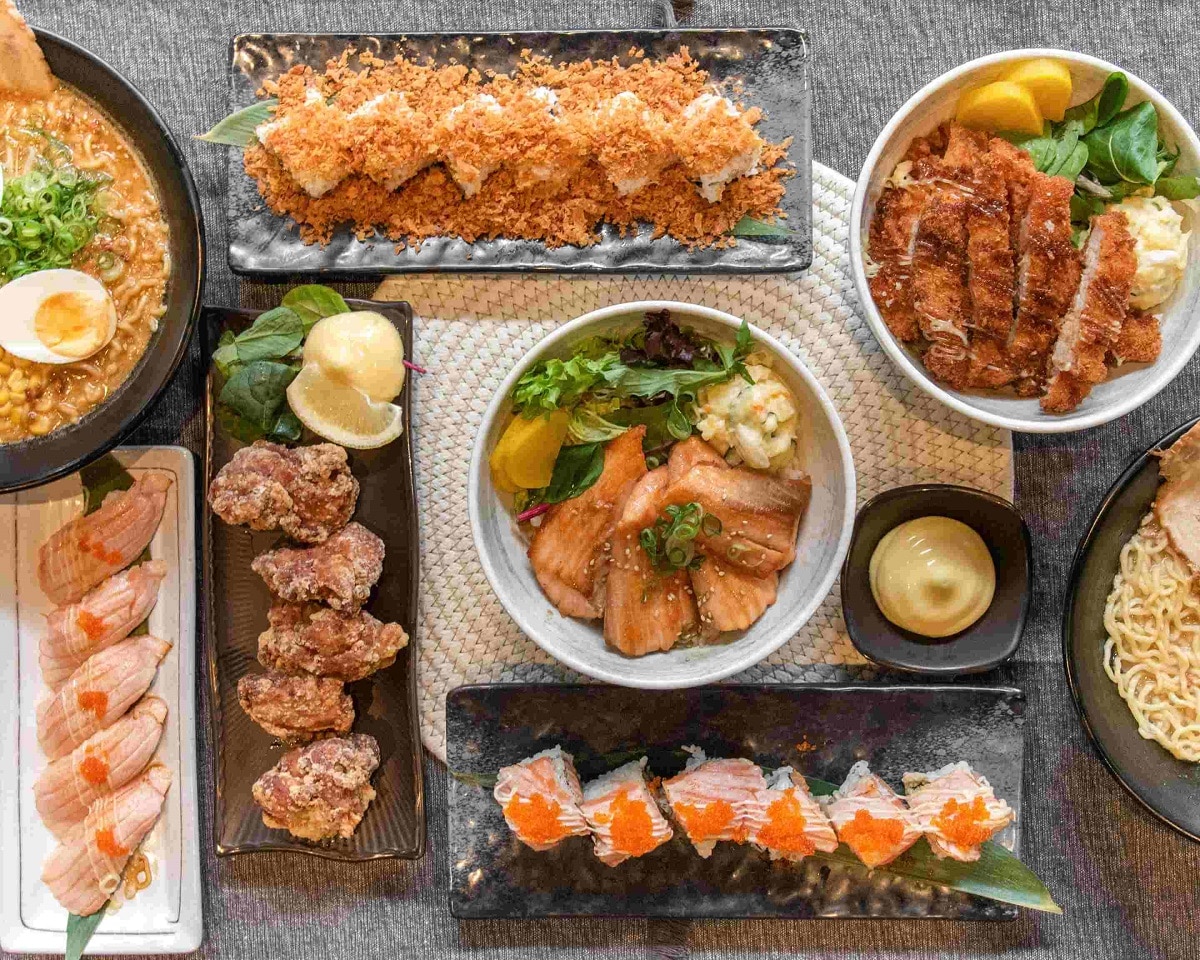 Brisbane's characteristically quiet Chinatown sees some of its rowdier moments at this quaint izakaya-style bar, which offers just about every Japanese comfort food you can think of. While Wagaya may not be as delicate when it comes to their sushi as some of the better Japanese restaurants in the city, they ace it when it comes to cheap bowls of ramen.
What to order: It's all about the scallop miso butter ramen here, sweet and full-flavoured with a more-is-more approach to taste. Traditionalists may prefer the $13 soy ramen, but that thick, seafood-scented broth is undeniable from the first spoon to the last.
Address: 1 TCB Centre, 315 Brunswick Street, Fortitude Valley
Contact: (07) 3252 8888
---
Genkotsu Ramen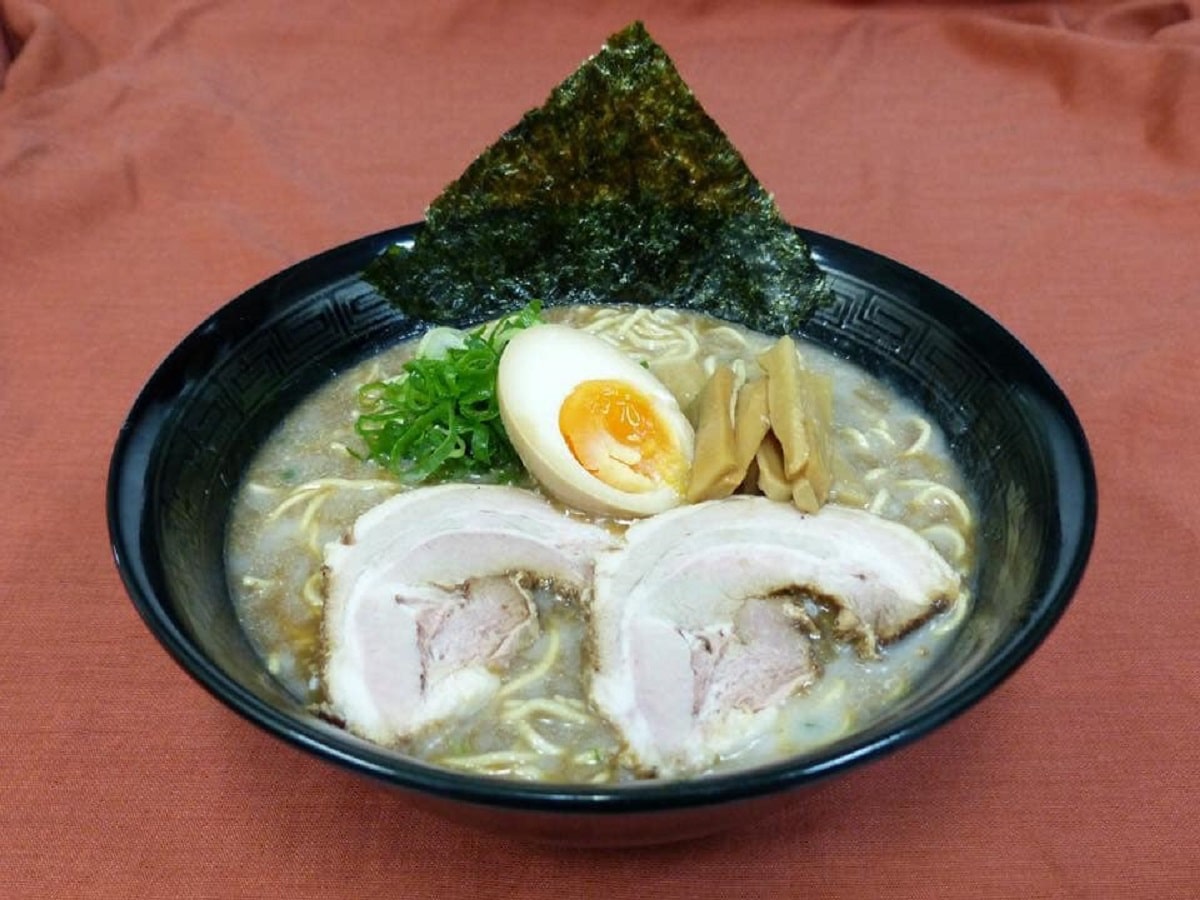 Much like Hai Hai, Genkotsu is all about offering a supreme level of customisation for Brisbane's ramen lovers. You simply choose one of 9 broths, spanning just about every ramen base you can think of, and then load up on toppings and side dishes.
What to order: Most would go for the shio or shoyu bases, but Genkotsu is at its best with the bolder soups like tan tan or yuzu shio. As long as you've got that necessary order down, go for gold when it comes to toppings like soft shell crab, crashed chashu, and chicken katsu. Be sure to add some sides like pork gyoza and sweet chilli karaage as well.
Address: Clements Arcade, Shop E/51 Sherwood Road, Toowong
---
Not keen on just ramen? Check out the 8 best Japanese restaurants in Brisbane.