Cornelius Cheesemongers has once again opened memberships for their annual Cheese subscription service 'Cheese Club'. But all you dairy fans best get moving… as applications close very soon.
This delivery service of modern royalty promises to bring the finest assortment of both locally and internationally sourced cheeses right to your doorsteps. Artisan, farmhouse, handmade – all made with passion, all destined to be consumed with passion.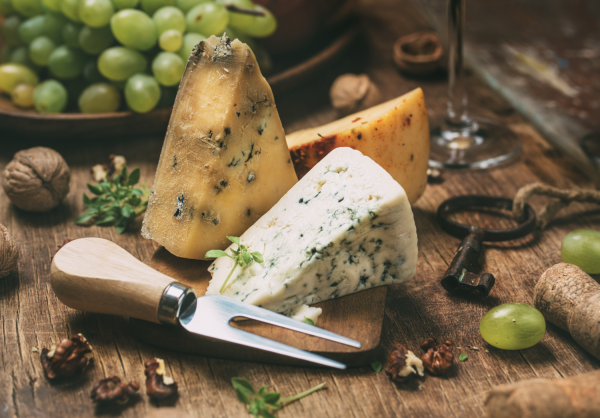 Every month, three kinds of cheese are selected for sending. And not to worry, as these selections are chosen appropriately with the current climate in mind. For example, the warmer months will bring hard varieties such as your cheddars and your manchegos. While in the cooler months, you can expect softer varieties such as camembert, brie, and even fresh curds.
---
---
"We give subscribers an insight into who made [the cheese], what their motivations were… what awards they've won, and we generally just paint a more intimate picture of an incredibly artisanal product," says Matt Steele, the man behind Cornelius Cheesemongers and blessed merchant of edible joy.
"If you like cheese and want to learn more about it… We're the club for you."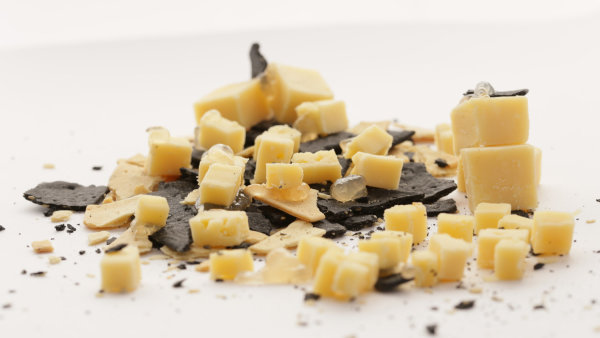 The subscription in question is available in two levels:
$29.95 per month – which include one 150 gram block
$79.95 per month – which includes three kinds of cheese weighing approximately 450 grams in total
Deliveries come paired with condiments, in addition to tasting notes, and of course, wine suggestions. So you're really getting the complete package here at an extremely reasonable cost.
Cheese Club offers delivery to:
Sydney
Melbourne
Brisbane
Canberra
Adelaide
Darwin
Perth
and Hobart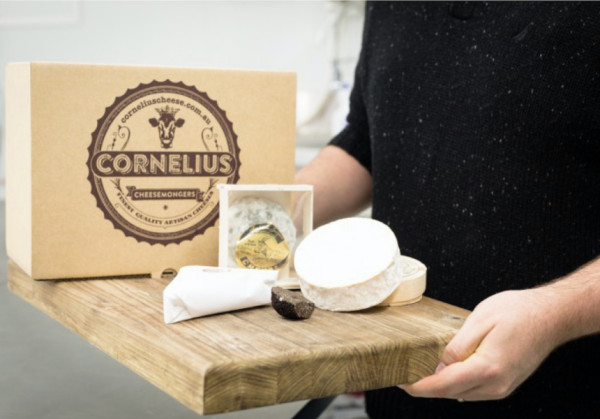 Again, you'll want to jump on cheese subscription service ASAP. As membership intake is set to close for another year on January the 31st at precisely 11:59 PM (tomorrow).
RELATED: Puzzle Nerds Rejoice, Australia's First Jigsaw Subscription Service Has Just Landed.
---
---