In 2021, Golden Century Seafood Restaurant found itself in dire straits after COVID-19 torpedoed the hospitality industry. Around September, it was provided with a stay of execution when 47 creditors unanimously voted for a deed of company arrangement to clear outstanding debts in a deal reportedly worth $4.5 million.
Negotiations for a new lease between the money suits and Golden Century proprietor Billy Wong, however, have sadly fallen through — which is precisely why 31 years on from opening its doors, the Sussex Street institution has now hit the market with a hefty $60 million price tag.
All four storeys of what was once Chinatown's hottest late-night dining location have been listed by Savills and JLL, which many expect to cause quite the stir. And not just because of the site's history, either. As pointed out by realcommerical.com.au, investment in Haymarket has recently hit a five-year high, defying "doomsday predictions" surrounding the CBD real estate market's collapse post-COVID.
---
---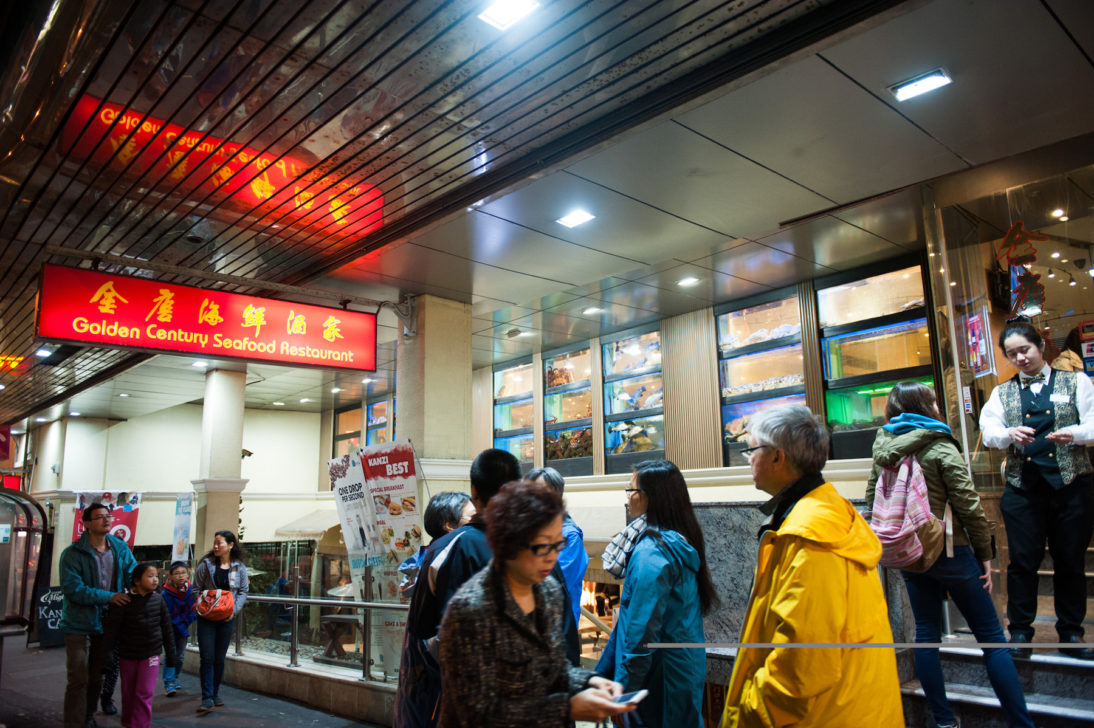 RELATED: Sydney Hospitality Giant Merivale Buys The Lorne Pub For $38 Million
"The popular Sydney district – long known as the home of Chinatown and Paddy's Markets – achieved a record level of investment in 2021 despite the pandemic," writes James Macsmith of realcommercial.com.au.
"One of the main drivers behind the rise in activity is demand from Asian-based capital looking for strong investment opportunities."
The 708-square-metre slice of Sydney is expected to be redeveloped into a space for retail, offices, and possibly accommodation, cleansing it of any soul (as per the ongoing trend).
"Premium retail offerings along this section of Sussex Street are rarely offered to the market and its location is second to none," says Jordan Lee, Savills Co-Head of Local Asia Markets.
"The property greatly benefits from the bustling activities in the nearby retail precinct."
It's not what anyone wanted to hear. This was, of course, a beloved eatery that hosted absolutely everyone from the average punter like you and me, to Anthony Bourdain, Heston Blumenthal, Alain Ducasse, Ferran Adria, Jamie Oliver, other non-culinary-related international celebrities like Rihanna, Lady Gaga, Rod Stewart, even the country's political and business elites.
---
---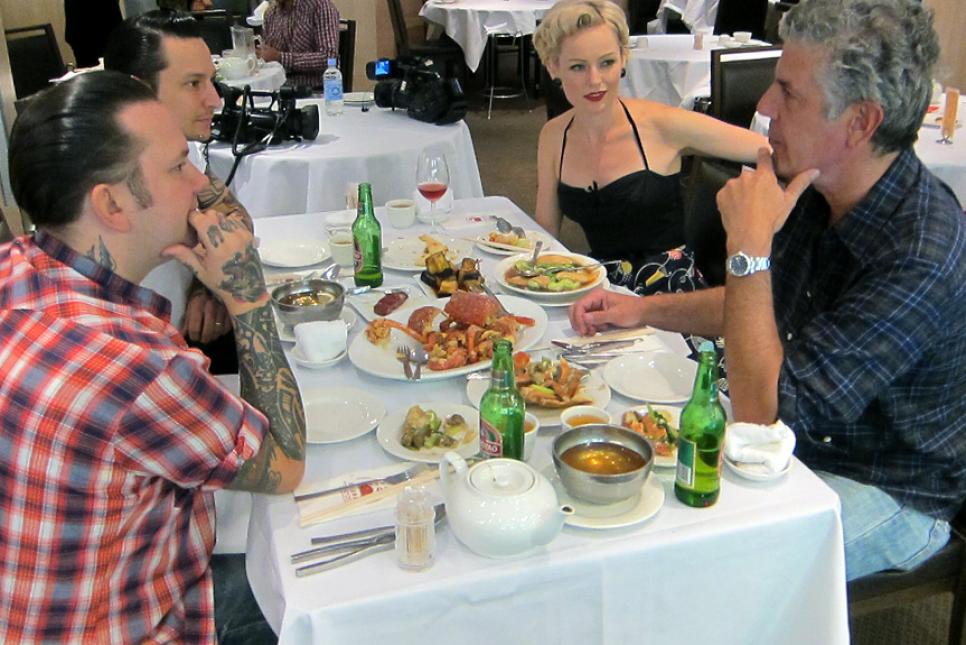 RELATED: The World's Cheapest Michelin-Starred Meal Will Cost You Just $6.25
"You could very well consider it the Parliament House of Sydney on some nights, with powerbrokers and powerful statesman dining on tables just over from families and groups of mates, picking at the kitchen's emblematic salt & pepper squid, to-die-for live abalone steamboats, and legendary XO pippies," BH's own Chris Singh previously explained.
"There's no doubt that more than a few important power plays have gone down in the shadow of those obtrusively bright live lobster tanks. It's an 'if-these-walls-could-talk' restaurant in a way that very few will ever be."
For those of you feeling some kind of way about the death of a local icon, however, fear not: there is a morsel of good news. The legacy of Golden Century Seafood Restuarant will reportedly live on nearby through Billy Wong's XOPP – find out more below.