Two of Australia's most esteemed hotels have just announced a dining experience not to be missed… for one night only. Jackalope's Guy Stanaway (of Doot Doot Doot) and The Old Clare Hotel's Clayton Wells (of Automata) will come together for the mother of all culinary collaborations, designing a special tasting menu as well as hosting the evening with open arms and delicately crafted dishes.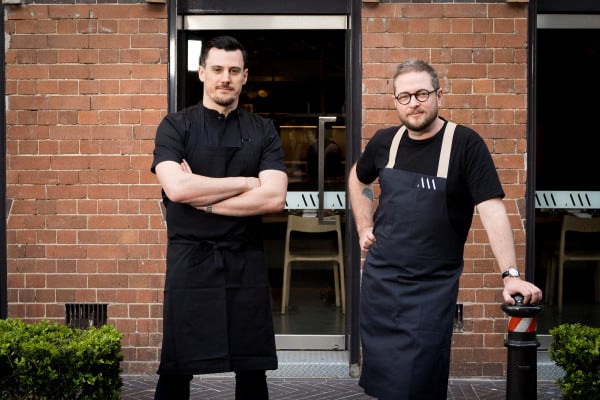 This tasting menu has been curated by both Executive Chefs, featuring what promises to be "… high quality, seasonal produce…" paired with wine options courtesy of Jackalope Food & Beverage Director, Josef Murray. The full menu has yet to be released, but the key ingredients have been teased by an inside source:
Artichokes, truffle
Beetroot, liquorice
Lamb, green almond
Meyer lemon, sesame, calendula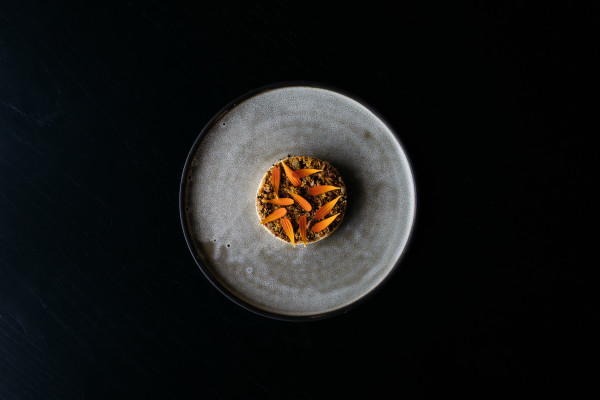 So what's the burning motivation behind this event? To deliver a celebration of "… true locality through the senses…", while also championing a new-age mantra of elevating a stay in order for it to become an experience.
---
---
"A hotel stay is not just about providing people with a place to sleep," says Timo Bures, General Manager of The Old Clare Hotel.
"It's providing travellers with programming and experiences, both cultural and culinary."
"Doot Doot Doot and Automata are both connected to a hotel," says Stanaway.
"Which allows us an exciting opportunity to serve locals and foodies – but also inbound visitors a taste of Australia's dynamic food and wine offering."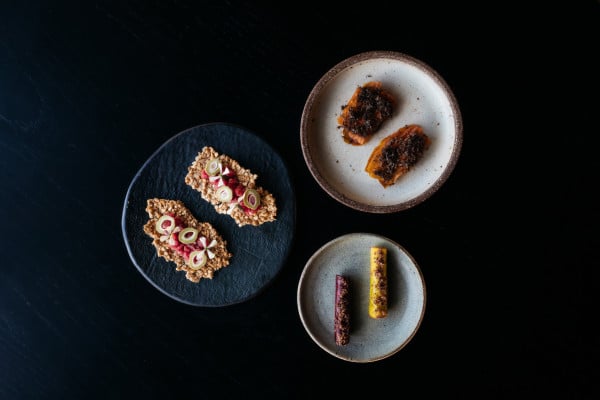 The Doot Doot Doot (Jackalope) one night residency will occur on the 30th of August at Automata (The Old Clare Hotel), and vice versa on the 4th of October. The cost will be $110 per-person, with an additional $90 for those who want matching wines.