Contrary to everything your mother has ever taught you, PlayStation To Plate has arrived at the scene with one key objective: uniting play with food. Enlisting the help of three iconic culinary institutions based right here in Sydney, the domestic branch of Sony's gaming division has recreated dishes from some of its most notable titles in recent history: The Last of Us Part II, Uncharted 4: A Thief's End, as well as Ratchet & Clank: Rift Apart.
"The last 18 months have truly highlighted the importance of play in our lives," says Patrick Lagana, Director of Marketing at PlayStation Australia.
"So it seems fitting that we have brought these two cultures together, merging some of the best games and best restaurants to create a whole new experience for foodies and players alike."

"With PlayStation To Plate, we wanted to bring the virtual into reality and show that play has no limits – on the console and on the plate."
---
---
RELATED: WATCH – Tom Holland & Mark Wahlberg Bring The Action In 'Uncharted' Trailer
The Last of Us Part II – Ellie's Steak Sandwich (Mary's)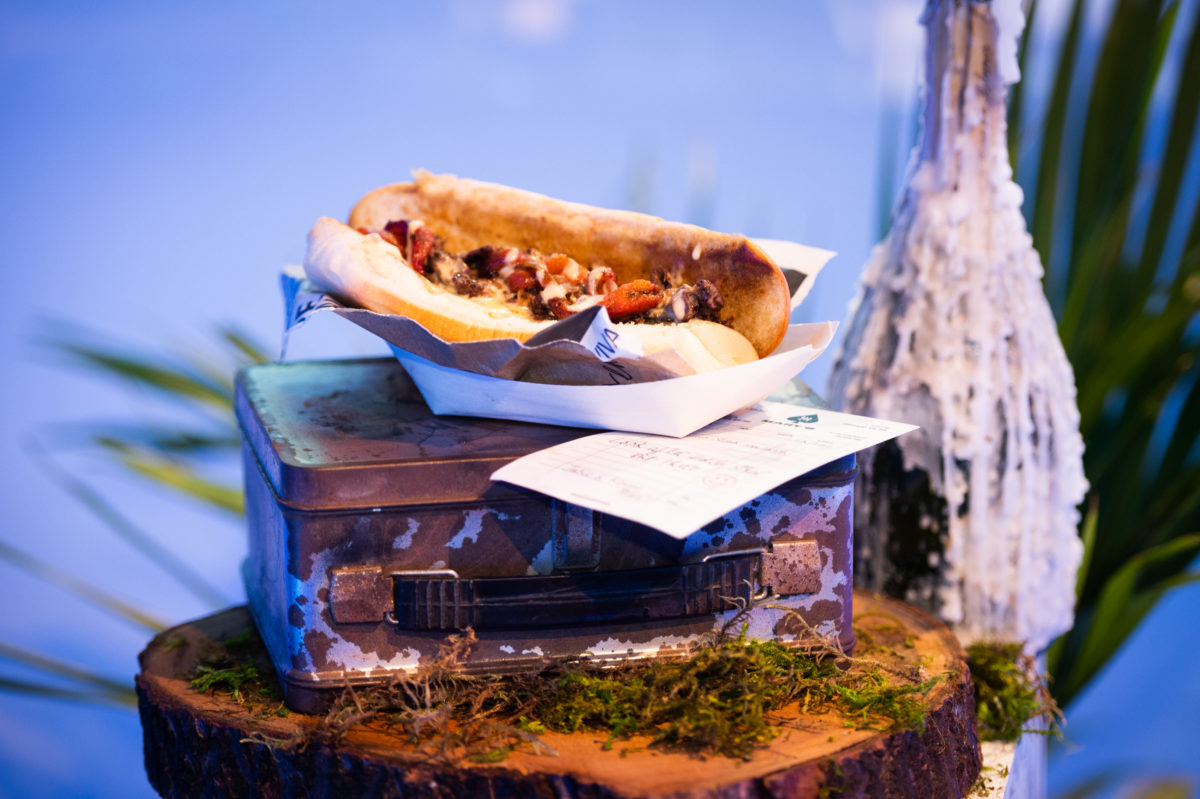 "Food, much like gaming has this incredible ability to offer people a chance to escape the mundane and connect with family, friends, and even complete strangers," says Kenny Graham, Co-Founder of Mary's Burgers alongside Jake Smyth.
"The sandwich in The Last of Us Part II represents that connection and that's what we've been about since we
started: bringing people together for good times and good food."
Uncharted 4: A Thief's End – Thief's Pasta (The Italian Bowl)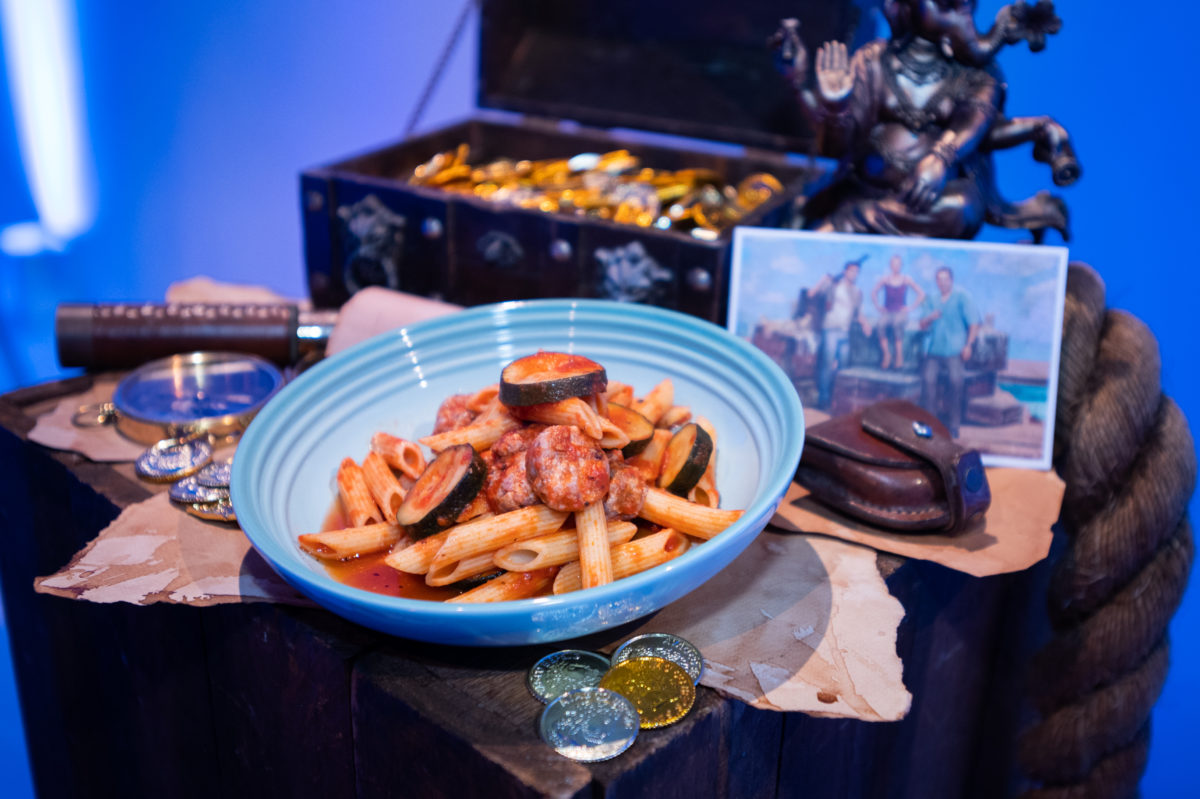 "Running a restaurant for over a decade, you see the power of food and its importance in Australian culture," says Alexi Spyridis, owner of The Italian Bowl.
"It's been eye-opening to learn how important digital dishes also play in the storytelling within games and how equally important they can be."
Ratchet & Clank: Rift Apart – Sirangian Honey Mousse (Bistro Morgan)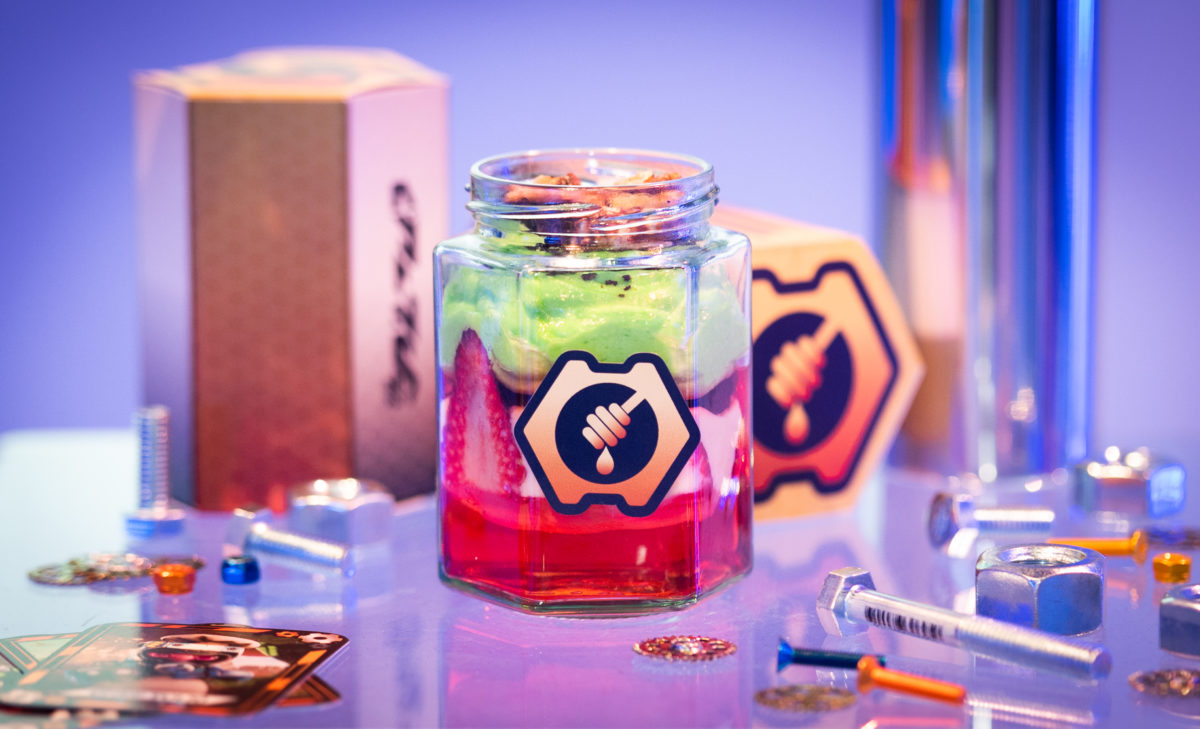 "Food is an intrinsic part of Aussie culture, and there is no question that our relationship with it has grown deeply over the past couple of years," says Morgan Hipworth, the "Morgan" in Bistro Morgan.
"There are so many synergies with the gaming world: At the core, both have an innate ability to instantly transport you to another place or time, or hopefully, in this case, another dimension."
---
---
You can now taste PlayStation To Plate for yourself until December 13th at all participating restaurants (and via Deliveroo).