If you've got this unique edition of Harry Potter and the Philosopher's Stone in your collection, you could be up for a hefty payday.
A copy of the very first edition of the very first novel in the Harry Potter series is expected to fetch more than AU$50,000 at auction later this month, after being bought for just $1.80 at a library sale more than 20 years ago.
Originally distributed to schools and libraries, 7 News reports that there are only 500 copies of the first edition in the world – meaning that anyone could have it hiding in their collection.
---
---
At first glance, you can easily identify if you're sitting on a gold mine by checking your copy for two publishing errors – the first is the spelling of the word 'philosopher' on the back cover and the second is the repetition of '1 wand' in the list of equipment for Harry's first year.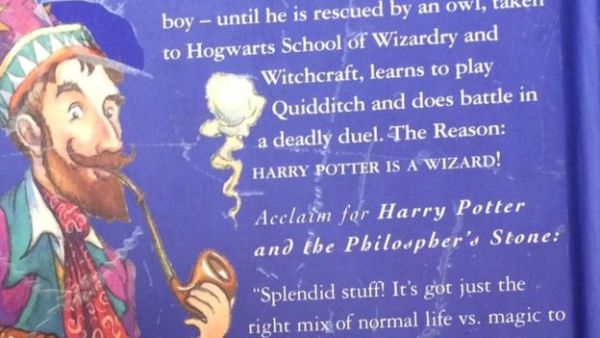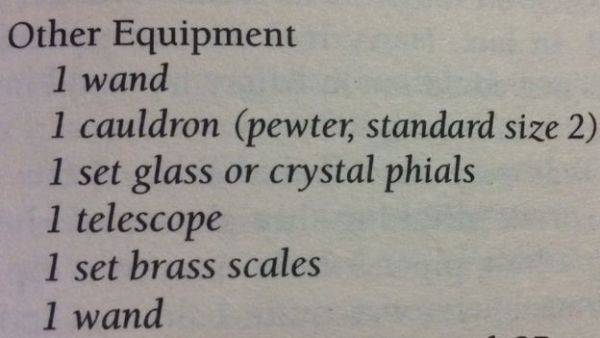 Jim Spencer from Hanson's Auctions, who is overseeing the sale on July 31, tells the Daily Mirror that they're expecting significant cash to be thrown at the elusive copy.
Last year in the UK, three copies sold for even higher than this month's expected sale price of AU$50,000, with one even setting a staggering record of AU$190,000. The book's condition is a significant factor in the final sale price.
"Only 500 were produced, 300 went to libraries, this is one of them," he says. "It's a children's book and a library book. Obviously those two combined mean that most of the ones you see are pretty tatty and torn and scribbled all over."
"Under those circumstances, this is a very good example."