Behold the most expensive house in the US, a 38,000 square foot Beverly Hills mansion that boasts more amenities than a 5 star hotel and costs more than $250 million USD.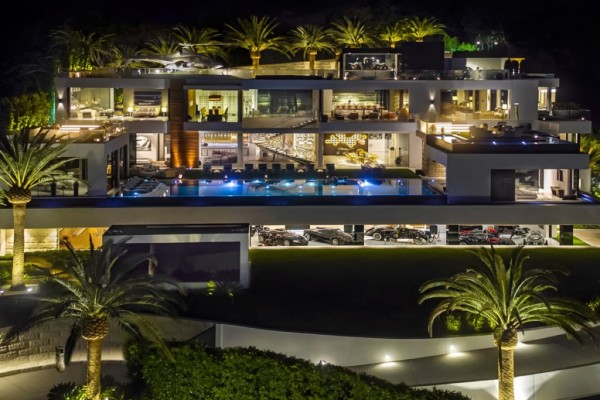 The estate offers 12 bedrooms, 21 bathrooms, 6 bars and 17,000 square feet of outdoor space, including an 85 foot infinity pool. Oh, there's also a bowling alley, theatre with Hermes soft furnishings, games room with full blown candy-dispensing wall, 100-strong art collection and luxurious spa.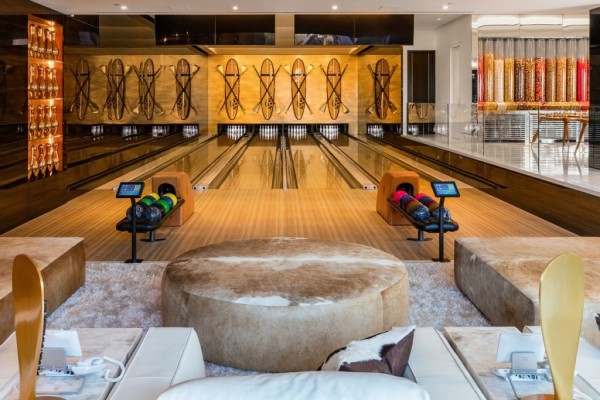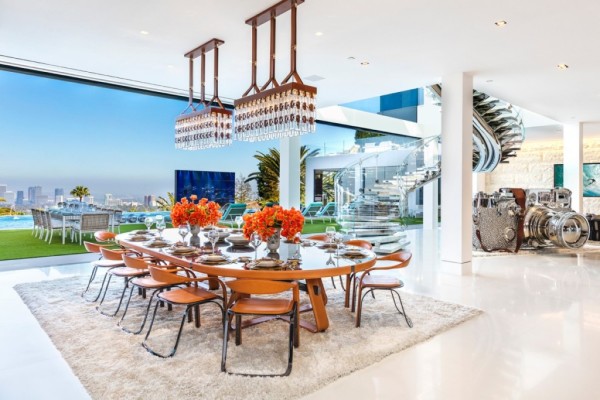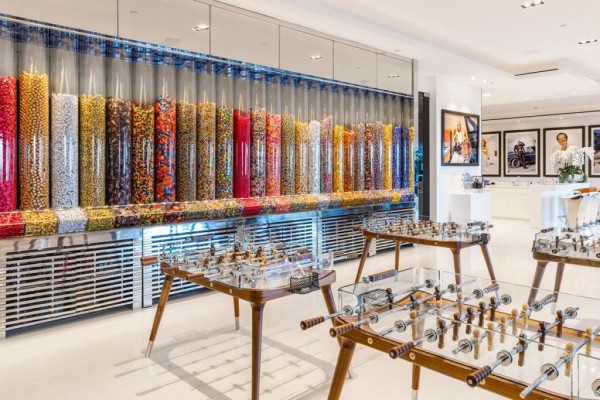 And in the garage? 12 rare, luxury sports cars, worth around $30 million USD. The collection includes a Bentley Continental GT convertible, Spyker C8, Ariel Atom 3, Bugatti Veyron and more. There's a private helicopter floating around somewhere too.
---
---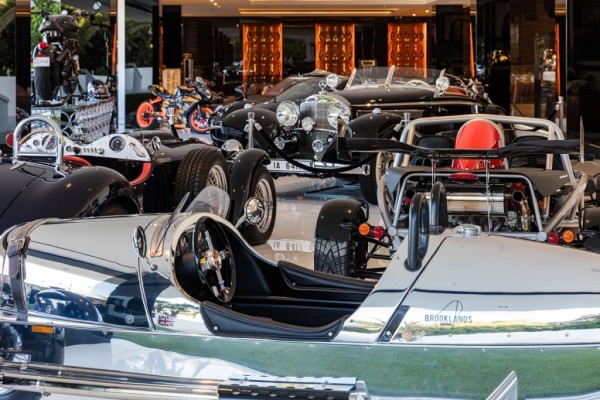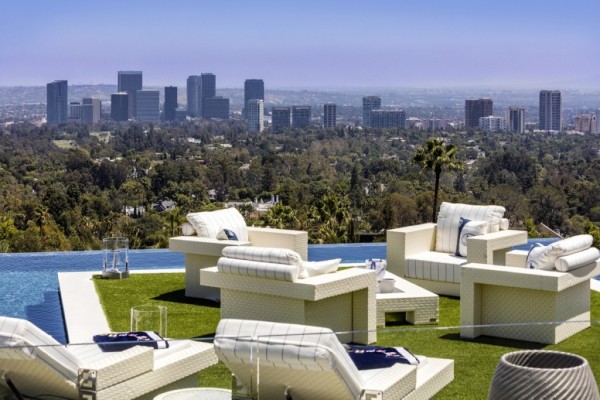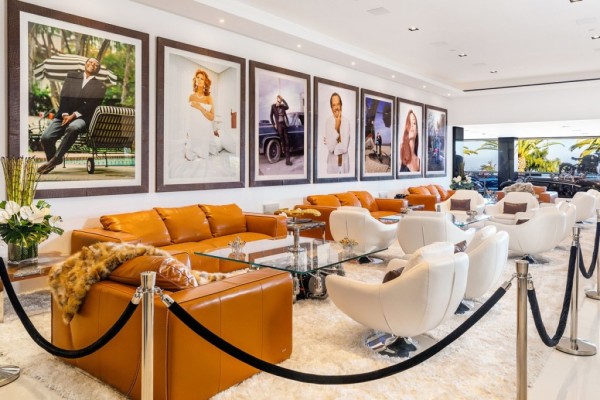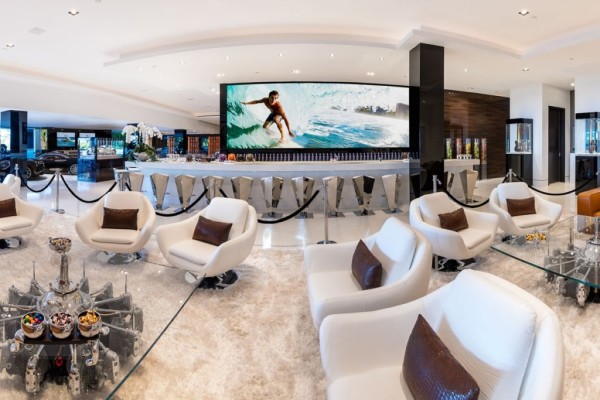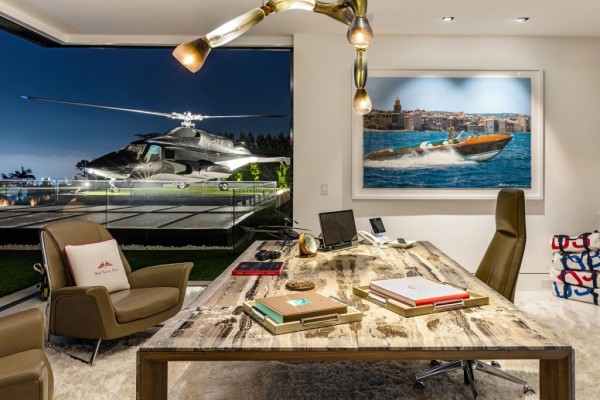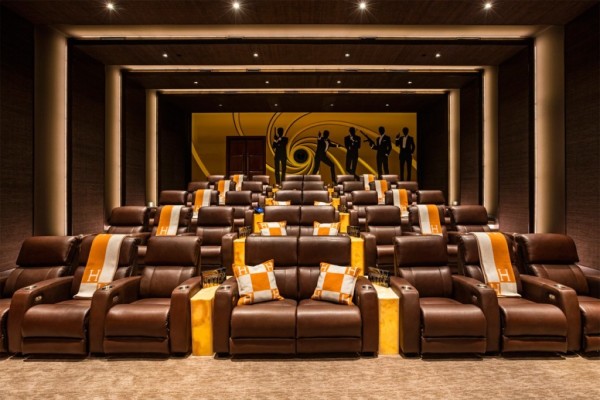 The residence at 924 Bel Air Road is actually so expensive that developer Bruce Makowsky estimates only around 3,000 people worldwide could afford the price tag.