The winners of Apple's iPhone Photography Awards for 2020 has officially been announced. Marking the 13th year this annual contest has occurred, thousands upon thousands of submissions were received from across 140 different countries – as well as from several different iPhone models, not just the newer devices.
Street photographer Dimpy Bhalotia (UK) secured the Grand Prize and Photographer of the Year Award for her image entitled Flying Boys – which depicts three boys taking flight from a wall into the Ganges River, "… their expressive limbs filling the sky with both tension and exuberance."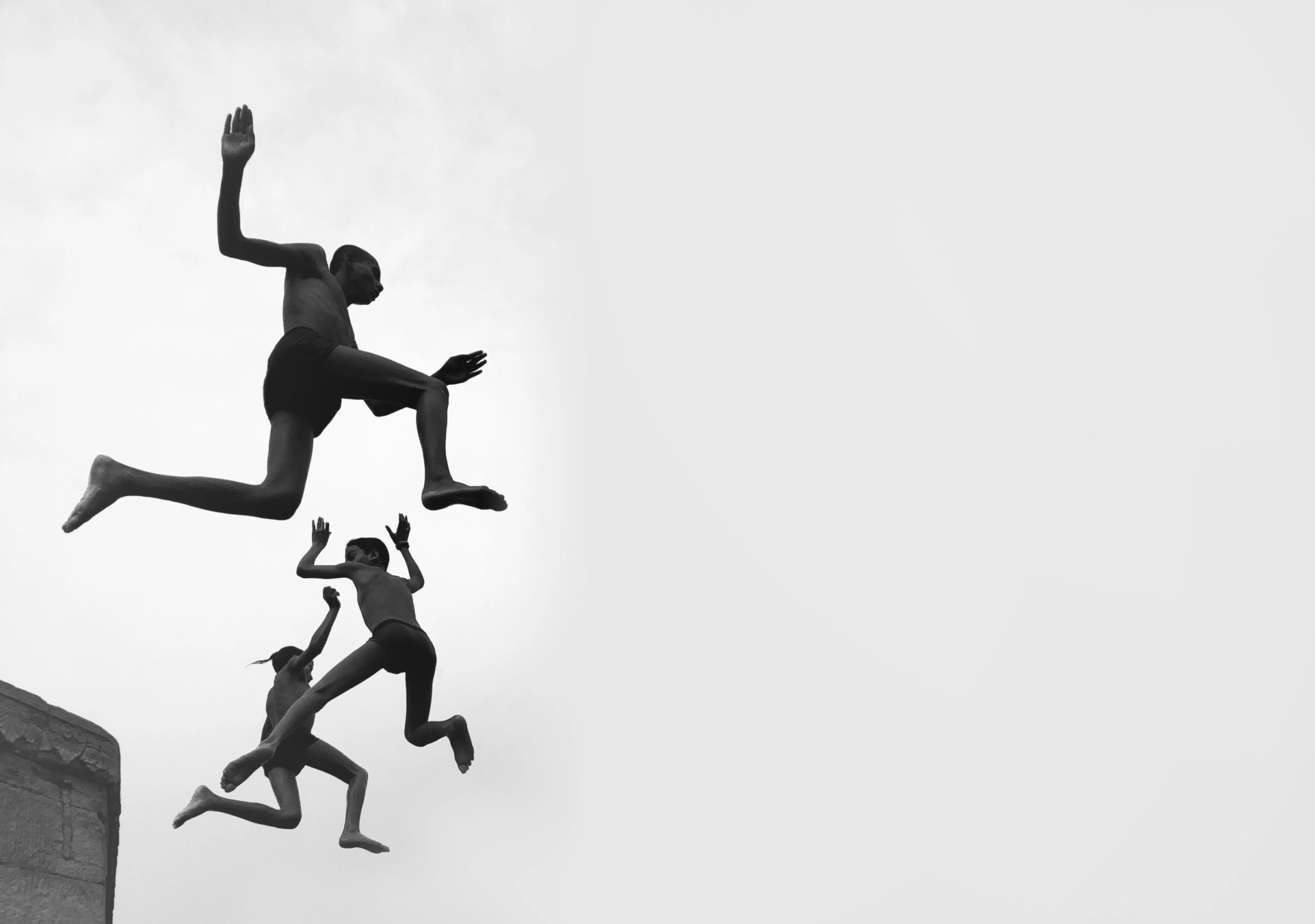 First, Second, and Third Place Photographer of the Year Wards also went to the following respectively:
---
---
Artyom Baryshau (Belarus) with No Walls – which depicts blue stripes fading into an even bluer sky
Geli Zhao (China) with Untitled – which depicts sheets catching wind on a cloudy day
Saif Hussain (Iraq) with Sheikh Of Youth – which depicts a portrait of an elderly man caught between aspects of himself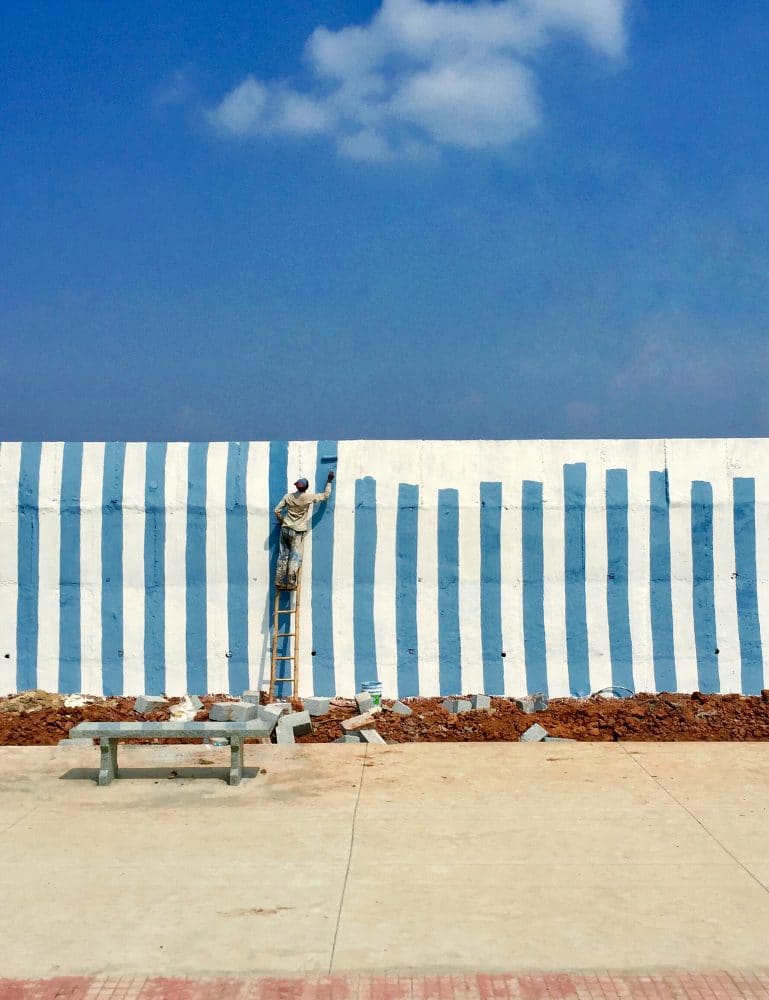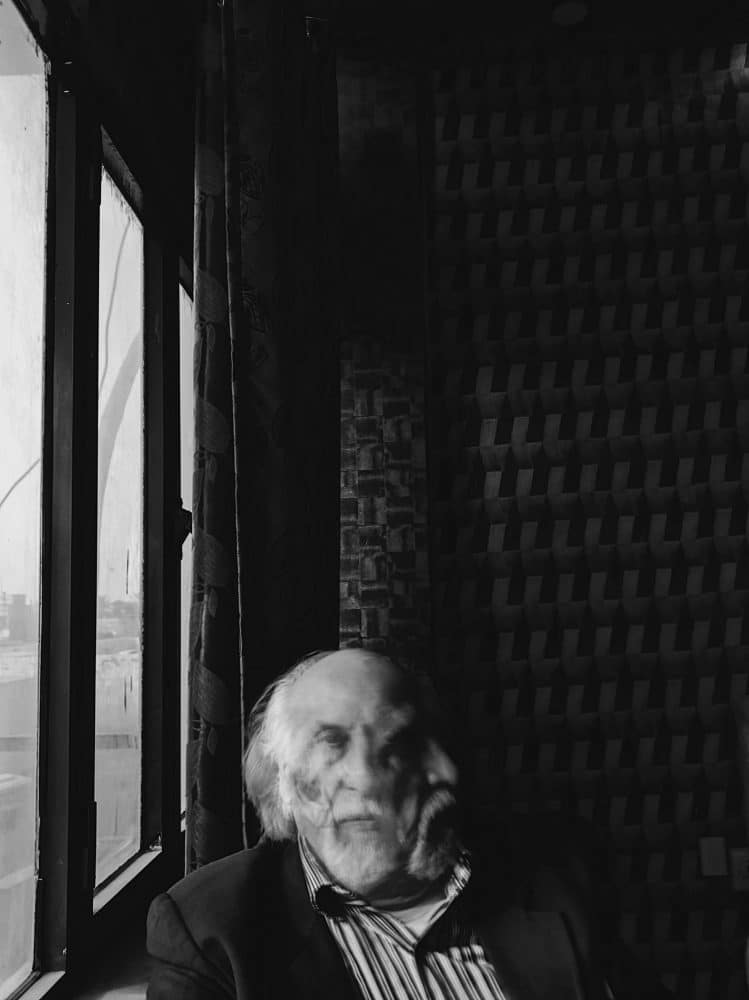 Top-three winners in additional categories were also awarded to photographers from all around the world.
Find out more about the iPhone Photography Awards 2020 & view the winning gallery in full over at ippawards.com.