If you're looking for the best smartphones on the market in 2021 and your price ceiling is set at an even $1,000, then you're in luck. It may not have been the case a few years ago, but there are now plenty of smartphones which sport a mid-tier price but retain a lot of high-end specs. Some compromises are to be expected, of course, but as long you can do without top-end inclusions like reverse wireless charging and top-of-the-range processors, it's well worth browsing the best smartphones under $1,000.
Here are four of those in a tightly curated list, boiled down from several other options to what feels like the best value propositions in 2021. Whether you're an Android fiend or an Apple fanboy, budget-conscious consumers have never had a better spread of choices.
Google Pixel 5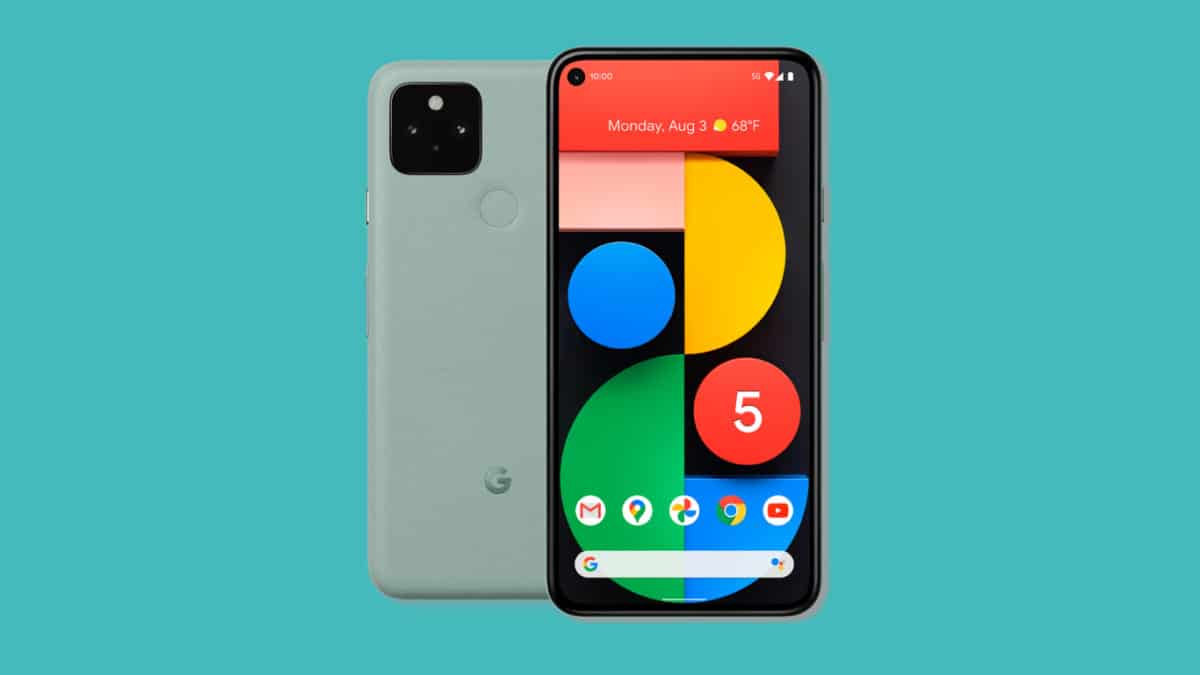 In our review for the Google Pixel 5 we were reluctant to claim victory for Google when so many great Android phones were released last year. After spending some more time with it, appreciation most definitely outweighs disappointment. Google's delicate sense of balance has results in one of their best Pixel's to date, most notably swapping a telephoto lens out for a wide-angle and improving upon their already sterling photography software. It also helps that this the best display they have designed to date, with an almost bezel-less frame around the 6-inch OLED, complemented by a zippy 90Hz peak refresh rate and the smoothest Android iteration yet.
---
---
If you're looking for an affordable 5G phone, it's hard to look past the Pixel 5. Although if you can contend with a slightly lessened 5G network, the Google Pixel 4a 5G is a couple hundred dollars less and offers similarly impressive value. Click the link below for the full spec sheet.

Price: $999
Network: 5G
Colours: Sorta Sage, Just Black
Samsung Galaxy S20 Fan Edition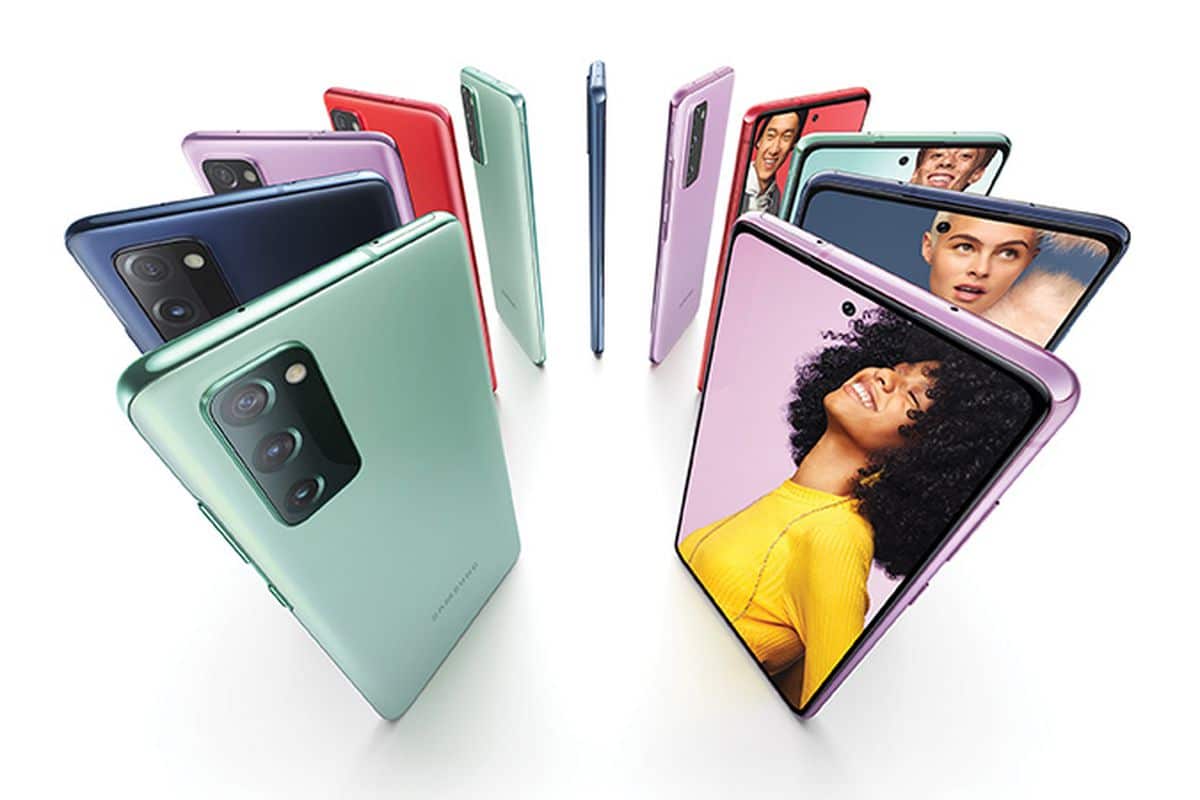 Samsung have finessed their S20 down with artful skill, trimming the super-sized spec sheet down to a more affordable price without compromising on the essentials. You'll need to reach slightly over $1K if you want the 5G-ready variant, but if you're fine with perfectly acceptable 4G speeds then The S20 FE is a valid mid-tier flex. The 6.5-inch AMOLED 1080p display supports full HD+ and is as sharp and crisp as we've seen in a sub-$1000 phone. Plus, you've got a chunky 4,500mAh battery that'll easily last you a day and then some. Click the link below for the full spec sheet.

Price: $999
Network: 4G
Colours: Cloud Lavender, Cloud Navy, Cloud Mint, Cloud Red, Cloud Orange, Cloud White
---
Apple iPhone 11
The iPhone 11 may not be the new kid on Apple's block anymore, but it's still one of the best iPhone flagships the company has ever put out. Given the 12 has been making the rounds since last year, stepping back to this is incredible value. You've got the ridiculously powerful A13 bionic processor keeping the experience sharp and responsive, while a 6.1-inch LCD pops with supreme colour accuracy. Plus, it's hard to go past one of the best rear-camera systems that can still outperform plenty of more recent Androids. The only downside is that if you want to keep this under $1K, you'll need to be content with 64GB of storage. On the plus side, you'll be saving quite a bit of money, so that pair of shiny new Apple Airpods Max no longer looks out of reach. Click the link below for the full spec sheet.
Price: $999 (64GB)
Network: 4G
Colours: Black, White, Purple, Green, Red
RELATED: Apple Quietly Added A Secret Button To Your iPhone
---
Oppo Find X2 Neo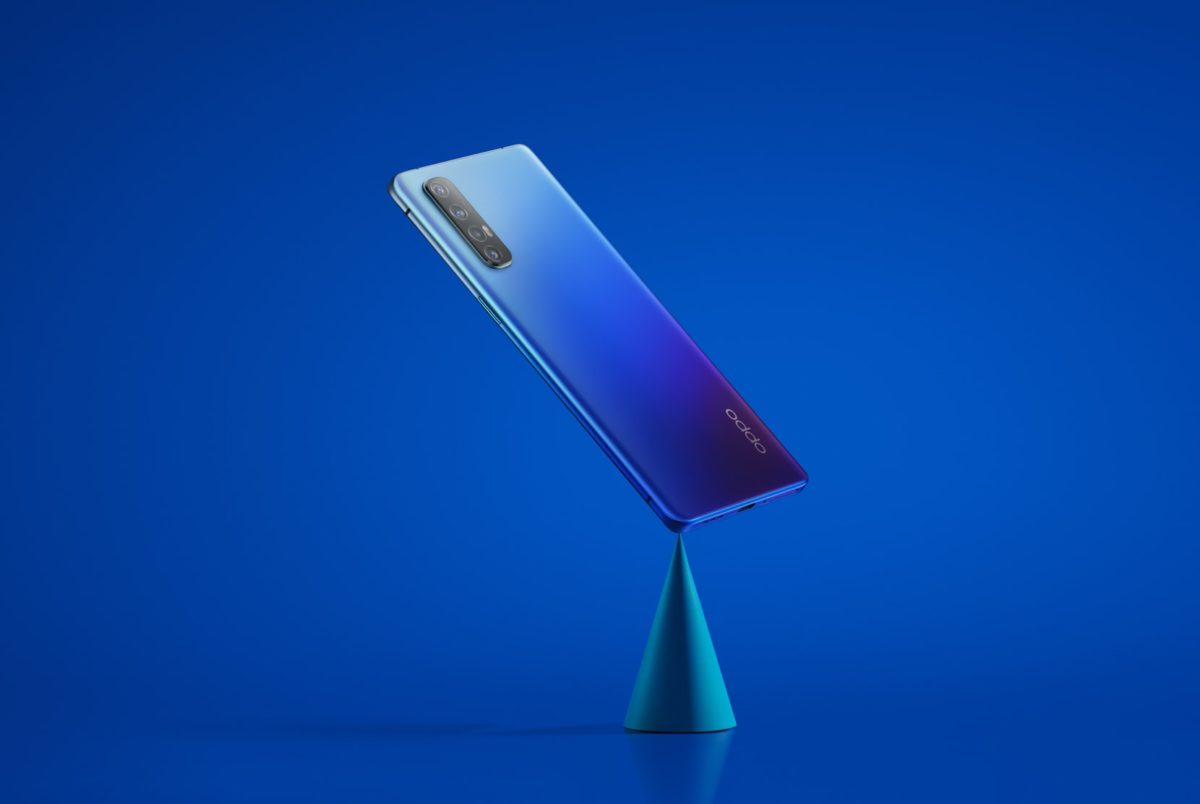 Oppo has really emerged as a strong Android competitor this past year, and it's largely been thanks to the Find X2 series. The range tops out with the super expensive X2 Pro, but the feature-rich Neo holds its own as one of the best smartphones under $1,000. Oppo has been really generous with this one, packing in a smooth 6.5-inch OLED with a zippy 90Hz refresh rate, a quad-camera system led by a highly competent 48MP f/1.7 sensor, and a 4,025mAh battery with VOOC fast charging. Click the link below for the full spec sheet.

Price: $749
Network: 5G
Colours: Midnight Black, Starry Blue