Sony's postponed livestream occurred just hours ago to officially reveal what we can look forward to in terms of the highly-anticipated PlayStation 5 – and let's just say, we're more than completely sold.
While the specs and controller have been public knowledge for some time now, there was a showcase of the PS5's in-game experience – which, as of this moment, promises to deliver plenty. More importantly, we finally learned what the console actually resembled in its physical form after months of guestimating through concept renderings.
Onto the matter of price, an Australia RRP has yet to be confirmed. But unsurprisingly, rumours have been aplenty – especially given the fact a leaked and since deleted Amazon UK listing set the purchase point at £599. That's approximately AU$1,090.
---
---
Anyways, enough chat – take a look at the PlayStation 5 for yourself below.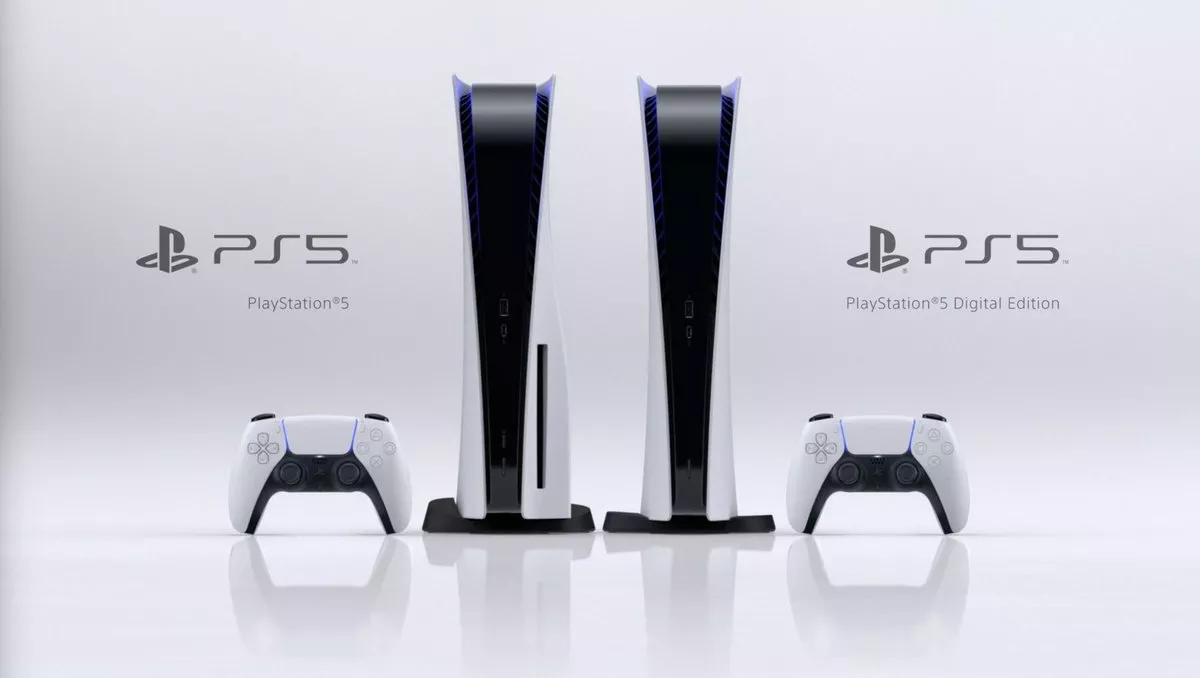 CPU: x86-64-AMD Ryzen™ "Zen 2", 8 Cores/16 Threads, variable frequency, up to 3.5 GHz
GPU: AMD Radeon™ RDNA 2-based graphics engine, Ray Tracing Acceleration, variable frequency, up to 2.23 GHz (10.3 TFLOPS)
Memory: GDDR6 16 GB
Memory Bandwidth: 448 GB/s
SSD: 825GB, 5.5GB/s Read Bandwidth (Raw)
PS5 Game Disc: Ultra HD Blu-ray™, up to 100GB/disc
Video Output: Support of 4K 120Hz TVs, 8K TVs, VRR (specified by HDMI ver.2.1)
Audio: "Tempest" 3D AudioTech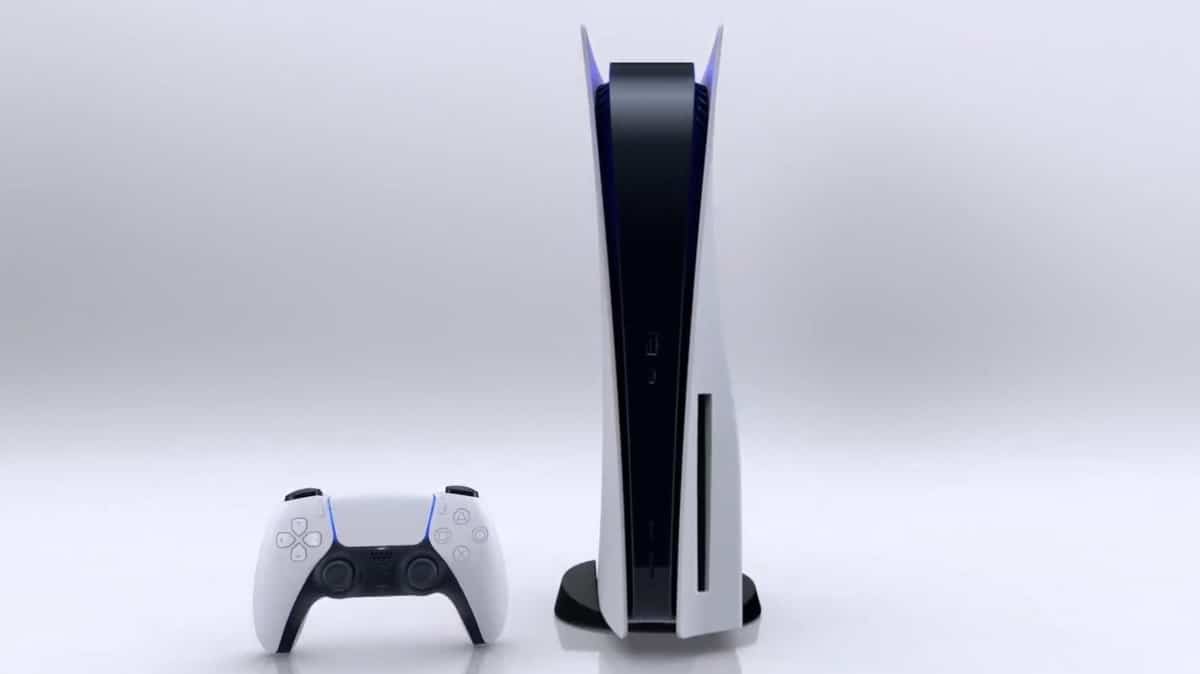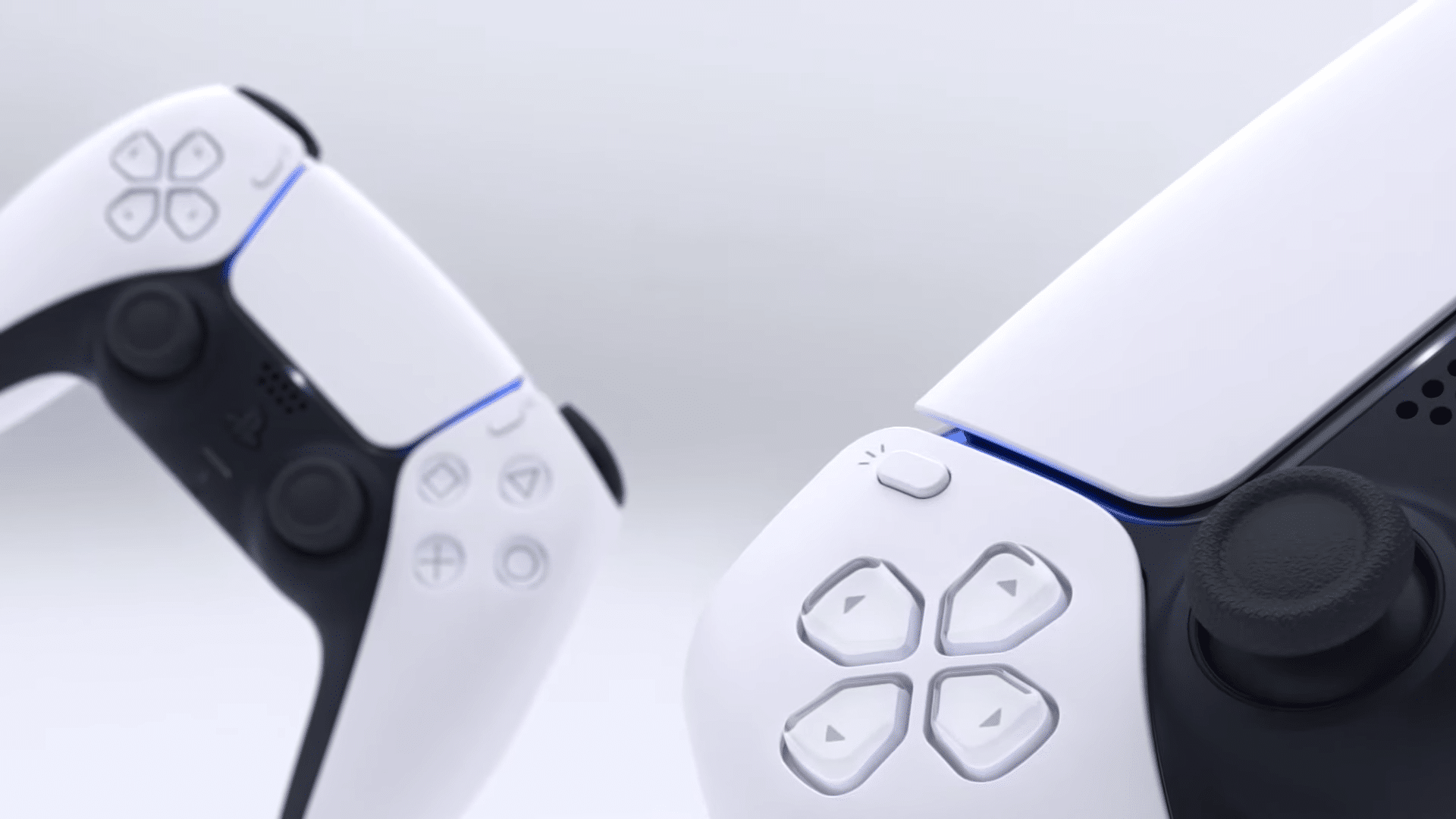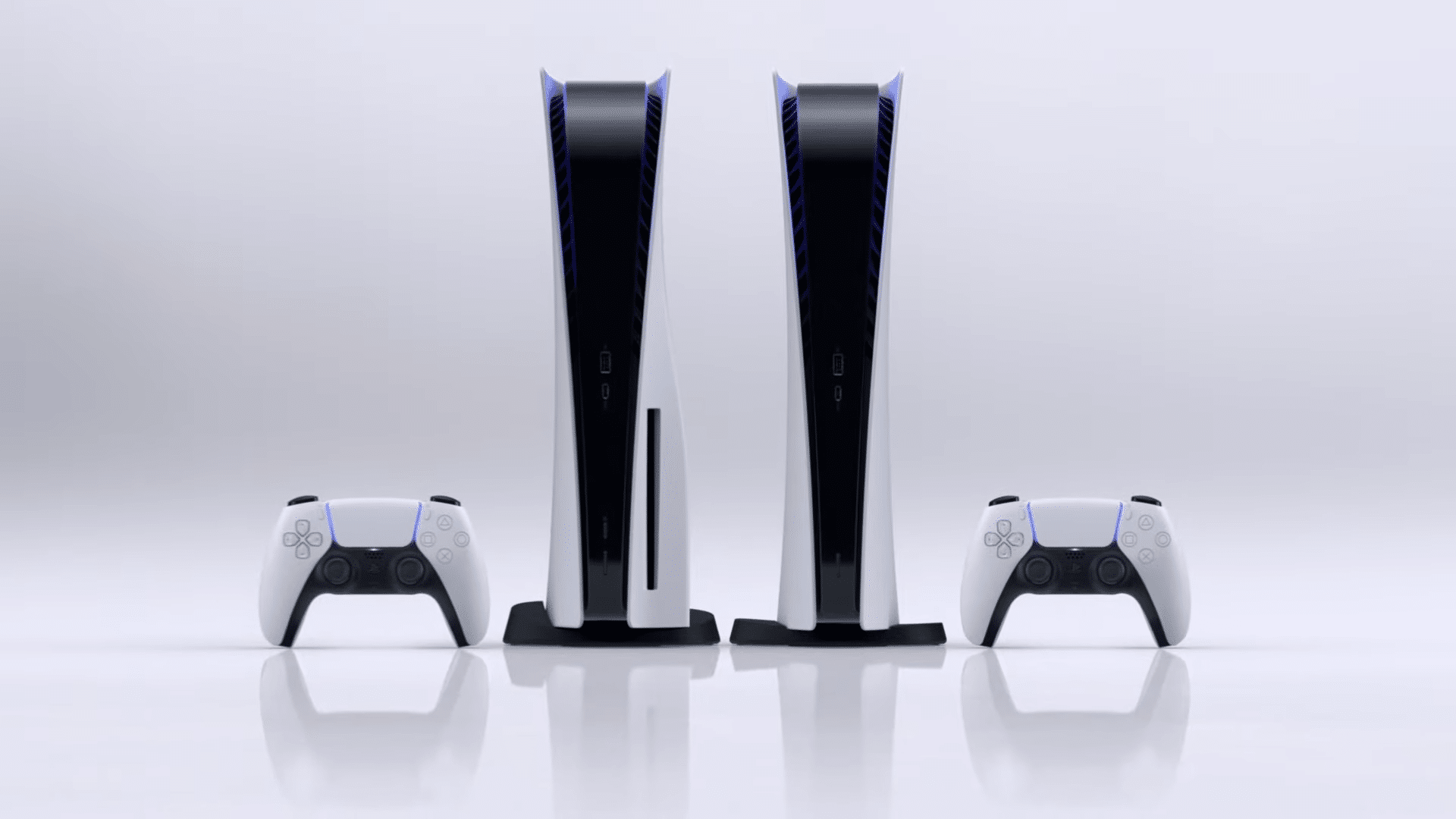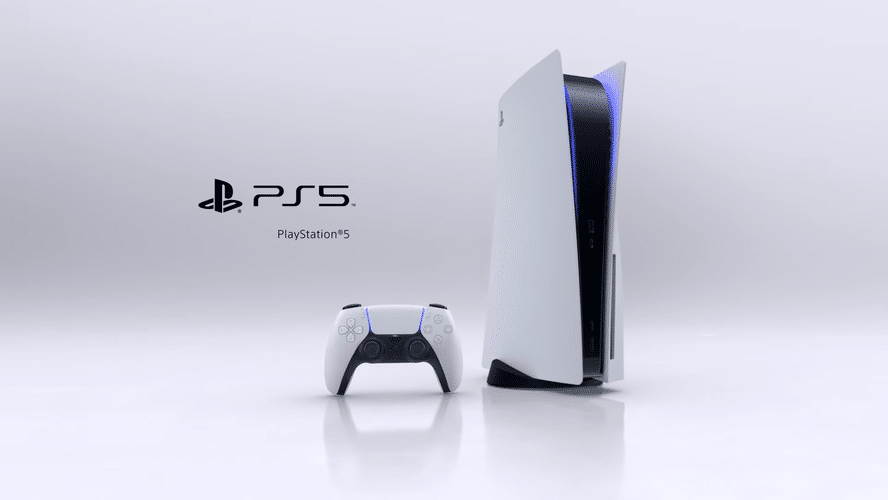 The PlayStation 5 is scheduled for release later this year before Christmas. We'll update you as further details come to light.