Japanese camera manufacturer Sigma has trumped its rivals with the announcement of the world's 'smallest and lightest' full-frame mirrorless camera.
The Sigma fp is a pocket sized camera measuring 4.43 x 2.75 x 1.78 inches and weighing just 370 grams. Incredibly despite its size, the fp uses a 35mm full-frame Bayer sensor offering 24.6 megapixels and supports 4K UHD/24fps video recording. The fp also includes a 49-point autofocus system, electronic image stabilisation and an electronic shutter instead of a mechanical one, allowing quieter shooting.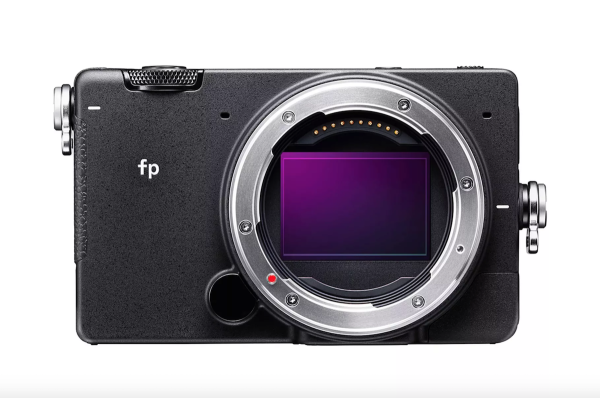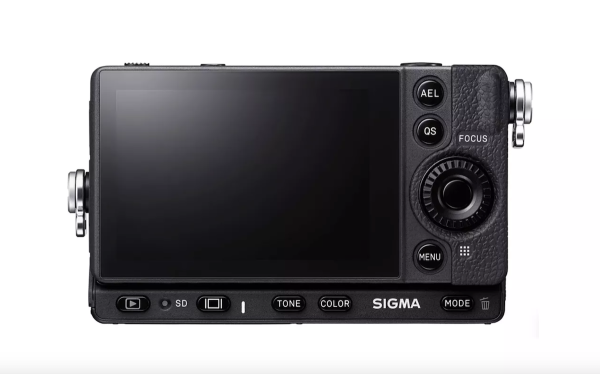 This fp is also the first to use Leica's L-mount, meaning a variety of lenses from different brands, including Leica, Panasonic and Canon, are compatible with the camera. It also comes with a 3.2-inch touch screen, SD card slot, HDMI port, and the ability to connect a mic and headphones.
---
---
The Sigma fp is expected to be available later in the year, although no price has been announced. Until then you can find out more about this unique camera at sigmaphoto.com.au.
RELATED: C Seed to launch world's biggest outdoor tv in 2020 for $2.1 million