It's official; Sony's much-hyped next-generation console is getting a 2020 release. The tech company published a statement on their website stating the new console will be named, unsurprisingly, the PlayStation 5 and should hit shelves during the backend of 2020.
While the announcement doesn't come as a huge shock, Sony did get gamers up and about by detailing an innovative new controller that will come with the PS5. As Wired reports, the controller looks similar to the standard PS4 controller, but the rumble technology has been replaced with haptic feedback. This basically means you will feel more lifelike vibrations through the controller than ever before.
Sony's statement explained gamers will be able to "truly feel a greater range of feedback, so crashing into a wall in a race car feels much different than making a tackle on the football field. You can even get a sense for a variety of textures when running through fields of grass or plodding through mud."
---
---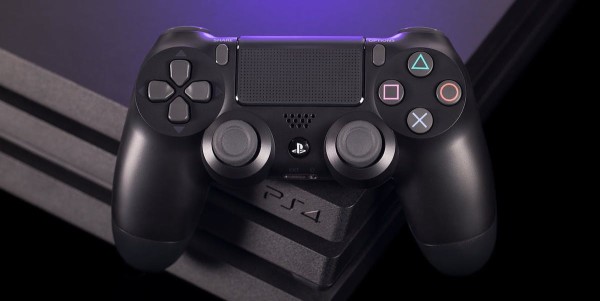 The controllers will also have adaptive triggers for the L2 and R2 buttons giving developers the ability to alter the resistance of triggers. When combined with the haptic feedback players will encounter more lifelike sensations when "drawing a bow and arrow or accelerating an off-road vehicle through rocky terrain."
Sony also released a number of extra details in an exclusive preview with Wired, confirming the PS5 will have a solid-state drive, all games will need to be installed from 100GB discs and controllers can only be charged using a USB Type-C.
While we are still waiting for an exact date, here's everything else we know about the PlayStation 5 so far.
RELATED: N64 'GoldenEye 007' set for fan-made re-release in 2020