Aerion has announced its supersonic AS3 commercial jet – the latest in a long line of aircraft prematurely hailed as the next Concorde – designed to seat 50 passengers, along with an extremely ambitious claim: it'll apparently be able to reach speeds of Mach-4 (four times the speed of sound).
For reference, the original Concorde only managed to make the flight from New York City to London in an already-impressive 2 hours, 52 minutes, and 59 seconds. What Aerion is promising means the same run will be achieved in just roughly an hour.
"The AS3 forms the next step in our long-term technology roadmap and will bring Aerion's high Mach flight capability to a broader audience," says Tom Vice, Aerion Supersonic Chairman & CEO via statement.

"Our vision is to build a future where humanity can travel between any two points on our planet within three hours."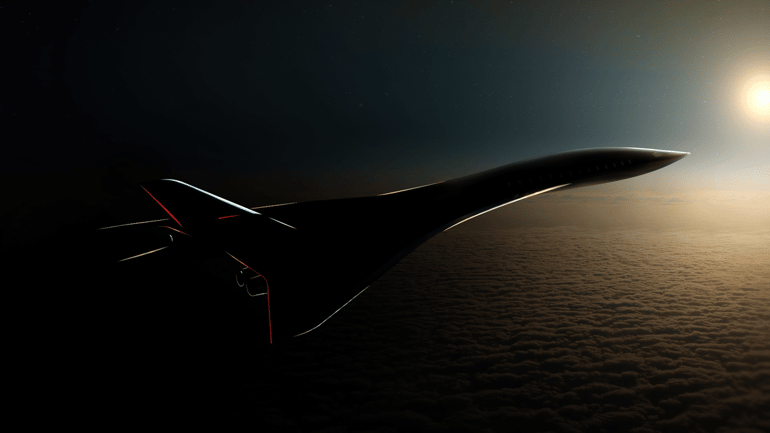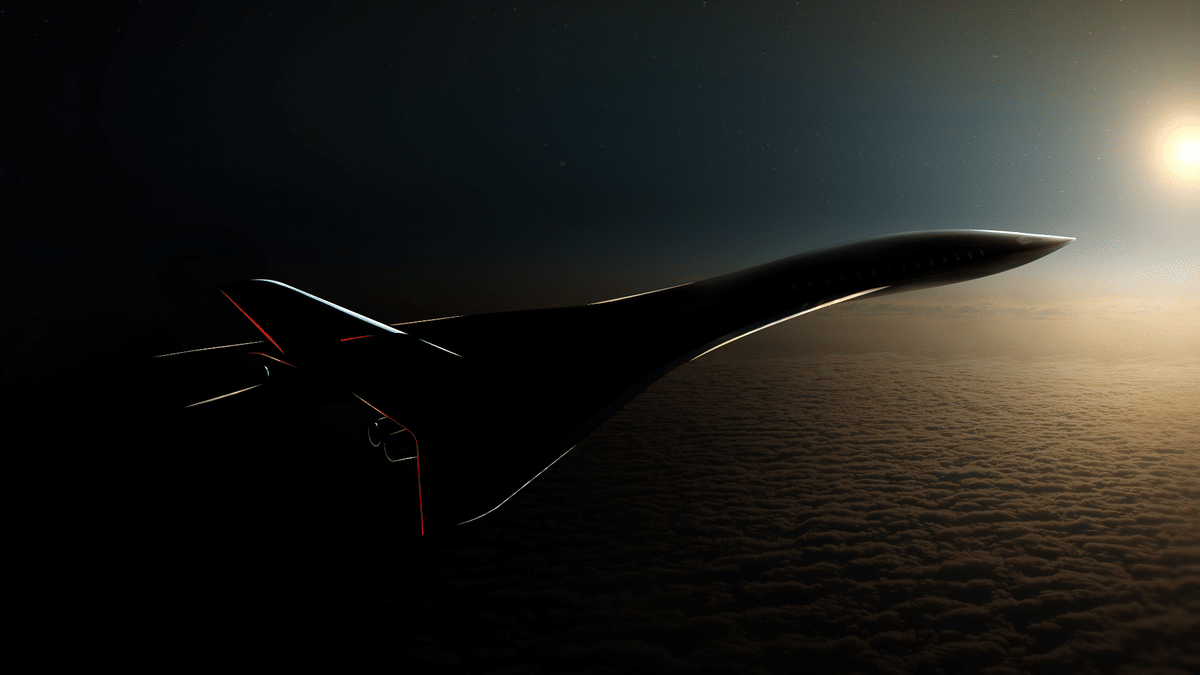 RELATED: 5 Awesome Concorde Facts You Didn't Know About
"Supersonic flight is the starting point, but it is just that: the beginning. To truly revolutionize global mobility as we know it today, we must push the boundaries of what is possible."
Speaking to Robb Report, Vice has also previously outlined how Aerion will focus on sustainability using synthetic fuels and a process known as "direct air capture" to reduce carbon dioxide of said fuels. Additionally, "boomless technology" is on the cards to resolve the longstanding issue of noise pollution over land.
Currently, the Robert Bass-backed operation is developing a smaller supersonic business jet with General Electric Co. and Boeing dubbed the AS2. Scheduled to begin full-scale production in 2023 and take flight in 2027, there are already 20 orders pending for the AS2.
We'll update you on the Aerion Supersonic AS3 as the details come.