Legendary author and a credit to the espionage genre of literature – John le Carré (real name: David John Moore Cornwell) – has passed away at Royal Cornwall Hospital aged 89. According to his literary agency Curtis Brown, the man best known for such celebrated works as The Spy Who Came In From The Cold, Tinker Tailor Soldier Spy, The Night Manager, The Tailor Of Panama, and A Most Wanted Man lost his battle with pneumonia today.
"John le Carré was an undisputed giant of English literature," reads the official statement.

"He defined the Cold War era and fearlessly spoke truth to power in the decades that followed."
Prolific writer or not, what many hope to achieve before they shuffle off their mortal coil is to live a life worth living. And what a life le Carré/Cornwell has lived. Similar to rival wordsmith Ian Fleming, le Carré served the British Foreign Service as an MI5 intelligence officer charged with recruiting and running operatives, conducting interrogations, tapping phone lines, as well as effecting break-ins; later transferring to MI6 under the cover of Second Secretary at the Bonn British Embassy. An experience which obviously informed his fiction.
---
---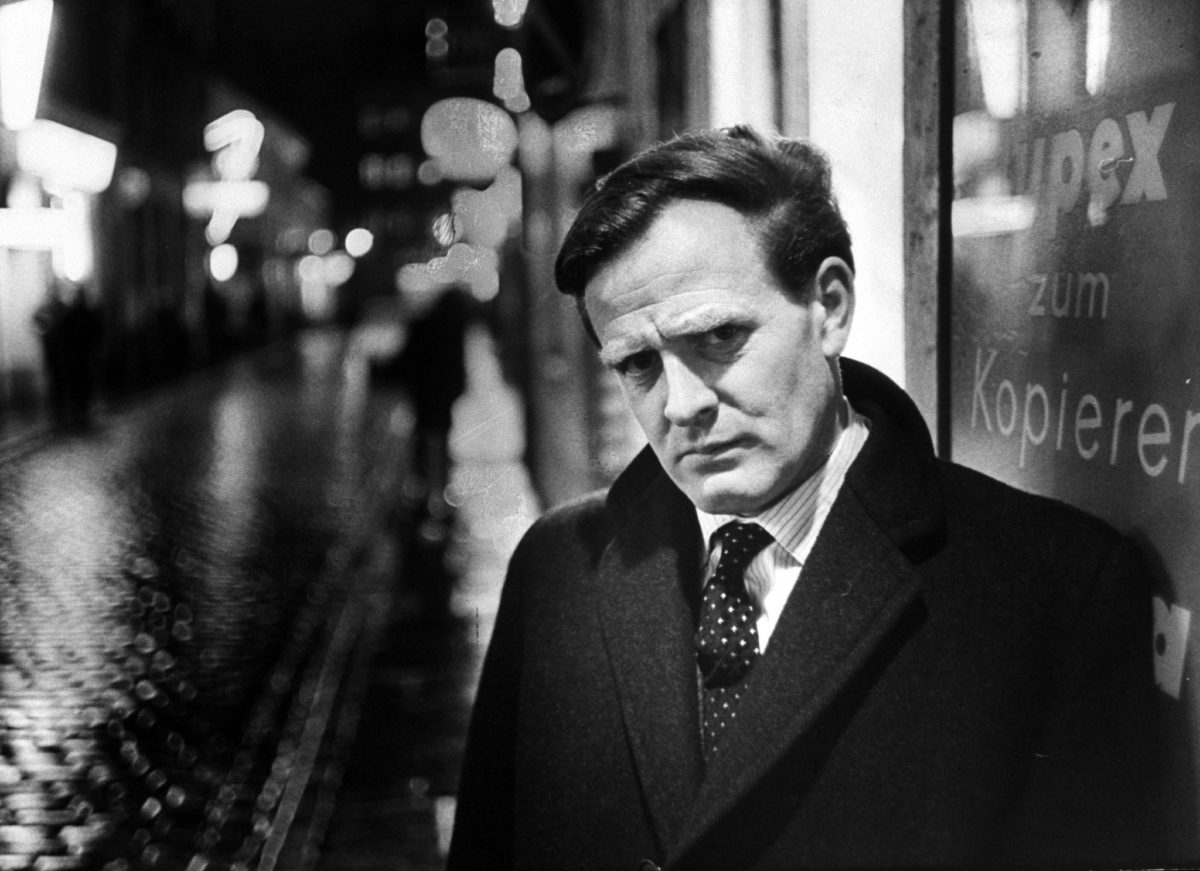 RELATED: The 'Kingsman' Franchise Has 7 More Sequels & An Entire TV Series Planned
Where he diverged from Fleming, however, was his depiction of espionage's reality. Fleming, of course, chose to sensationalise and glamorise it via James Bond, who le Carré famously referred to as "an international gangster" rather than a spy. While le Carré's George Smiley – an unassuming, overweight, and downright ordinary-looking fellow who relied solely on cunning – has been widely acknowledged as a spy in the truest sense (the "antidote" to 007).
Beyond depictions of espionage, the late writer also never shied away from exploring authentic forms of betrayal and compromises, layering the psychology of his creations with painfully human textures; nor did he ever shy away from blatantly criticising political institutions as opposed to using cartoonish caricatures like Fleming did.
John le Carré is survived by his wife of almost fifty years – Jane – as well as his sons Nicholas, Timothy, Stephen, and Simon.