Hot on the heels of the recently available Red Bull Racing RBS#01 eScooter, the Formula 1 team is already onto its next collaboration — this time with a slightly sportier partner. That's right, for the F1 fan who also enjoys a morning on the green, Red Bull Racing has linked up with TaylorMade for a set of golf clubs, apparel, and accessories, that promise to make you look a whole lot better next time you slice a shot into the trees.
All jokes aside, the precision and economy of movement required to be a good golfer makes Red Bull Racing an ideal collaborator for TaylorMade. A brand that also prides itself on being relentlessly focused on performance.
Inspired by the current Red Bull Racing livery, the capsule collection includes a Stealth 2 Plus driver with a special edition design ($1,199), as well as a Spider GTX putter ($549), golf bags, towels, hoodies, hats, and even some TP5x golf balls ($90).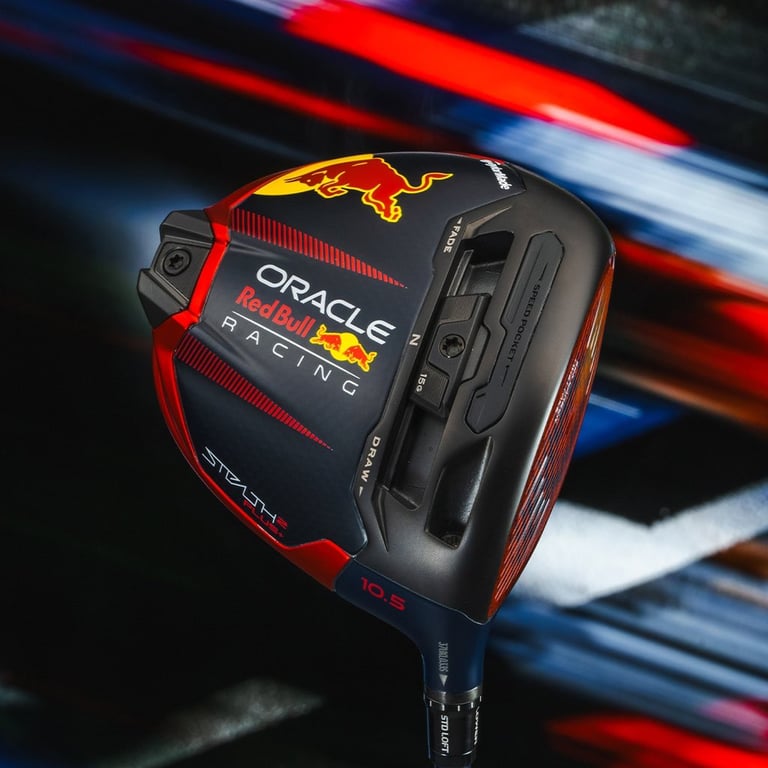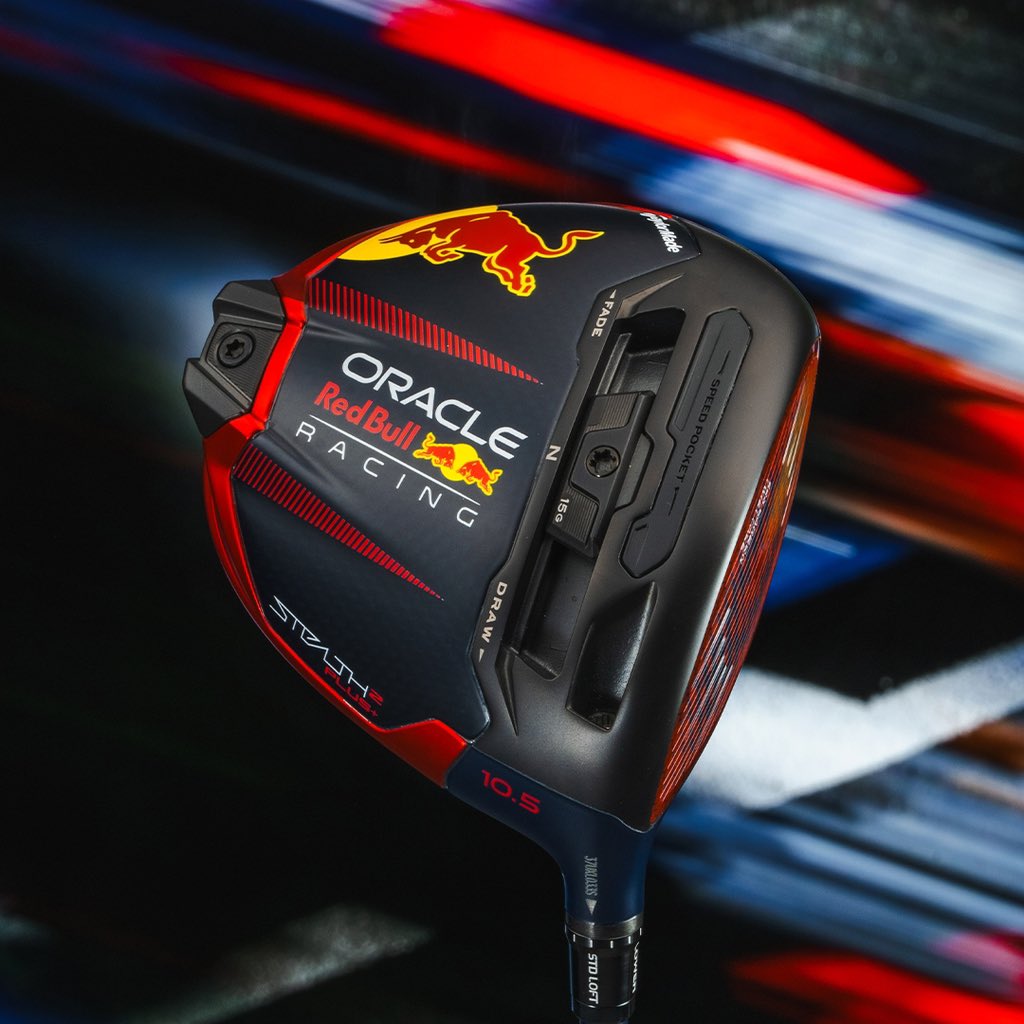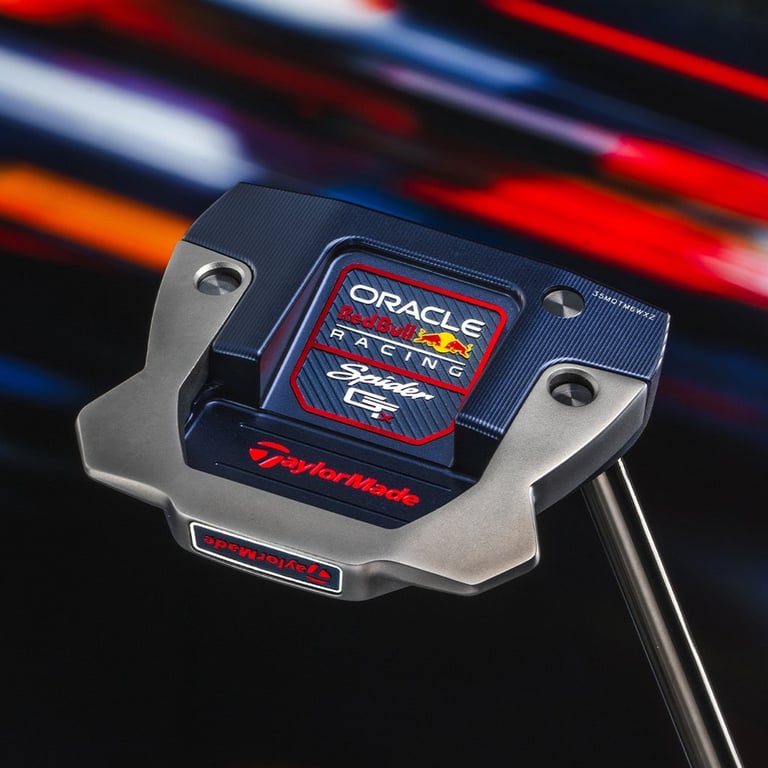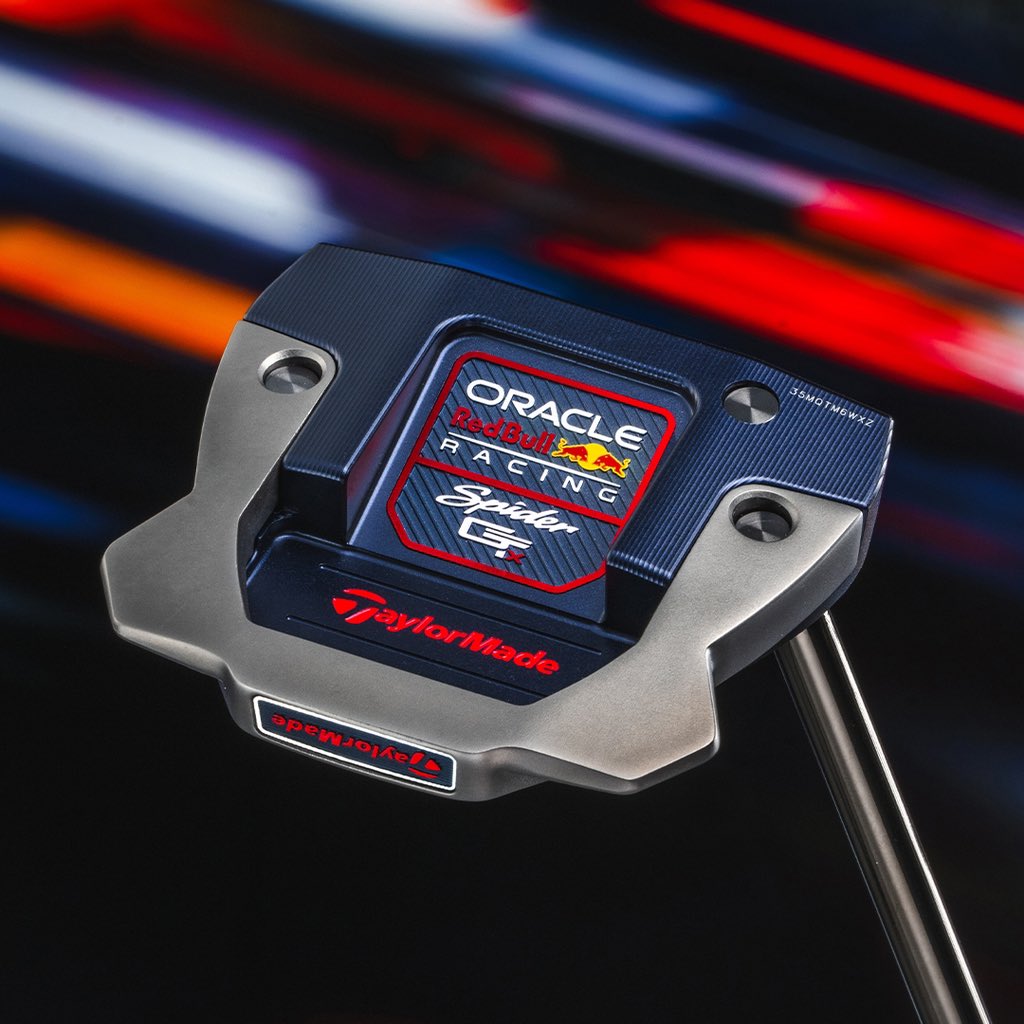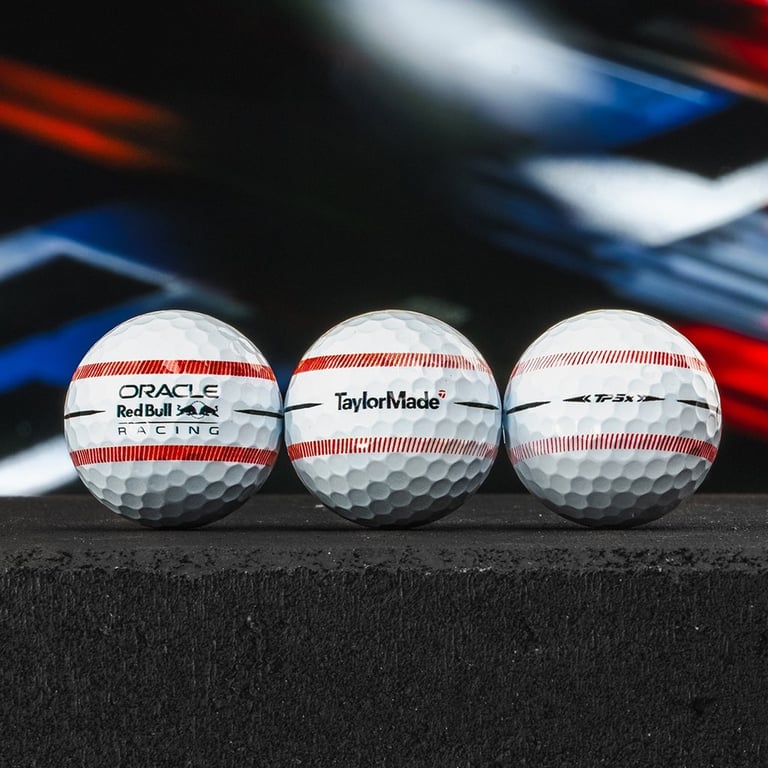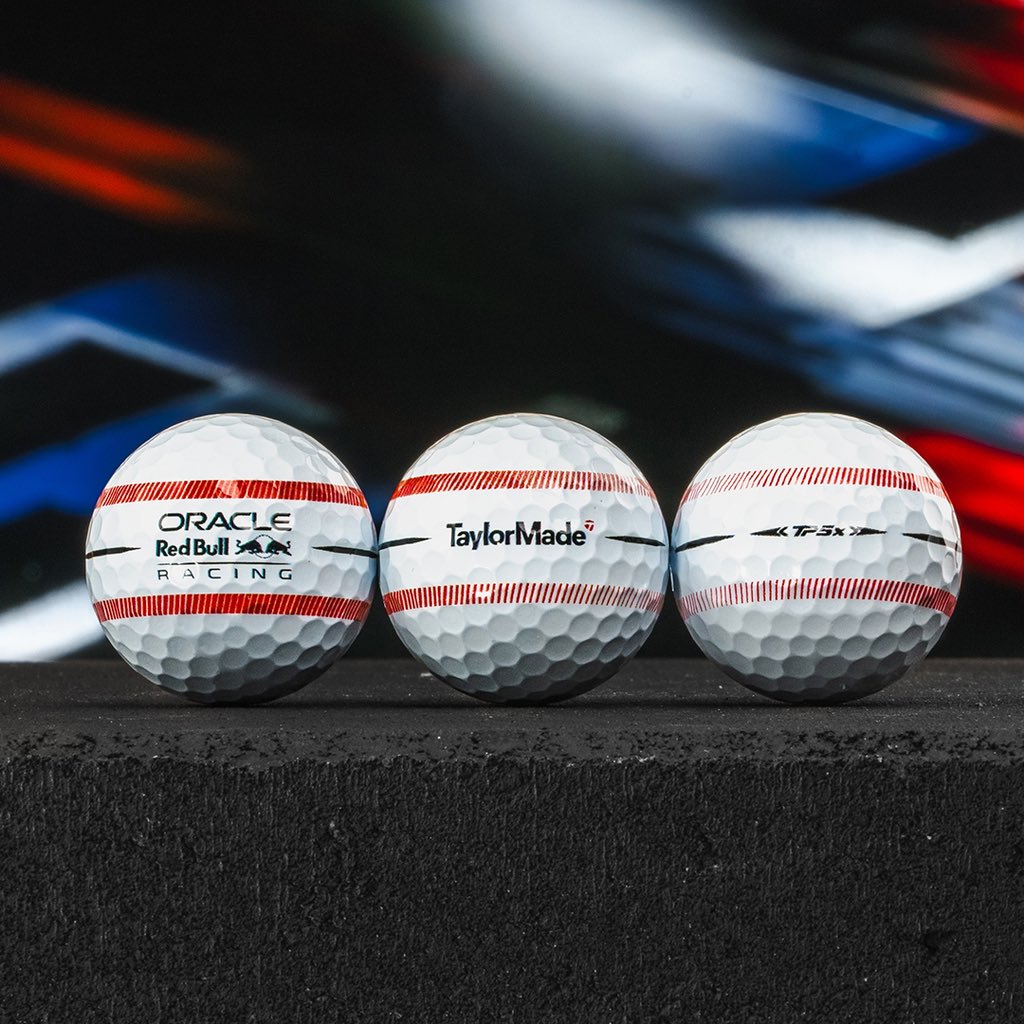 "As two leading forces in our respective arenas, TaylorMade and Oracle Red Bull Racing share a common passion for pushing boundaries and pursuing excellence," says David Abeles, TaylorMade's President and CEO. "Just as Oracle Red Bull Racing develops the ultimate vehicle for their drivers Max Verstappen and Sergio Perez, TaylorMade builds technology-driven golf equipment for our tour players and amateurs alike."
The entire TaylorMade x Red Bull golf collection is currently available from the Australian site, with prices starting from $30.