With the announcement of his supposed retirement, the gear used by Conor McGregor during UFC 246 is going to auction. In partnership with Fanatics Authentic, you can now bid on the very gloves, shorts, and Irish flag worn by McGregor himself in the event where he spectacularly triumphed over Donald "Cowboy" Cerrone.
"I've partnered with @fanaticsauthentic to bring to you, my faithful fans, an opportunity to bid on my #UFC246 autographed event-used memorabilia," writes McGregor in an Instagram post.
"This auction commemorates the last time I set foot in the octagon, so don't miss out! The auction is live now."
---
---
The signed pair of fight worn gloves and wraps were initially set to a minimum bid of US$2,500 – the current bid sits at US$31,000. The signed pair of fight worn shorts was also initially set to a minimum bid of US$2,500 – the current bid sits at US$21,000. And as for the flag, although it too was touched/signed by McGregor, the minimum bid was only initially set to US$1,000 with the current bid having increased to just US$2,500.
Fanatics Authentic is one of the leading global purveyors in authentic and officially licensed sporting merchandise. Offering what is reportedly the world's largest collection of timeless and timely gear, they provide auctions such as this to give sports fans – combat or otherwise – a chance to own a piece of history. Other items currently open for bidding include a signed Babe Ruth baseball bat, signed and game-used Michael Jordan sneakers, as well as an entire range of collector's cards.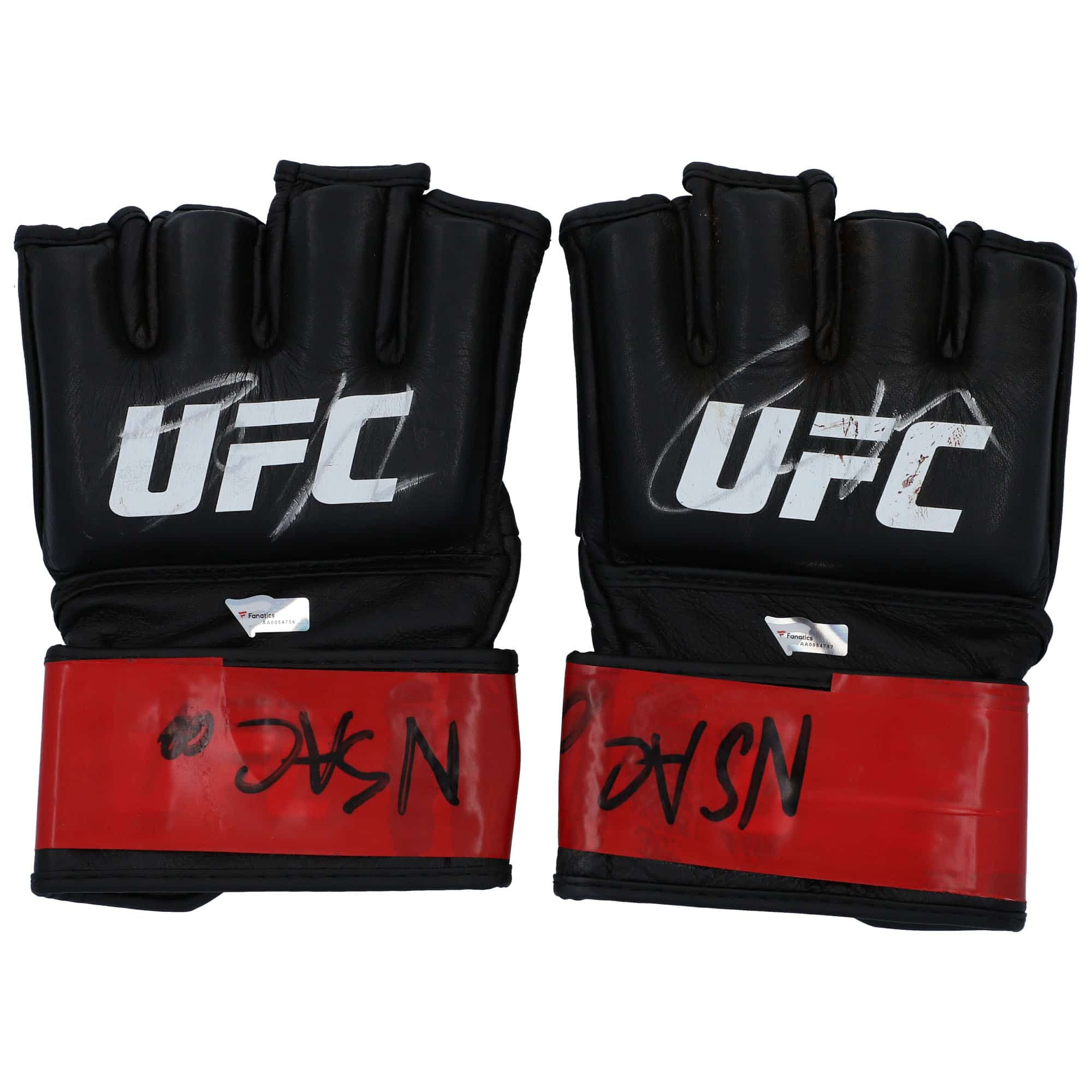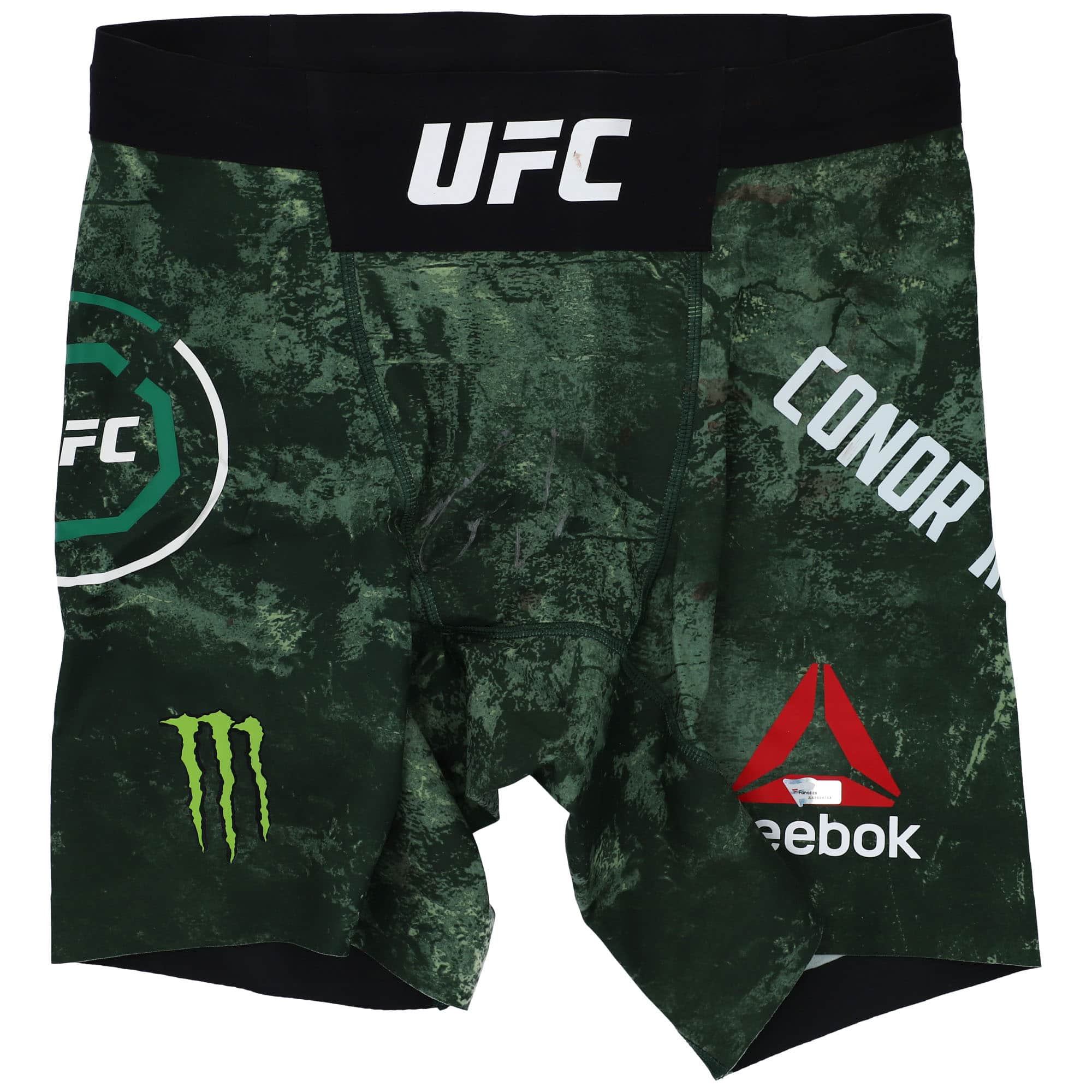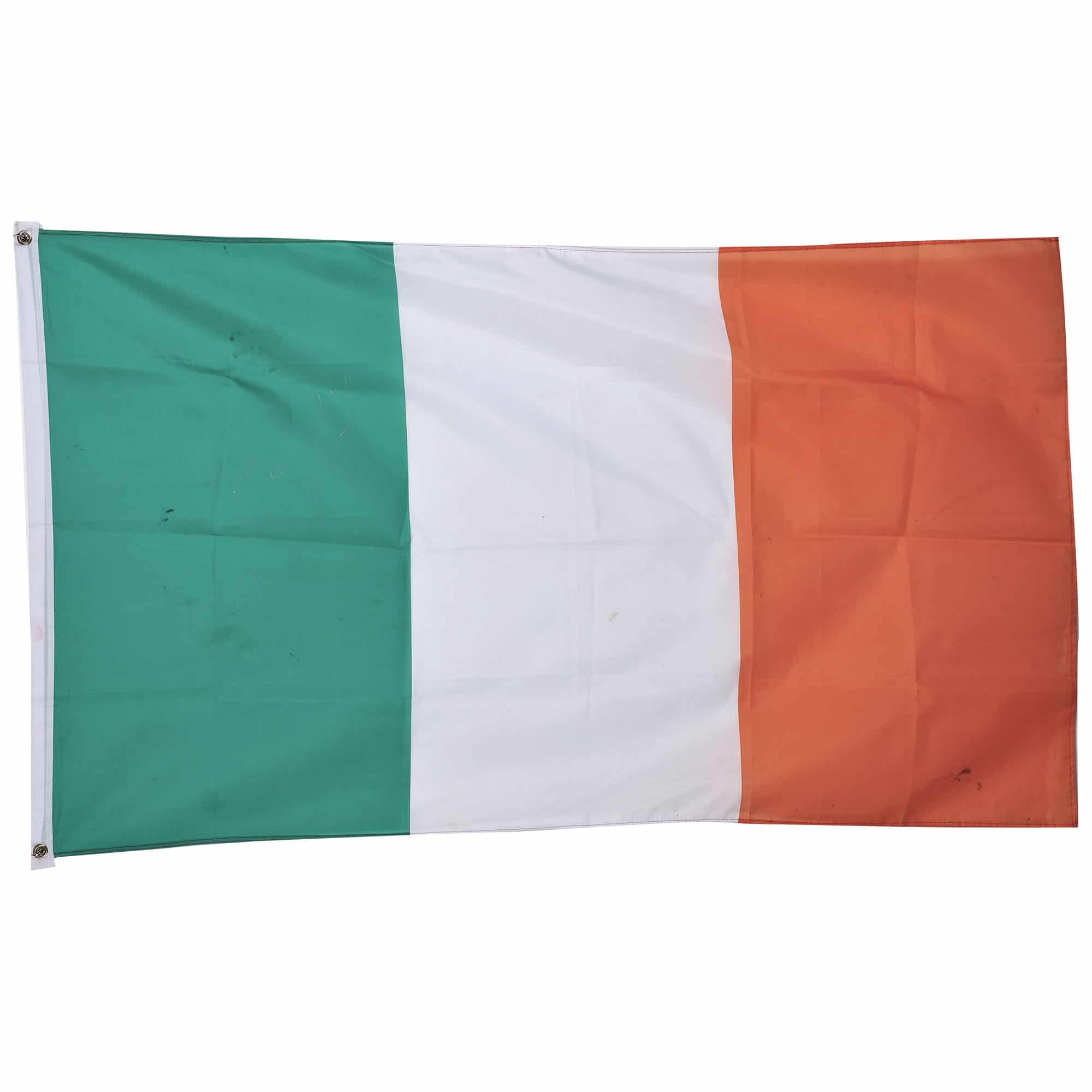 Find out more about the Conor McGregor UFC 246 auction over at auctions.fanatics.com.