Seeing Kylian Mbappé make the back of the net bulge is something we've grown used to in recent years, but with the announcement that the star striker is the latest ambassador for Dior, we're about to see a lot more of him everywhere. It was only a few months ago that Dior was announced as the clothier for Paris Saint-Germain, however, the brand's true reach into the locker rooms of the famous football club is already being seen.
That's right, despite being just 22 years of age, Mbappé is already beginning to transcend the sport that he has dedicated his young life to. Joining the ranks of the Dior family, he'll line up alongside Johnny Depp and Robert Pattinson as the face of the iconic French fashion house.
RELATED: Dior Is Giving The Paris Saint-Germain Players A New Wardrobe
---
---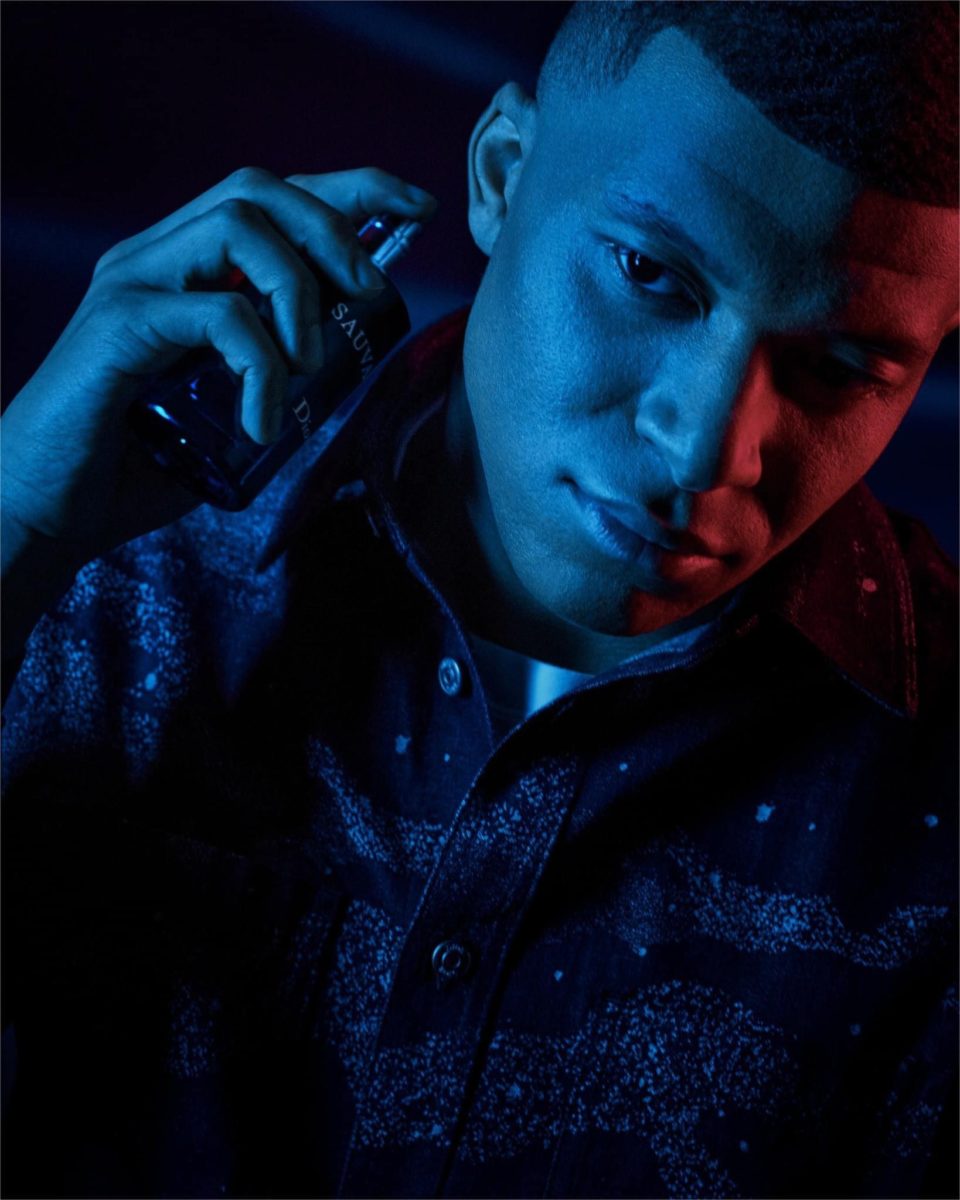 This announcement caps off what has been an excellent few years for the young forward. He won a trio of back-to-back Ligue 1 titles, where he was also the leading goal scorer for Ligue 1, and also enjoyed two seasons where he was Ligue 1 Player of the Year. If that wasn't enough on the actual field, he's also been tearing it up on the virtual field, becoming the youngest person ever to star on the cover of the FIFA console game, and featuring the highest possible player ranking of 94.
Understandably, Mbappé is delighted with the new partnership, sharing the news on his Instagram saying: "I am delighted to announce that I am now officially part of Maison Dior. Can't wait to share our collaborations in men's fashion and Sauvage fragrance."
As you'd expect, Dior is also excited about what a Mbappé heavy future looks like, saying in a statement: "The house of Dior is particularly happy to welcome Kylian Mbappé, with whom it shares the same values of exacting standards and generosity."