It's summer right now and your preferred shoes of the moment might be no shoes at all. Though sticking your feet into a pair of warm, insulated winter boots might be one of the last things you want to do as the sun beats down overhead, some of us will be migrating north in a search for the white stuff across the Northern Hemisphere. Also, sometimes it's a good idea – if a store is going to sell winter boots for a little cheaper – they're most likely to do it during the Aussie off-season.
Here are a few of the best winter boots to get you through the snow, the wet and the slush in the Northern Hemisphere.
Timberlands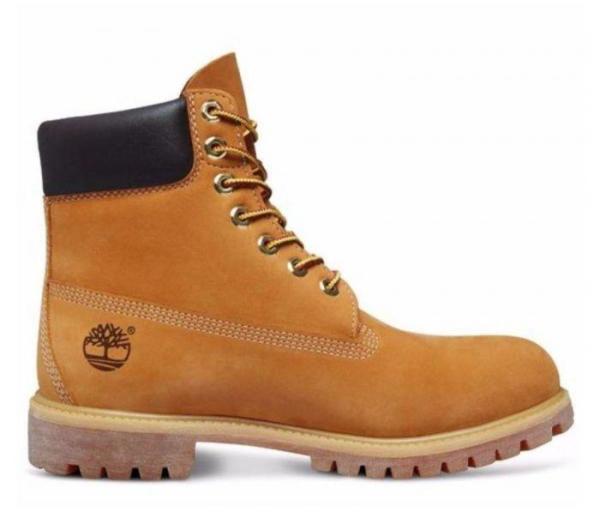 Always a winter classic, Timberlands are a go-to winter boot for hikes out in the woods or some cold weather urban exploration. They're comfortable, they're warm and they'll keep you classically cool without trying too hard. The boot featured above is the Men's 6-Inch Premium Waterproof Boot in Wheat Nubuck but you can find a whole range of colours and styles on Timberland.
---
---
---
The North Face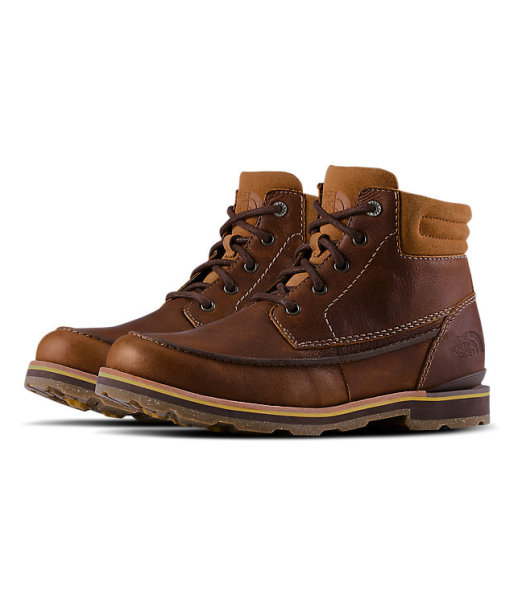 The North Face's Bridgeton Chukkas are chock-full of old-school style and the perfect example of rugged-luxe. They're ready to keep your feet warm and dry even when the weather is cold and wet at best. With a compression-moulded PU footbed to provide long-lasting comfort, these will be your favourite winter boots for many winters to come.
---
Moncler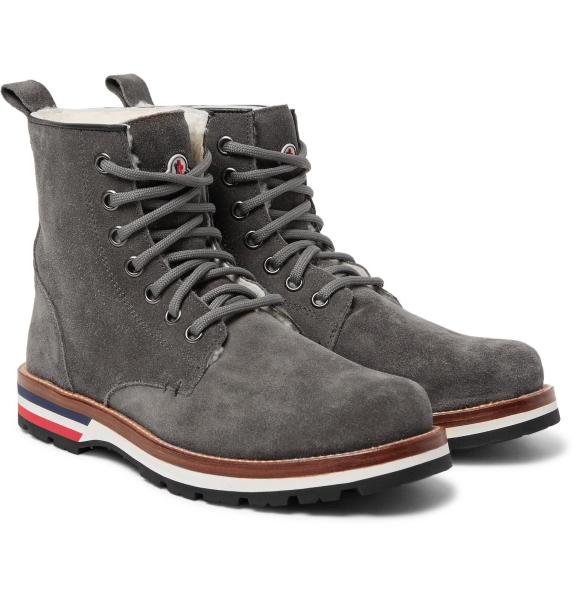 Moncler, which gets its name from the Monestier-de-Clermont alpine in Grenoble, is a high fashion label that specialises in making premium outerwear for when it's really cold. The Moncler New Vancouver's winter boots are made to do it all. Crafted from high-quality durable leather and stylish comfortable fabrics, these boots are the fashion-forward statement classic of Moncler.
---
Sorel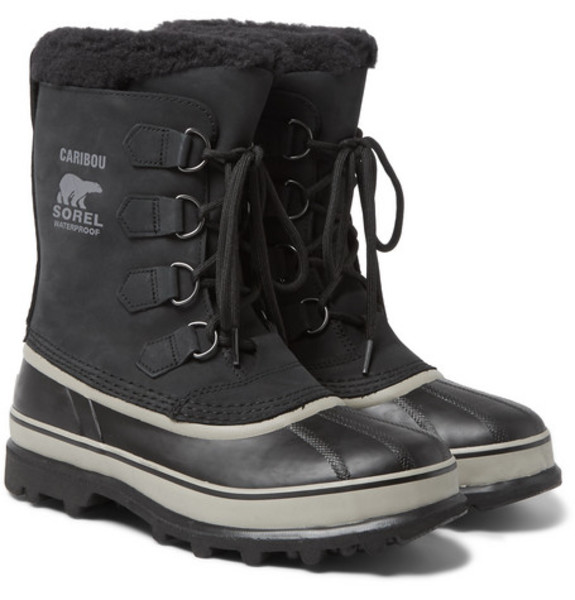 Designed to handle walks in the snow or the wet urban street, the sturdy Sorel Caribous winter boots are made of black nubuck with seam-sealed rubber panels and soles that provide comfort and guaranteed water protection. The insulating faux shearling linings and gripped soles make them basically the best choice for real winter weather.
---
Mr P.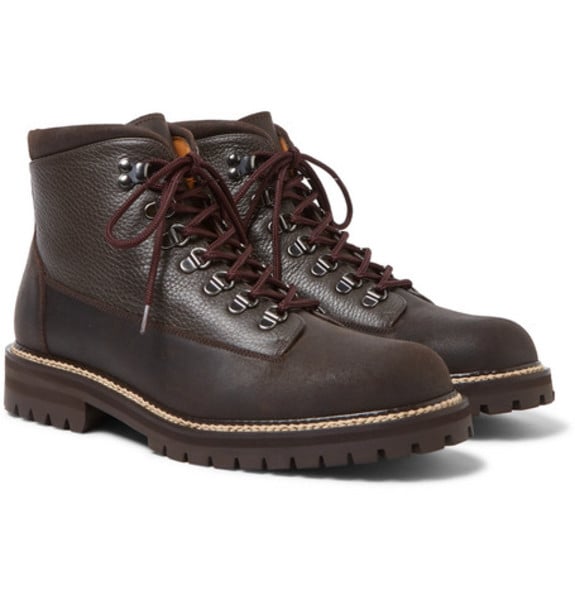 Mr Porter's in-house clothing brand Mr P. recently set out on a new venture: shoes. These Jacques boots are designed with care for the climate and style by the team at Mr P. and are ready for whatever cold, wet weather may come. The winter boots are made in a small family-run Italian workshop using waterproof waxed-suede that's Norwegian welt-stitched to sturdy commando rubber soles. They're fitted with comfortably padded collars and warm shearling linings to keep them durable and comfortable enough for anything.