Whether you're running twice a day or twice a year, you're going to want solid support and a versatile look. As we start to head into prime running season, here are the 9 best running shoes on the market right now.
Nike Zoom Pegasus Turbo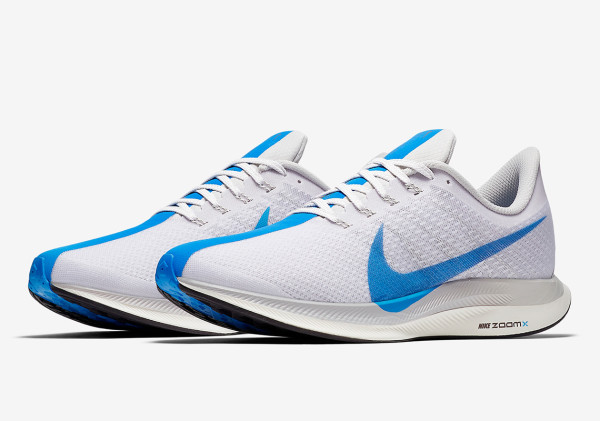 The Nike marketing team have aced it with the name here, essentially just calling their shoe 'fast' with three different synonyms. With the brand's notoriously light upper body and signature Zoom X foam, the Pegasus Turbos are a guaranteed winner.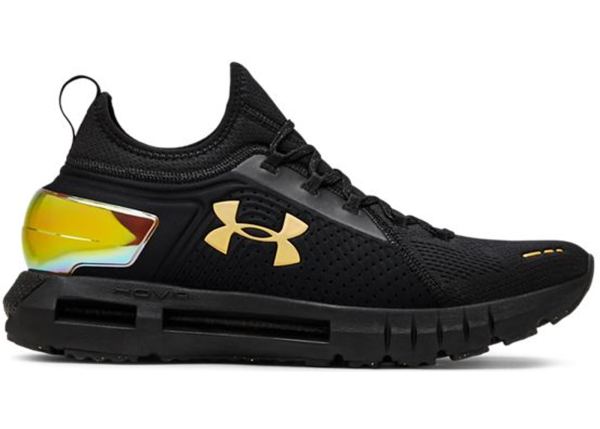 Adidas Ultraboost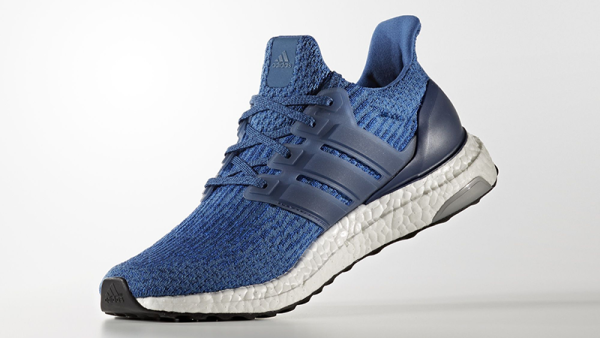 If you're after some fashionable kicks, trust the team at Adidas. The Ultraboost is one of the cornerstones of the company's success due to its utility as both a classic running and an everyday-wear type of sneaker.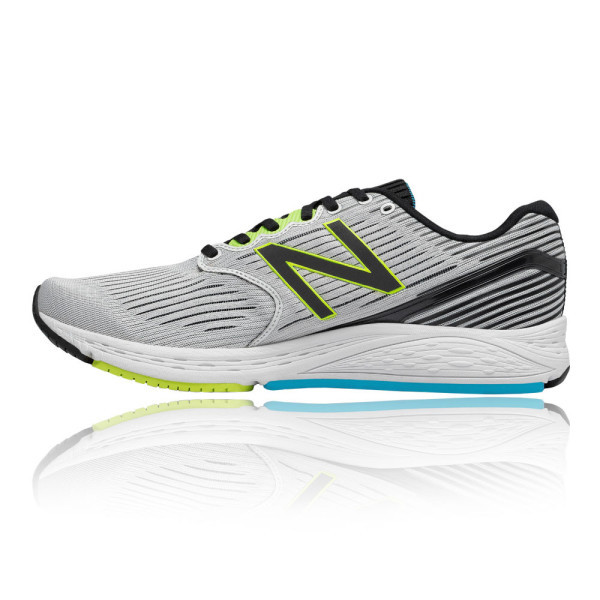 Salomon Ultra Pro
Just by looking at the Ultra Pro, you can tell it has outstanding support and cushioning. This is because when Salomon aren't making shoes, they're making boots, which means the Ultra Pro is perfect for all your off-the-beaten-track running needs.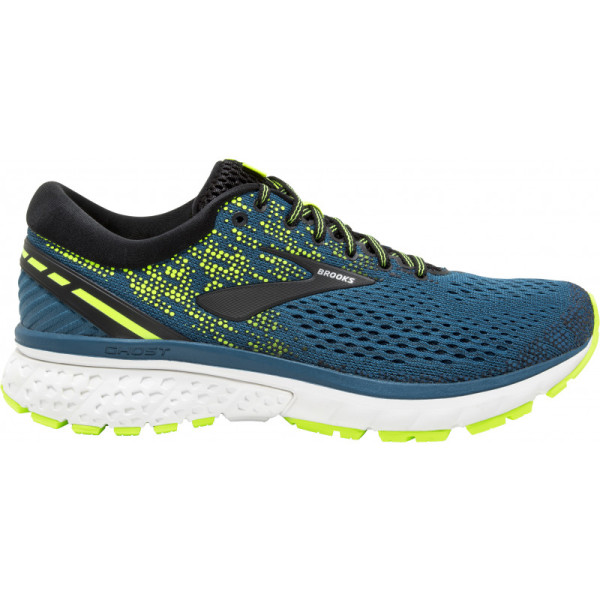 Reebok Floatride Run Fast Pro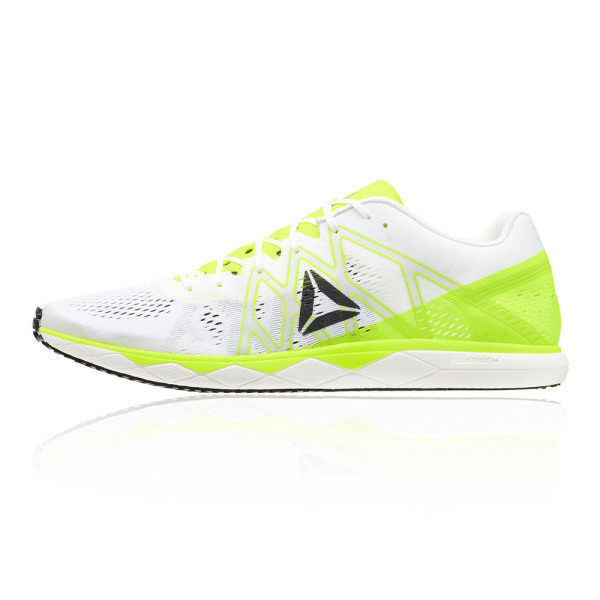 When the name literally has 'run fast' in the title, that's a good sign. Reebok is known for branching out into different running shoe schemes and, as a result, they've been left with a fairly interesting minimalist-looking shoe. With their single layer mesh upper is thin and breathable, making the Floatride Run Fast Pro the lightest running flat in the world.