Many of you are undoubtedly fantasising about that first holiday destination once international borders re-open, but it's safe to assume there are few currently planning trips to a space hotel like Voyager Station.
Scheduled to be fully operational by a relatively close 2027, this cruise ship-style accommodation is being brought into material reality by Orbital Assembly Corporation – a construction company run by former pilot and President of the Gateway Foundation, John Blincow.
"We're trying to make the public realize that this golden age of space travel is just around the corner," says Blincow.

"It's coming. It's coming fast."
---
---
RELATED: Former NASA Chiefs Want To Build A Space Hotel By 2024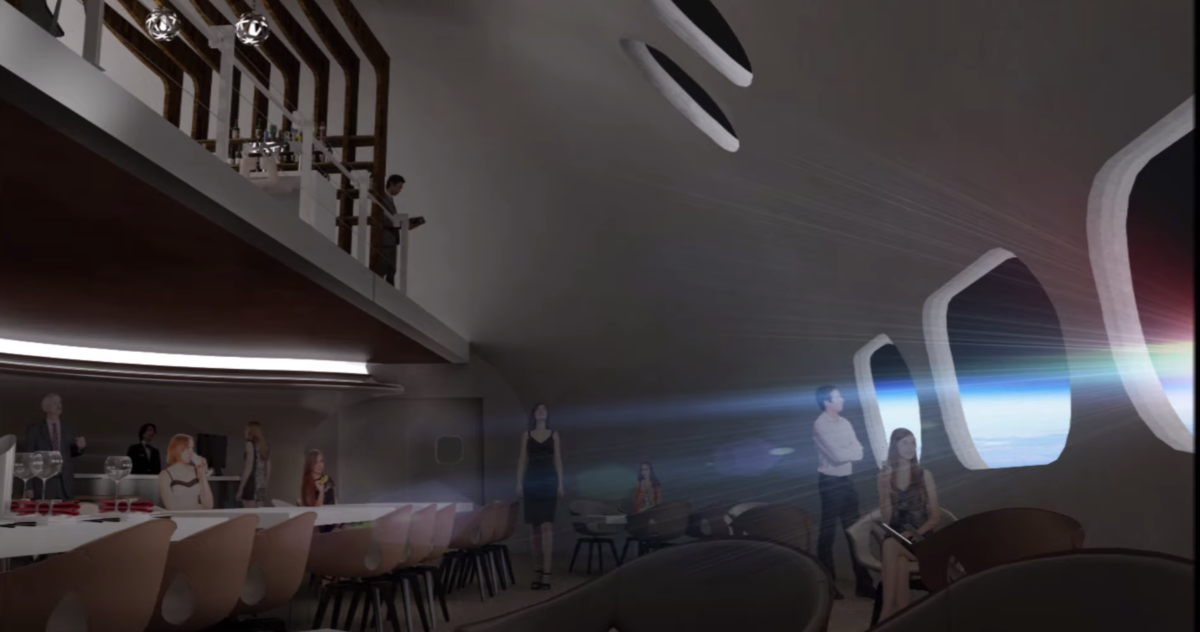 Voyager Station space hotel will reportedly be able to accommodate 280 guests and 112 crew members, all of whom will be required to undergo the necessary training for space life.
Amenities you can expect will range from restaurants serving regular food in lieu of traditional "space food", cinemas which will most likely screen 2001: A Space Odyssey and Alien, to a wellness centre featuring gyms + spas, retail outlets, even spacewalk tours. While much of the hard logistics have yet to be publicly confirmed, it wouldn't exactly be surprising for the total build to cost billions (similar to Axiom's ongoing space hotel project).
Naturally, such an experience won't come cheap, nor will there be any Groupons on hand, either. A three-and-a-half-day trip will set you back US$5 million – which is still far more attainable than the current US$55 million price tag for private citizens to hit up the International Space Station.
Hit the link below for more.