As the general population doubles downs with everything gaming, designer Joseph Dumary has unveiled the Xbox Project Oris concept – an all-in-one console with a built-in projector capable of 8K HDR resolution and 3D speakers.
The projector would be made possible by a laser short-throw unit complete with Motion+ technology. Essentially, giving this custom Xbox Series X the capability to automatically detect walls and adjust the resolution/aspect ratio accordingly. As per the reports from T3, the brightness of such a projector is rated at 2,500 lumens with a lamp life of approximately 23,000 hours.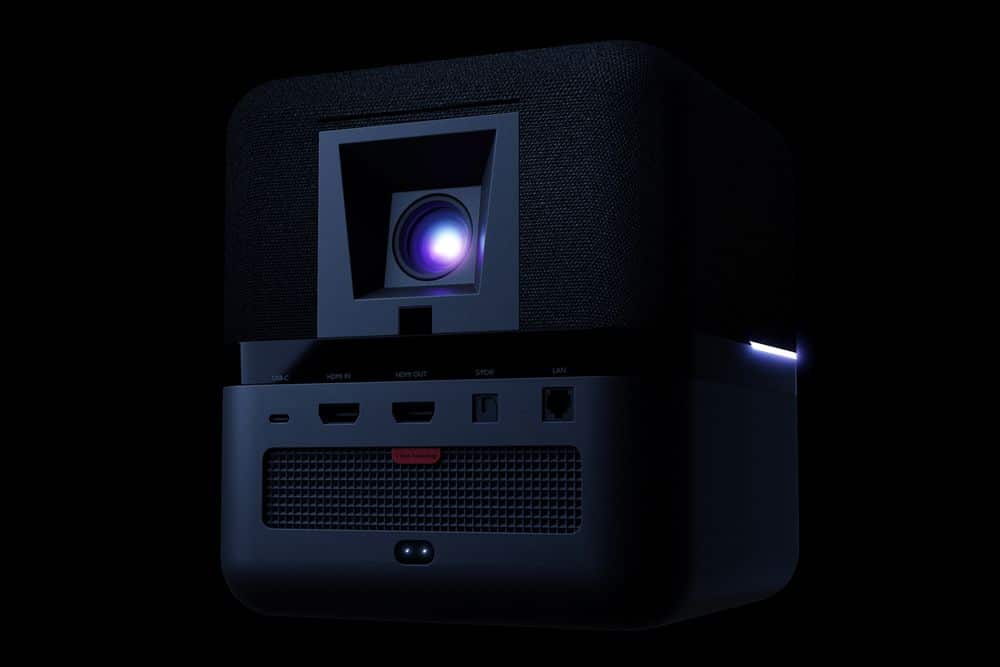 This concept also includes a digital assistant which may connect to your home. The advantage being it can thereby:
---
---
dim the lights or turn them off in any given room to set the mood
play music and adjust the volume for an optimal gaming experience
as well as set game reminders through voice command. i.e. "Remind me to change loadouts when I die next"
The Xbox Project Oris concept comes with a touchscreen controller. Think fingerprint sensors linked to account profiles and controller preferences. In other words, the ultimate bespoke gaming experience.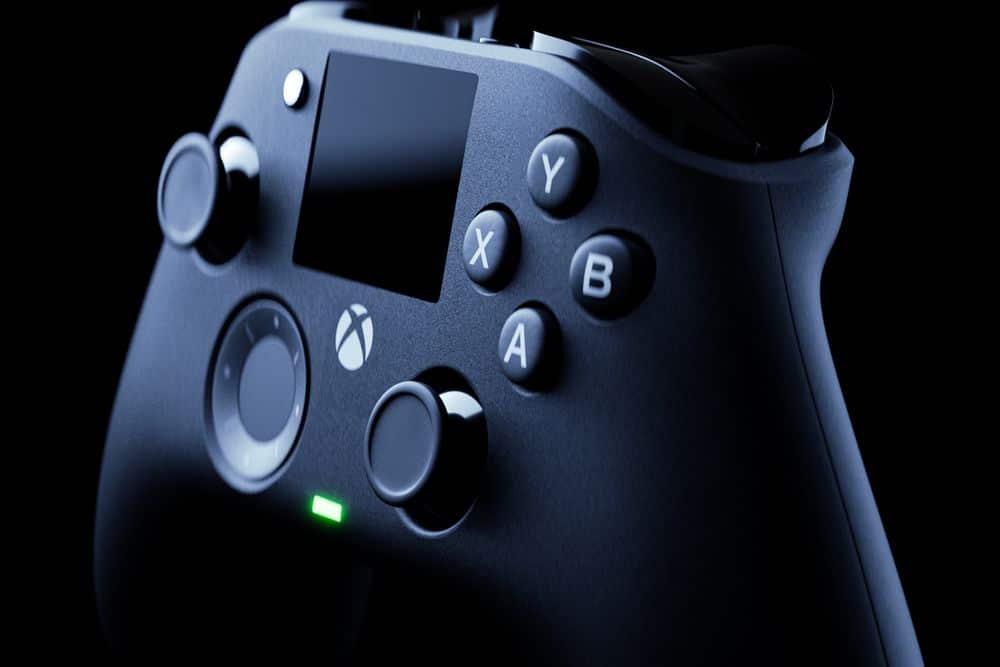 Similar to the patent filed by Sony for the next-gen Playstation 5 controller with biofeedback and so forth, this controller would have a Dynamic Mode which measures stress levels through pressure – and automatically adjust the gaming difficulty depending on how you're reacting.
Check out the insane product trailer below.