The biggest bombshell dropped in last week's reportage surrounding Christopher Nolan's next film wasn't the film itself, but which studio he'd partner with. Up until recently, the high-concept director had maintained an extremely healthy – and extremely profitable – relationship with Warner Bros, producing every one of his films under its banner since Insomnia (2002) starring Al Pacino and Robin Williams. But now, after their marriage deteriorated in public fashion, Christopher Nolan has departed for a new home at Universal, which happily met the auteur's demands.

Here's the list of topline demands Christopher Nolan will receive from Universal (all sums in USD):
$100 million production budget
$100 million marketing budget

20% of the first-dollar box office gross

Total creative control
100-day threatrical run (minimum)
Additonally, the studio will not release another movie three weeks before or three weeks after his next film hits cinemas (what's known as a "blackout period")
"It wasn't a negotiation," writes Borys Kit of The Hollywood Reporter.

"It was, rather, a once-in-a-generation opportunity to establish a relationship with one of the most successful and acclaimed filmmakers of the 21st century."
RELATED: Christopher Nolan's Next Movie Will Be Another WWII Drama
---
---
Where exactly did it all go wrong for dear Christos and Warner Bros? As you may recall, the latter drew the former's outrage in 2020 by announcing a day-and-date simultaneous release plan for tentpole films through its streaming platform, HBO Max. And let's be real, fumbling the rollout of Tenet certainly couldn't have helped the matter.
"There's such controversy around it because they didn't tell anyone," Christopher Nolan told ET Online.
"In 2021, they've got some of the top filmmakers in the world, they've got some of the biggest stars in the world who worked for years in some cases on these projects very close to their hearts that are meant to be big-screen experiences."
"They're meant to be out there for the widest possible audiences… And now they're being used as a loss-leader for the streaming service – for the fledgling streaming service – without any consultation. So, there's a lot of controversy."
And this was one wound time didn't heal. Nolan would later double down on his stance with a statement that cut straight to the bone, denouncing the Warner Bros pandemic strategy.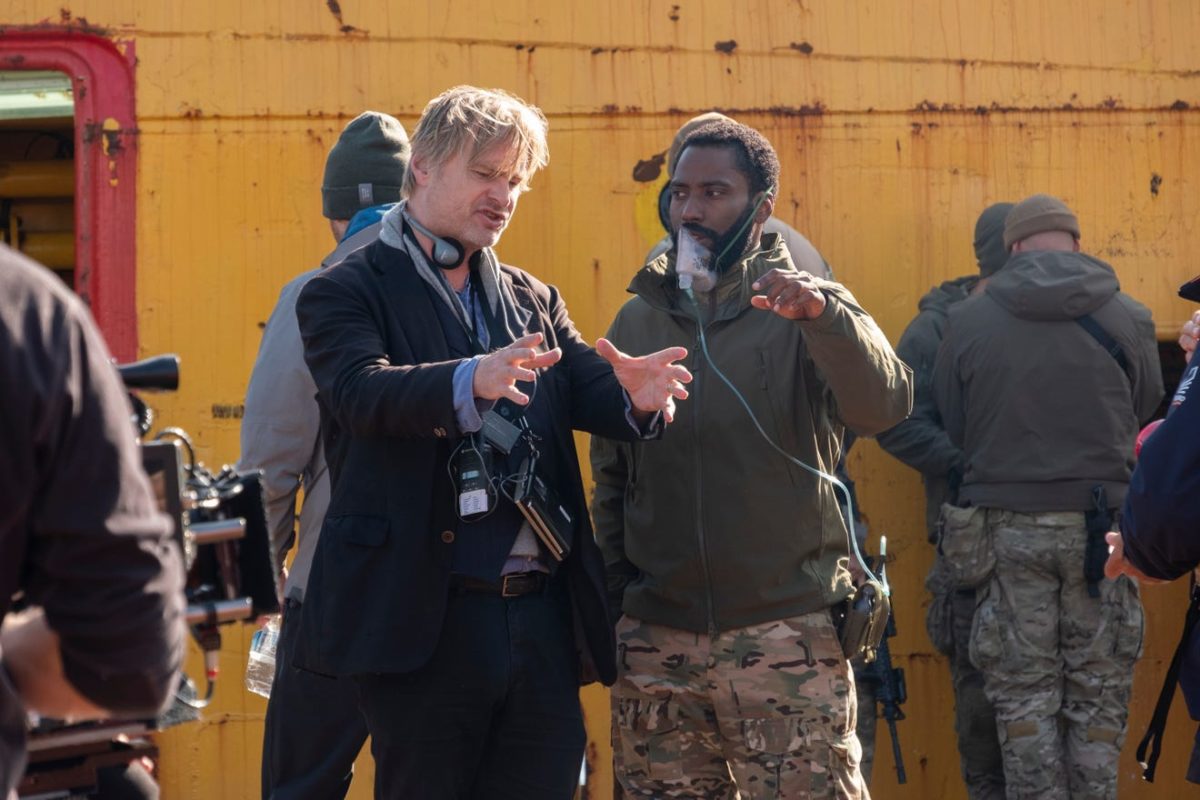 "Some of our industry's biggest filmmakers and most important movie stars went to bed the night before thinking they were working for the greatest movie studio and woke up to find out they were working for the worst streaming service."
"Warner Bros had an incredible machine for getting a filmmaker's work out everywhere, both in theatres and in the home, and they are dismantling it as we speak. They don't even understand what they're losing."
---
---
"Their decision makes no economic sense, and even the most casual Wall Street investor can see the difference between disruption and dysfunction."
Warner Bros has since rectified the reactionary decision by confirming new movies will only be released theatrically from 2022.
Very little is actually known about Nolan's Universal project right now, although industry whispers have indicated a few yet-to-be-fully-verified details. For one, it'll apparently be another World War II drama, this time following the story of American theoretical physicist, J. Robert Oppenheimer, and his role in developing the atom bomb. Robert Oppenheimer was the principal leader of the Manhattan Project, earning himself the nickname: Father of the Atom Bomb.
RELATED: Cillian Murphy Almost Became The Nolan Trilogy Batman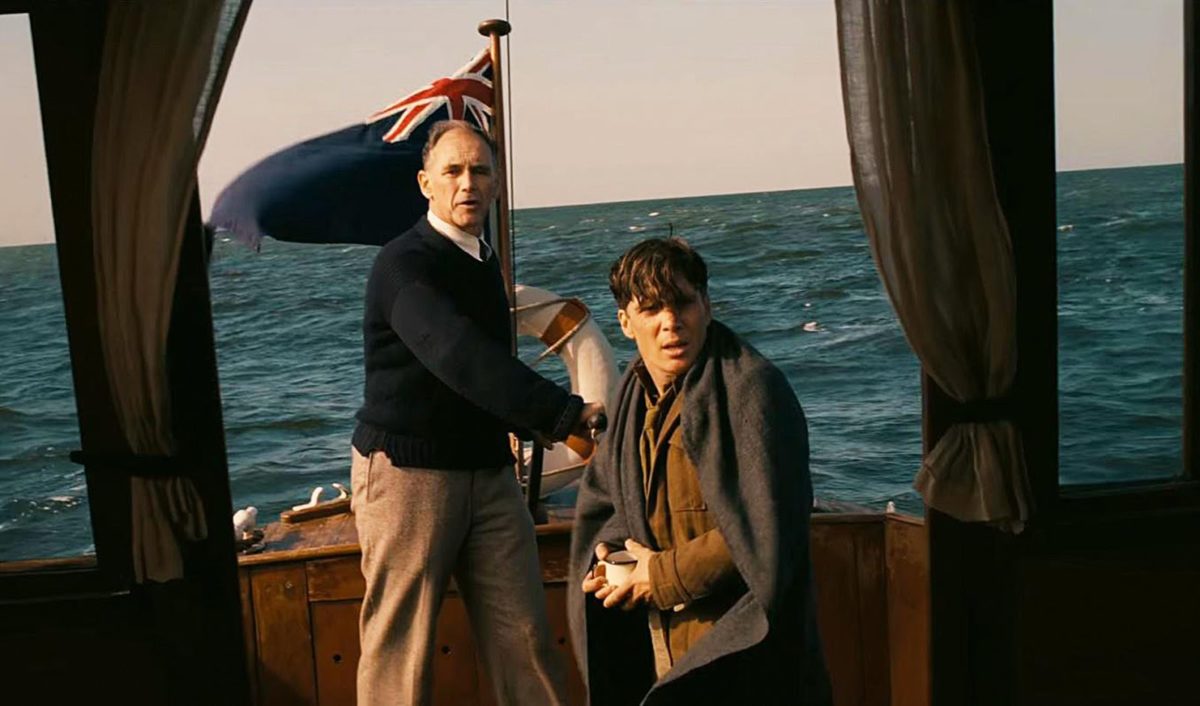 For another, it's believed that longtime collaborator Cillian Murphy – who has appeared as Dr Jonathan Crane / Scarecrow in The Dark Knight trilogy, Robert Fischer in Inception, Shivering Soldier in Dunkirk – is attached as a lead actor (portraying Oppenheimer himself or otherwise). Honestly, we wouldn't be surprised if the involvement of the Peaky Blinders star or Michael Caine was another one of the Christopher Nolan demands.
"Every time I see [Christopher Nolan] or every time we talk about doing something, we have a laugh about whether or not I'm going to be wearing a bag over my head at some point in the story," jokes Cillian Murphy.
"So it is a gag that has developed. I don't know why he insists on doing that [Laughs]."
Speculation has also pointed towards the cancelled Howard Hughes biographical picture Christopher Nolan had his heart set on before Martin Scorsese swooped in with The Aviator starring Leonardo DiCaprio and Cate Blanchett. Often referred to as "the best movie Nolan never made", initially, it was set to star Jim Carrey as the iconic industrialist/business magnate/pilot/engineer/etc, exploring the lead up to his final years.
---
---
We'll keep you updated about the forthcoming Christopher Nolan Universal movie – whatever it may be – as the developments come.