Following the industry trend of securing an exclusive deal to produce some banging content, The Raid franchise auteur and Gangs of London co-creator – Gareth Evans – has signed on to produce and direct some undoubtedly thrilling films for Netflix. As announced via the streaming giant's Twitter, the first project will be titled Havoc and star everyone's favourite gruff-yet-loveable action hero, Tom Hardy.

According to Deadline:

The story is set after a drug deal gone wrong when a bruised detective (Hardy) must fight his way through a criminal underworld to rescue a politician's estranged son while unravelling a deep web of corruption and conspiracy that ensnares his entire city.
RELATED: David Fincher Signs Exclusive 4-Year Deal With Netflix
We won't mince our words about this: given how this concept has clearly borrowed the very best elements from both The Raid and Gangs of London… this sounds fucking awesome. Side note: a moment of silence for the camera crew onboard; single-take cuts will certainly be on the cards.
---
---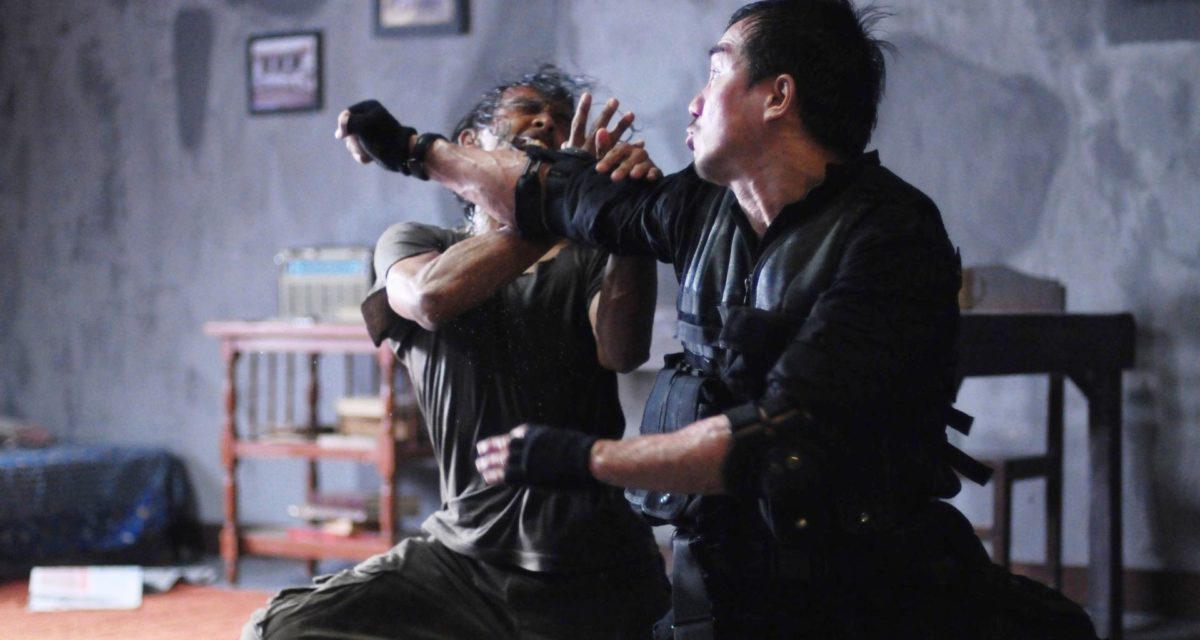 Gareth Evans will, of course, write, direct, and produce; while Tom Hardy has also signed on to produce alongside Ed Talfan (Severn Screen) and Aram Tertzakian (XYZ Films) in addition to leading the cast. No further details have been confirmed at this stage.
RELATED: Tom Hardy Signs On To Star In A Vietnam War Epic
Havoc marks the second official collaboration between Evans and Netflix. Back in 2018, the Welsh cinematic talent brought the platform the folk horror Apostle starring Dan Stevens, Michael Sheen, and Lucy Boynton. Shot entirely in Wales, Evans' audition tape of sorts followed a man who attempts to recuse his sister from a sinister religious cult.
Hardy hasn't exactly been slouching, either. From reprising his role as Eddie Brock in the upcoming Venom sequel Let There Be Carnage – one of the worst titles chosen in recent history – to gearing up for Rupert Sanders' Vietnam War epic adapted from The Things They Carried by Tim O'Brien, the man is effectively ensuring the wider population will be thoroughly entertained by his creative output for the next few years.
Anyways, for those of you unfamiliar with Gareth Evans, here's a clip from Gangs of London to get your freak juices flowing.