For over 20 years, Los Angeles' Staples Centre has been known as a destination for elite sports, culture, and occasionally a funeral for the city's highest-profile residents (i.e. Michael Jackson, Nipsey Hussle, Kobe & Gianna Bryant). But for the next 20 years, the home venue of the Los Angeles Lakers and Los Angeles Clippers will be operating under a different title. One that's peak 2021 in the most hilarious sense and already being uniformly deemed sacrilegious: the Crypto.com Arena.
For context, the 20,000-seat, multi-purpose venue owned by Anschutz Entertainment Group has been named after the eponymous office supply giant since it opened back in October 1999. And while it's unclear how much Staples coughed up for the honour, this latest agreement is believed to be the richest naming rights deal in sports history – reportedly valued at approximately US$700 million / AU$960 million.
Taking over the Staples Center wouldn't exactly be Crypto.com's first tango with the sporting world, of course. Despite having only been established five years ago, the young company has been throwing cash at just about anything with the requisite eyeballs lately to achieve unprecedented visibility. Across the last 12 months alone, it's managed to secure primetime real estate with both the UFC and Formula 1, in addition to Italy's Serie A, NBA's Philadelphia 76ers, NHL's Montreal Canadiens, as well as locking in a partnership with Paris St Germain.
---
---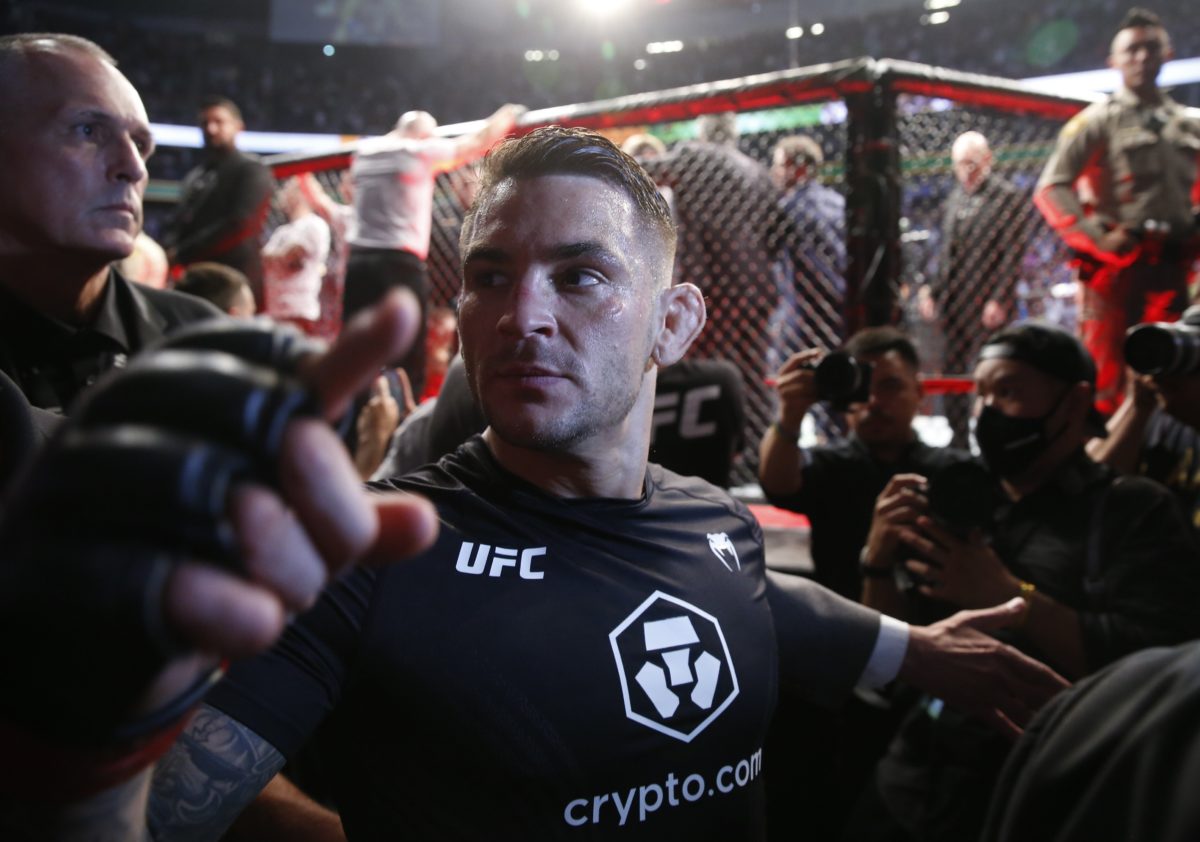 RELATED: The 12 Coolest & Most Unique Concert Venues In The World
"Known as the Creative Capital of the World, the city of Los Angeles and the people who call it home have always been pioneers, pushing the boundaries and innovating as the undeniable global leaders of culture and entertainment," says Kris Marszalek, Crypto.com Co-Founder & CEO, via statement.
"We're very excited about partnering with AEG and investing long term in this city, starting with Crypto.com Arena in the heart of downtown, and using our platform in new and creative ways so that cryptocurrency can power the future of world-class sports, entertainment and technology for fans in LA and around the world.
"This partnership is about the future," says Dan Beckerman, AEG President & CEO.
"AEG and Crypto.com not only share a vision about innovation and the future of sports and entertainment, but we also have a shared commitment to our communities where we work and live. We look forward to partnering with Crypto.com to create meaningful initiatives to bring that vision to life in the years to come."
The Staples Center will officially rebrand as the Crypto.com Arena on Christmas Day (December 25th of 2021), which will also be when the venue's brand new logo is set to be unveiled, right before the LA Lakers face off against the Brooklyn Nets. The signage, however, won't be replaced until June next year.