Square – the financial services company founded by Twitter CEO Jack Dorsey – has announced the acquisition of a majority stake in high-definition music streaming service Tidal from Jay-Z for US$297 million (AU$385 million).
In addition to the US$297 million – which will be paid out in cash and stock options – Jay-Z is also on track to join Square's Board of Director. As the world is quickly learning, Hova's greatest talent was never spittin' bars – it's stacking paper.
"Why would a music streaming company and a financial services company join forces?" tweets Dorsey.

"It comes down to a simple idea: finding new ways for artists to support their work. New ideas are found at the intersections, and we believe there's a compelling one between music and the economy. Making the economy work for artists is similar to what Square has done for sellers."
---
---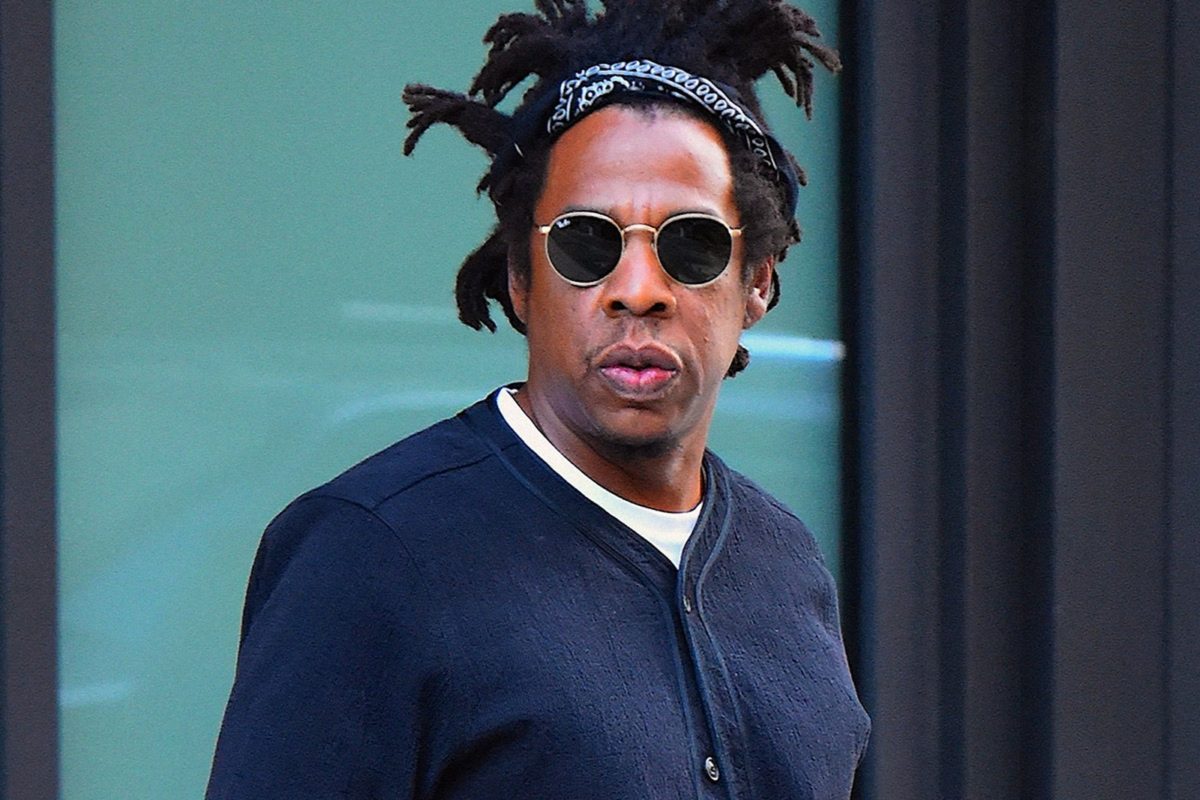 RELATED: Jay-Z Sells 50% Stake Of Champagne House Armand de Brignac To LVMH
"I said from the beginning that Tidal was about more than just streaming music, and six years later, it has remained a platform that supports artists at every point in their careers," says Jay-Z.

"Artists deserve better tools to assist them in their creative journey. Jack and I have had many discussions about Tidal's endless possibilities that have made me even more inspired about its future."

"This shared vision makes me even more excited to join the Square board. This partnership will be a game-changer for many. I look forward to all this new chapter has to offer!"
RELATED: Anthony Joshua's Net Worth Could Double In 2021 After The Tyson Fury Fight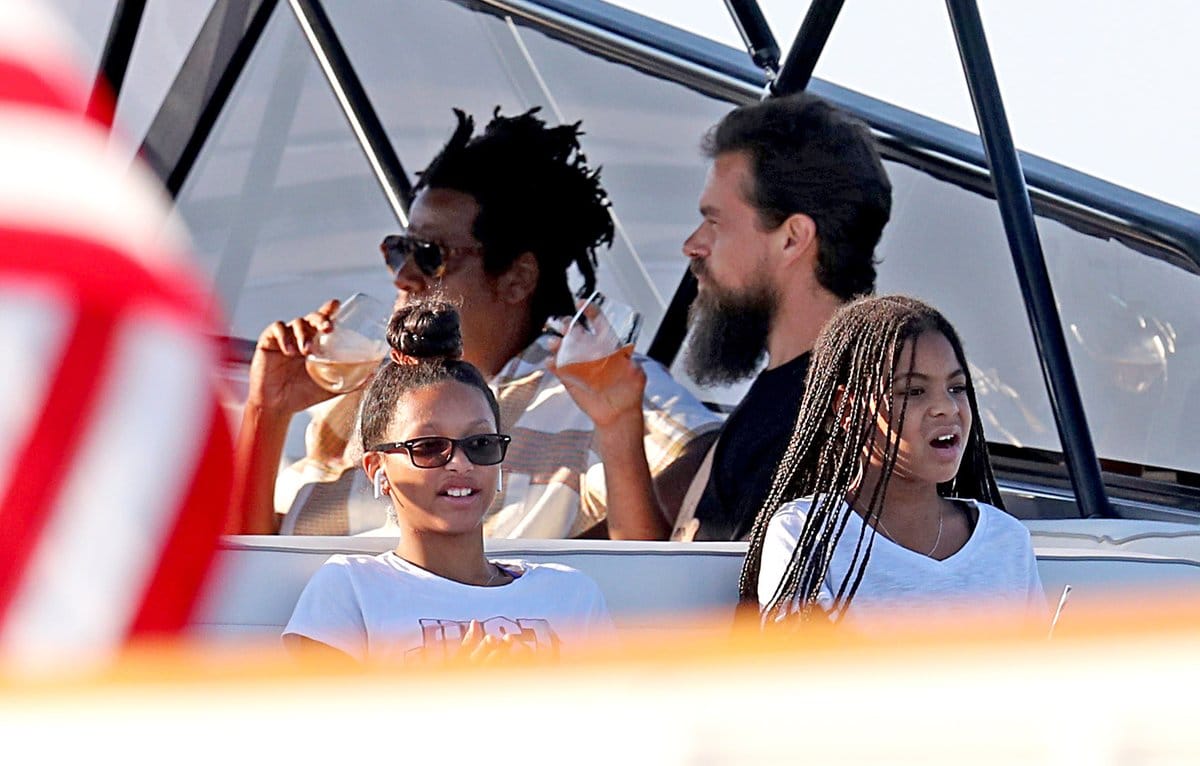 The news comes less than two weeks after the hip-hop mogul sold a majority stake in his champagne brand Armand de Brignac (otherwise known as Ace of Spades) to Europe's most valuable company, LVMH. The total value of this particular deal? According to Forbes, US$630 million (AU$817 million) – with a minimum of US$315 million (AU$408 million) going straight into his own pockets.
"It is a partnership that has felt familiar the entire time," says Jay-Z.

"We are confident that the sheer power of the Moët Hennessy global distribution framework, its unparalleled portfolio strength and its long-established track record of excellence in developing luxury brands will give Armand de Brignac the commercial power it needs to grow and flourish even further."
In the wake of both these tremendous developments, Jay-Z's net worth has effectively jumped by an impressive 40%.