The Last Dance has been bringing all sorts of fascinating behind-the-scene anecdotes to light. Last week, the story that caught our collective attention involved Dennis Rodman and Carmen Electra's sexual antics. This week, the eyebrow-raising revelation has everything to do with how the world almost received a Michael Jordan Converse collaboration – as well as Converse's US$3 billion mistake.
The year was 1984. Back in those days, Converse was the NBA staple footwear. All the biggest names – from Magic Johnson to Larry Bird – were associated with the brand. Fresh on the scene but hot to the game nonetheless, a young Michael Jordan approached Converse for a potential sneaker deal. And it didn't go to plan.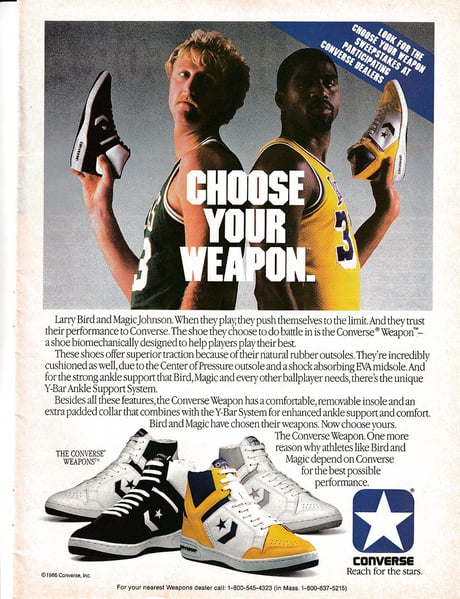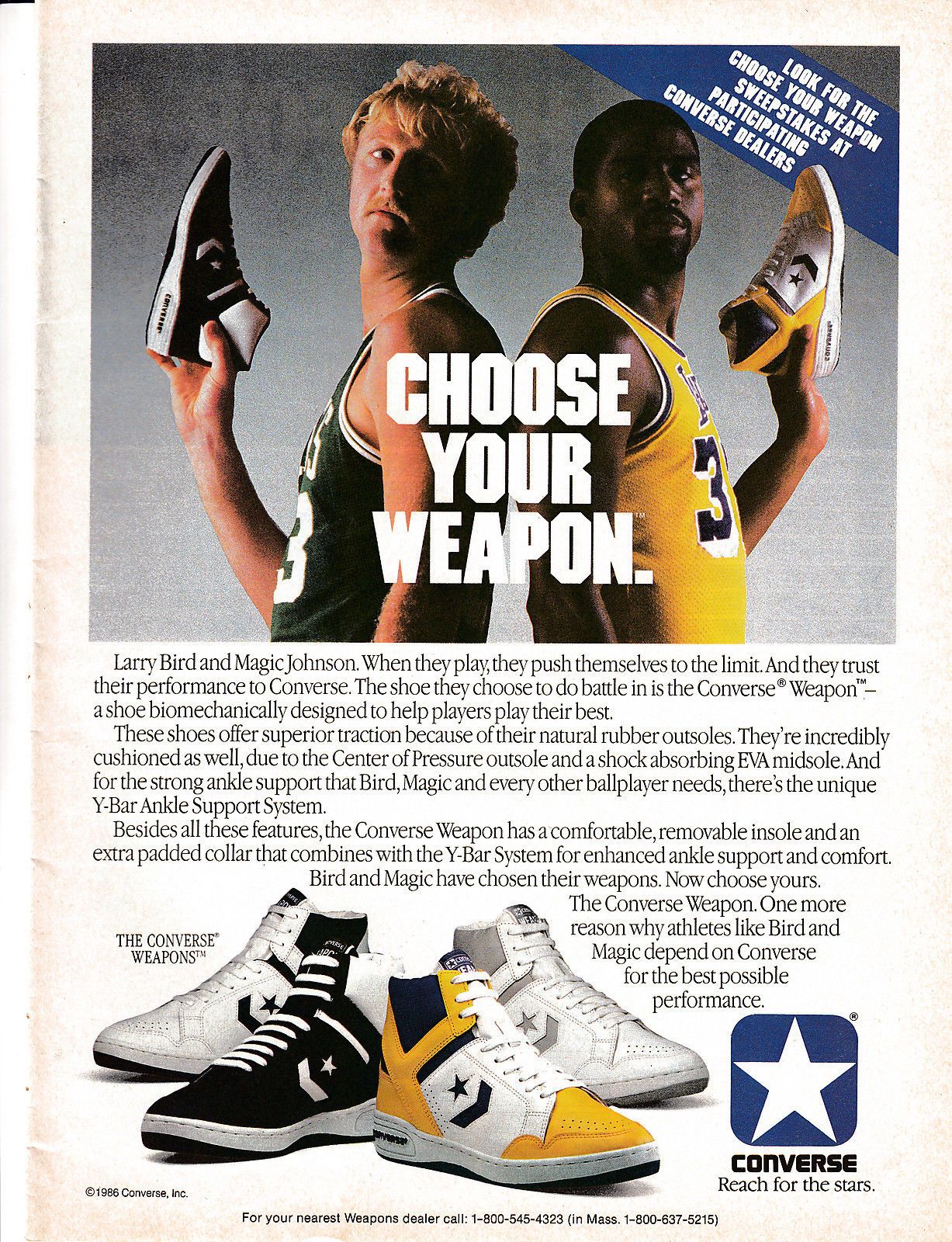 "Converse had big players and told me, 'We cannot envision you being put ahead of them'," Jordan stated on episode five of ESPN's documentary series.
Shortly after, Jordan approached adidas – which was actually MJ's personal preference. The only problem was, adidas weren't the juggernaut we know them to be in present day. In fact, they were all over the shop trying to find their feet at the time.
"Adidas was really dysfunctional by that time," says David Falk, Jordan's longtime agent.
"They had just told me, 'We'd love to have Jordan, we just can't make a shoe work at this point in time'. I wanted Michael to go with Nike because they were the upstart."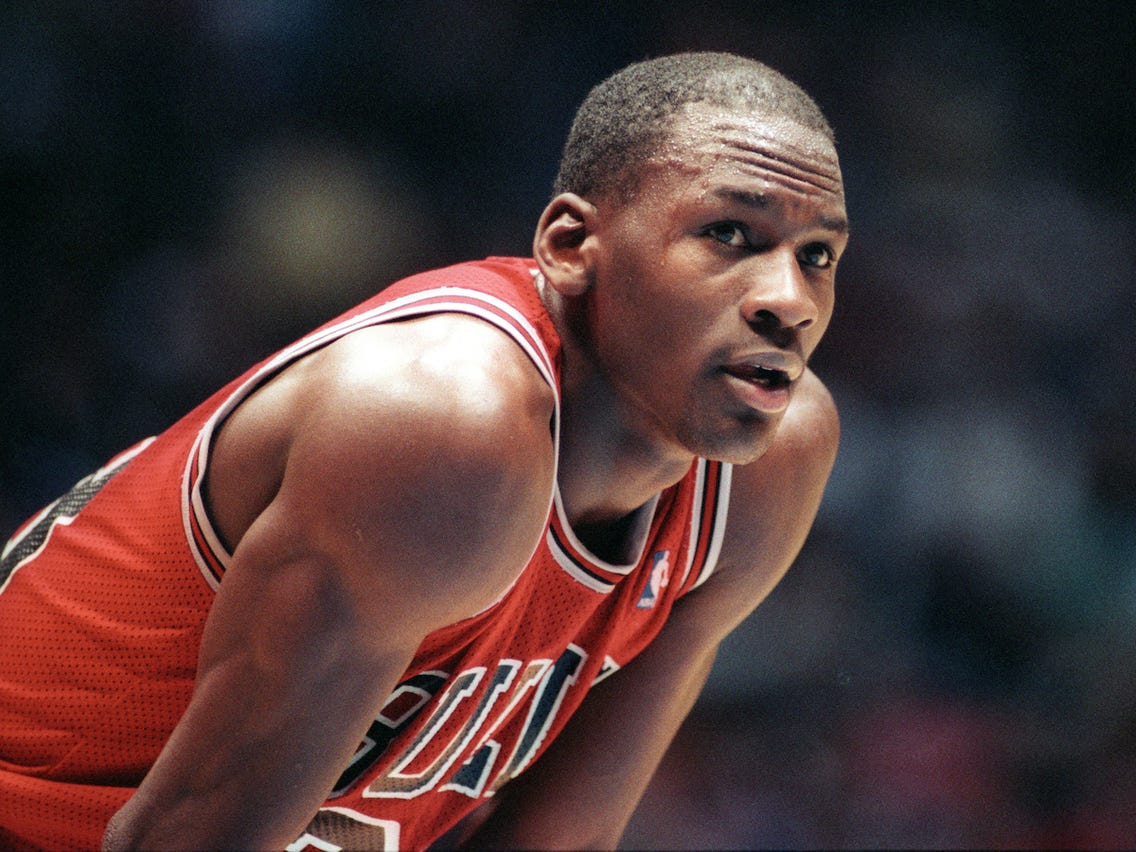 RELATED: A Breakdown Of Michael Jordan's GOAT-Worthy Net Worth
Now here's where things get funny – especially knowing what we now know. As it turns out, Michael Jordan wanted nothing to do with Nike. Partially due to the reason that Nike were more oriented towards the track & field demographic at the time as opposed to basketball, but in any case – Jordan initially fobbed them off completely.
It wasn't until his mother, Deloris Jordan, twisted his ear as all mothers do. Eventually convincing him to take a meeting, at the very least. A meeting that would prove fortuitous for all parties involved decades on.
The early portion of the deal alone eclipsed any other offer in that day and age. According to Nike executive Howard White, the company had agreed to commit US$250,000 – in 1984 dollars – to a rookie player who had yet to play his first NBA game.
"It was like… you will pay him what?" says White.
"A young rookie, that's done nothing? You must be out of your mind."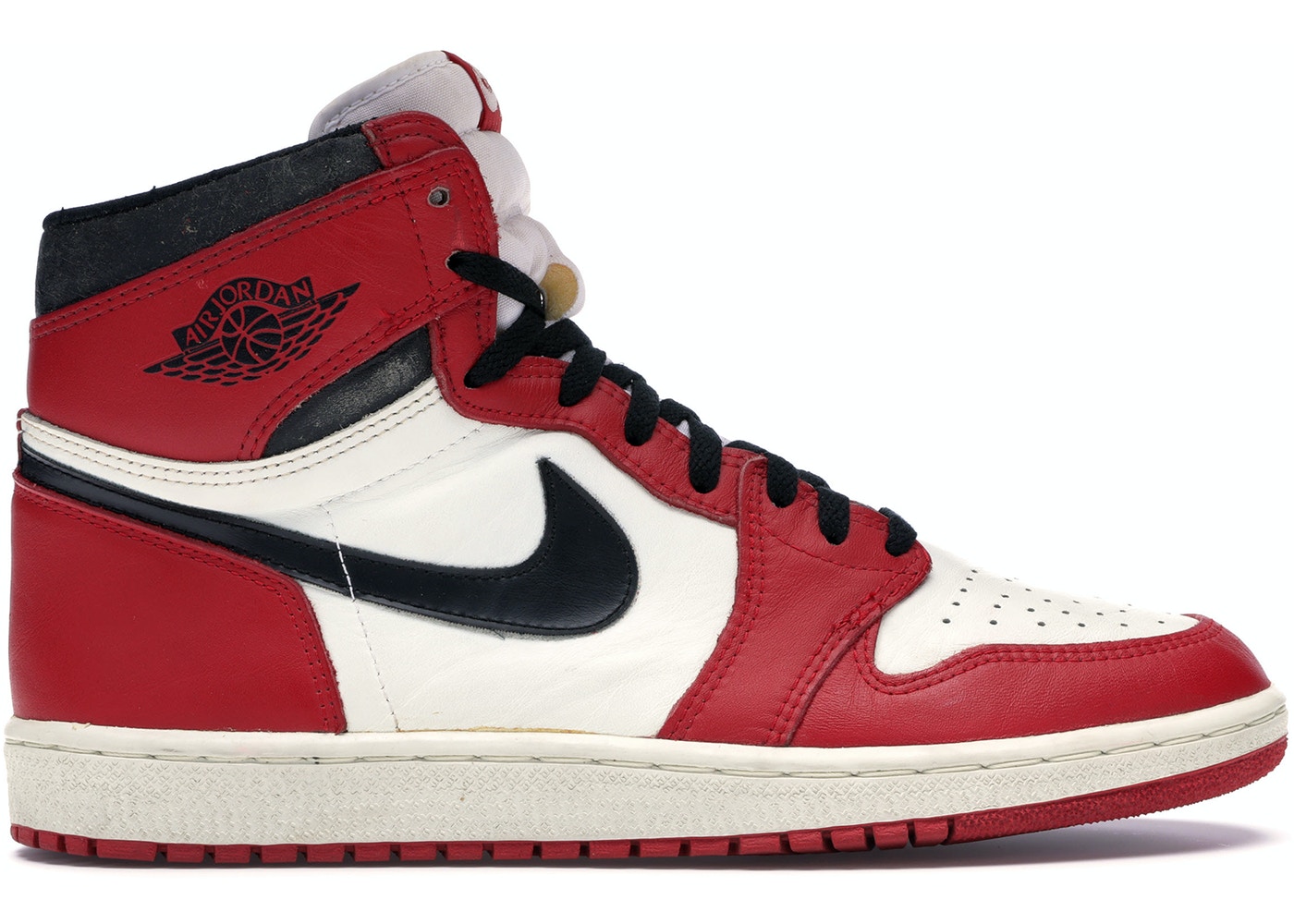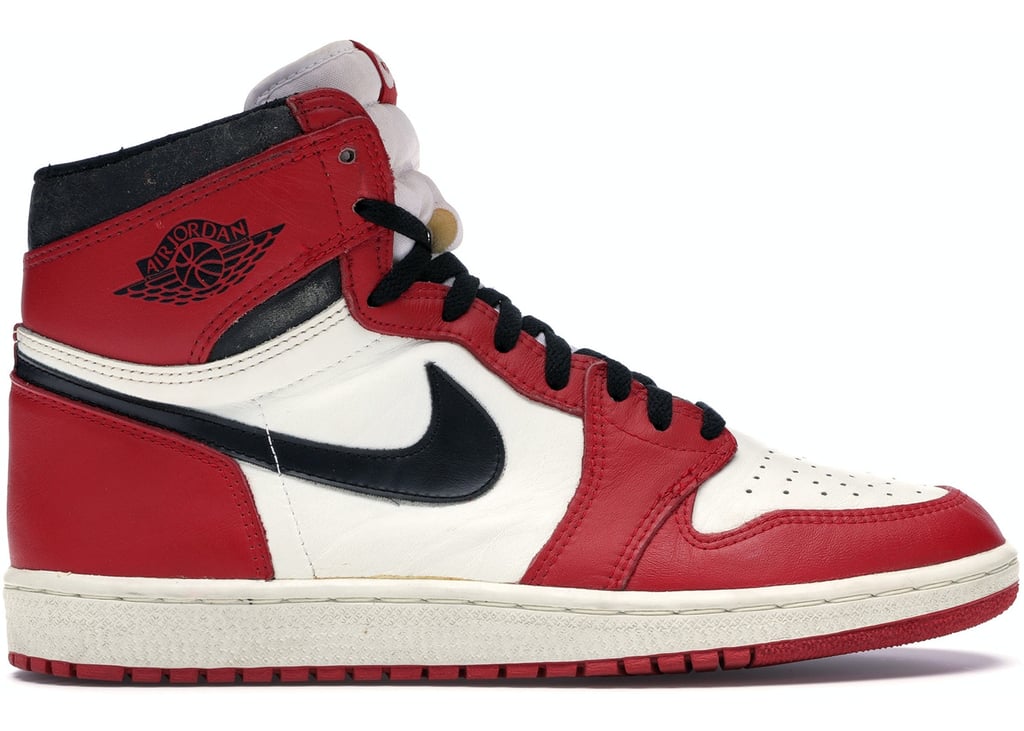 But the deal wasn't just for cash. Falk, ever the champion for his superstar client, swung for the fences. At a time when Nike had just perfected the technology for Air Soles, Falk saw an opportunity.
"When I negotiated the Nike deal, I said to them, 'You're a small company and if you want Michael Jordan, he's gotta have his own shoe line'… obviously Michael played in the air, so I said, 'I got it, we're gonna call it Air Jordan'."
The deal was signed. History was about to be made. The Air Jordan would explode in popularity, beyond sporting applications, into lifestyle and streetwear. Nike's initial expectation at the end of the four-year term was to sell US$3 million worth of Air Jordan sneakers. In just the first year, they would sell US$126 million worth of units – almost solely because of Jordan's name and reputation.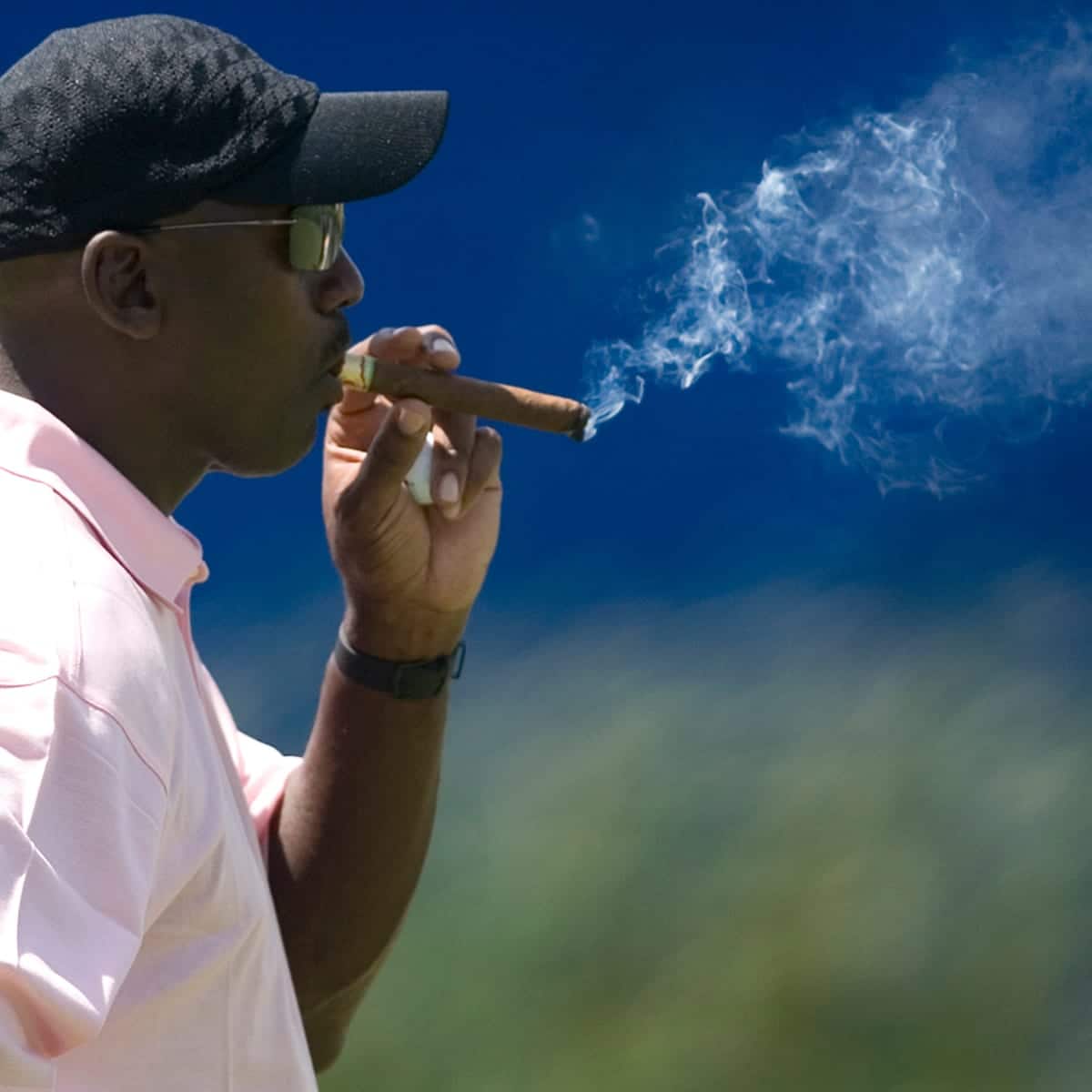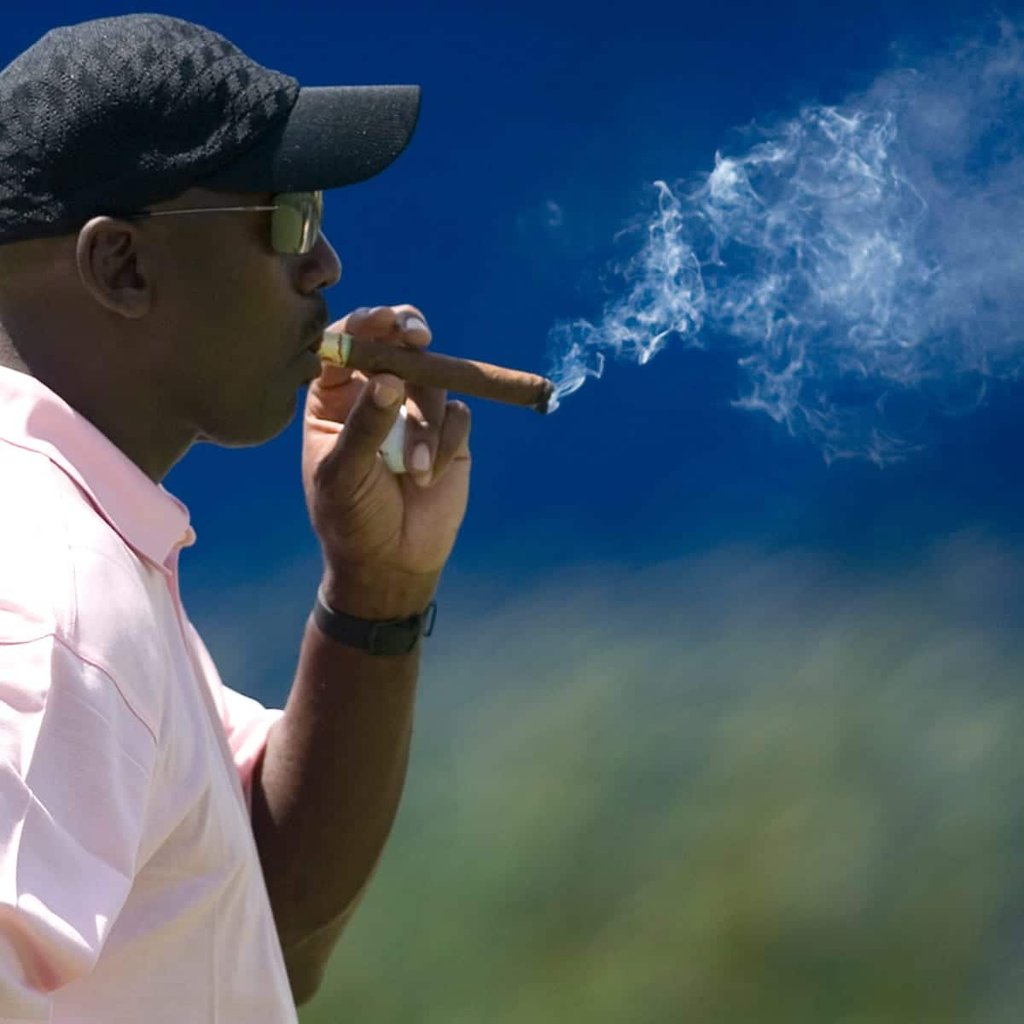 As of the end of the last financial year, Forbes estimates Nike's Jordan Brand to be worth US$3 billion; bringing over US$3 billion in revenue year-on-year. To date, Michael Jordan himself has pocketed over US$1 billion from the NBA's richest sneaker deal.
This would only prove to be a loss until 2003 when Nike paid US$309 million to acquire Converse; now all in the same family. Although it's worth questioning whether events would have transpired the way they did without MJ.