Sick of banging on about the property market and pretending to know what negative gearing means? Well, now you can take matters into your own hands.
Applying the solid 'if you want something done right, do it yourself' mantra, Everywhere Travel Co. is selling the build plans to this tiny 'Ayfraym' (they're obviously trying to be cool) wooden forest cabin.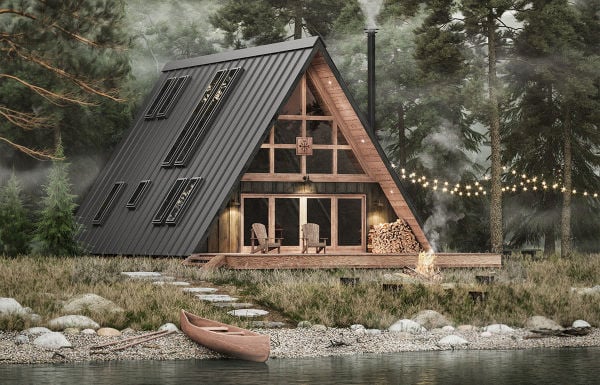 For a humble US$1950, you can purchase the plans and construct your god damn dream house. Never has the opportunity to own a lads weekender been more readily available.
---
---
As part of the plans, you'll get your very own hammer (no joke), as well as a doorknob, a mug and a hat! But no actual building material. Who's ready to get cracking?
Once you've blitzed the build, you'll be the proud owner of a beautiful 1,574 square foot A-frame cabin, inspired by the popular vacation homes of the 1960s. With three bedrooms, two bathrooms, the cabin can sleep up to eight of the boys.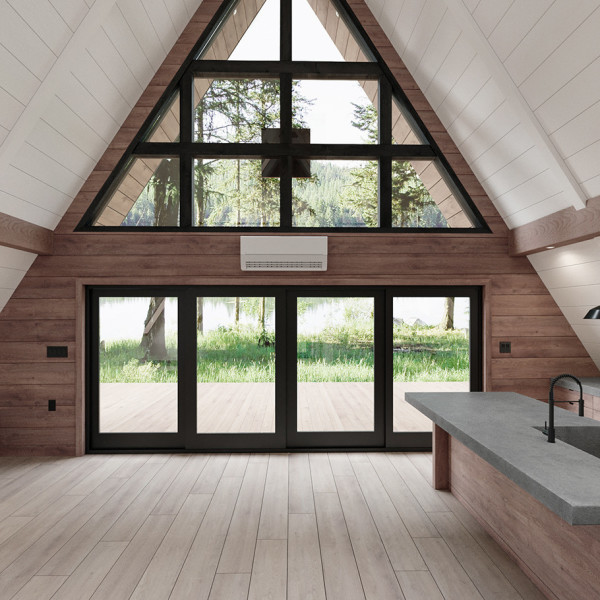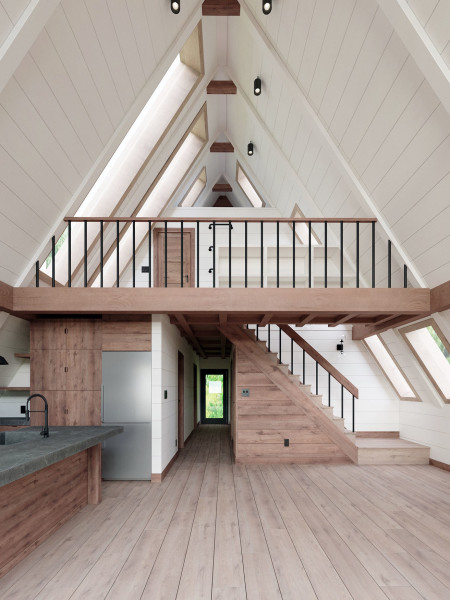 If you don't trust yourself (or your useless mates) to safely follow and execute an entire house construction, then you can hire Everywhere Travel Co. to manage the build. That'll set you back around AU$400,000 which includes permits, basic site work to prep for the build, foundation and the rest of the build from start to finish and final walkthrough.
Considering the average Australian house price is well over half-a-million, maybe the Ayfraym is a good Plan B?
The only catch…the tiny DIY houses aren't available outside the US just yet. Everywhere Travel Co. has plans to offer the service outside the States shortly, they've even included a form for interested overseas buyers.
All this cabin chat giving you cabin fever?
RELATED: The Stunning Elevated Norwegian Cabin With Snow Forest Views
---
---