Despite the rising cost of housing in Australia, trophy homes will always be a thing. Case in point is this massive property in Sydney's affluent Vaucluse that's an incredible example of what AU$60 million can get you, should you have the cash lying around.
The elegant home dubbed "Ganeden" is the most expensive home listed for sale so far this year. Covering a 2400 sqm hillside block, this spectacular mansion comes with seven bedrooms, three kitchens, a home cinema, gym, two swimming pools and a huge 20 car garage. There's even a conference centre with a seperate garage and two internal lifts to make access between floors that much easier.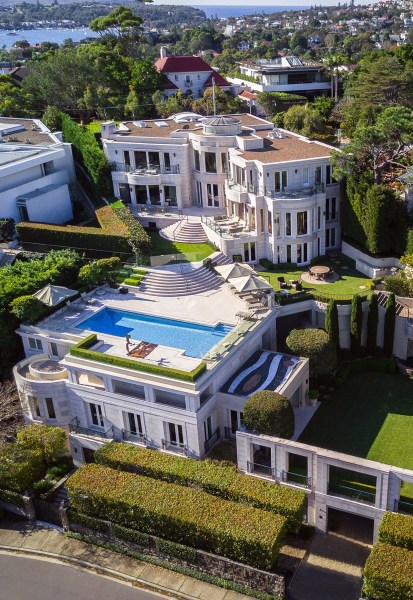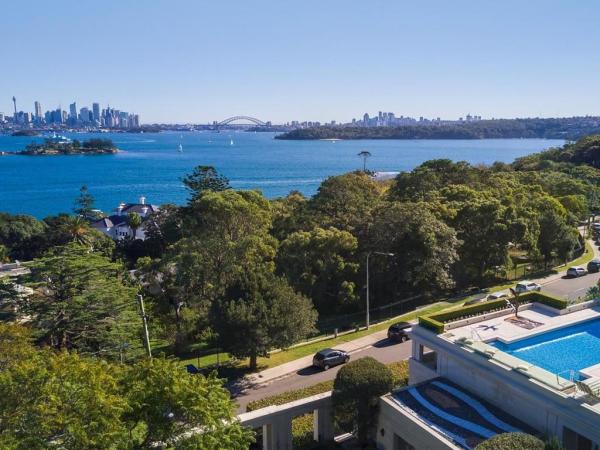 Currently owned by corporate lawyer John Landerer, the limestone castle at 38A Wentworth Road once comprised of three individual homes, with Landerer redeveloping the land in the '90s to build his dream home with amazing views of Sydney's Harbour.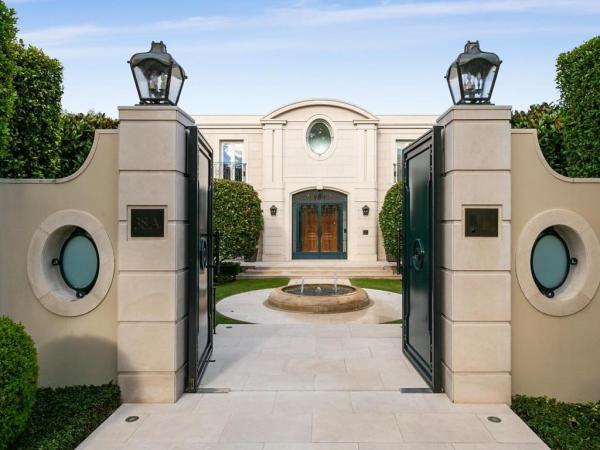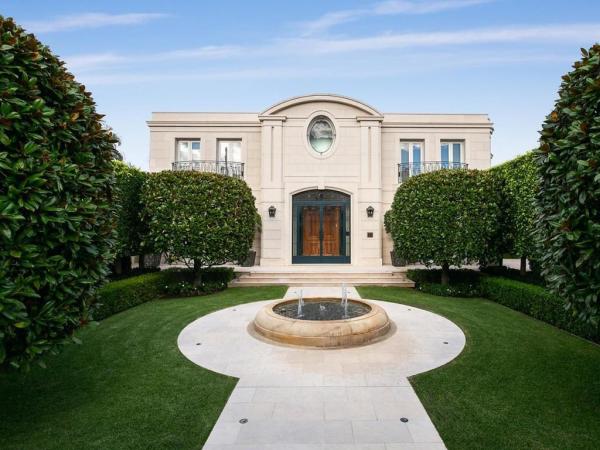 Landerer brought in late interior designer Frank Grill to deck out the abode and commissioned Australian landscape architect Paul Bangay to design the lavish gardens for the property, which spans the entire block from both Wentworth Road to Vaucluse Road.
As realestate.com.au points out, Landerer was offered close to $62 million for the property by a Chinese buyer a few years back but turned them down. Bet he regrets that decision now.
If you want a peek of the inside you'll have to contact Sotheby's Sydney, with only serious buyers able to tour the property and discover how Frank Grill styled the home.