Homegrown icons Archie Rose and Messina have united to gift the people with exactly what they need in this hellish year we know as 2020 – a Neapolitan Spirit Set. Reimagining the classic trinity of ice cream as a future classic trinity of booze, you'll finally be able to sample the year-long "secret project" which has produced never-before-tasted flavours. This limited edition offering contains three x 200ml bottles. The flavours of the Neapolitan Spirit Set are as follows:
NEA (Strawberry & Pink Peppercorn Gin)
"Using our own Albion strawberries grown in Dural NSW, blended with locally foraged pink peppercorns and native river mint."
40% ABV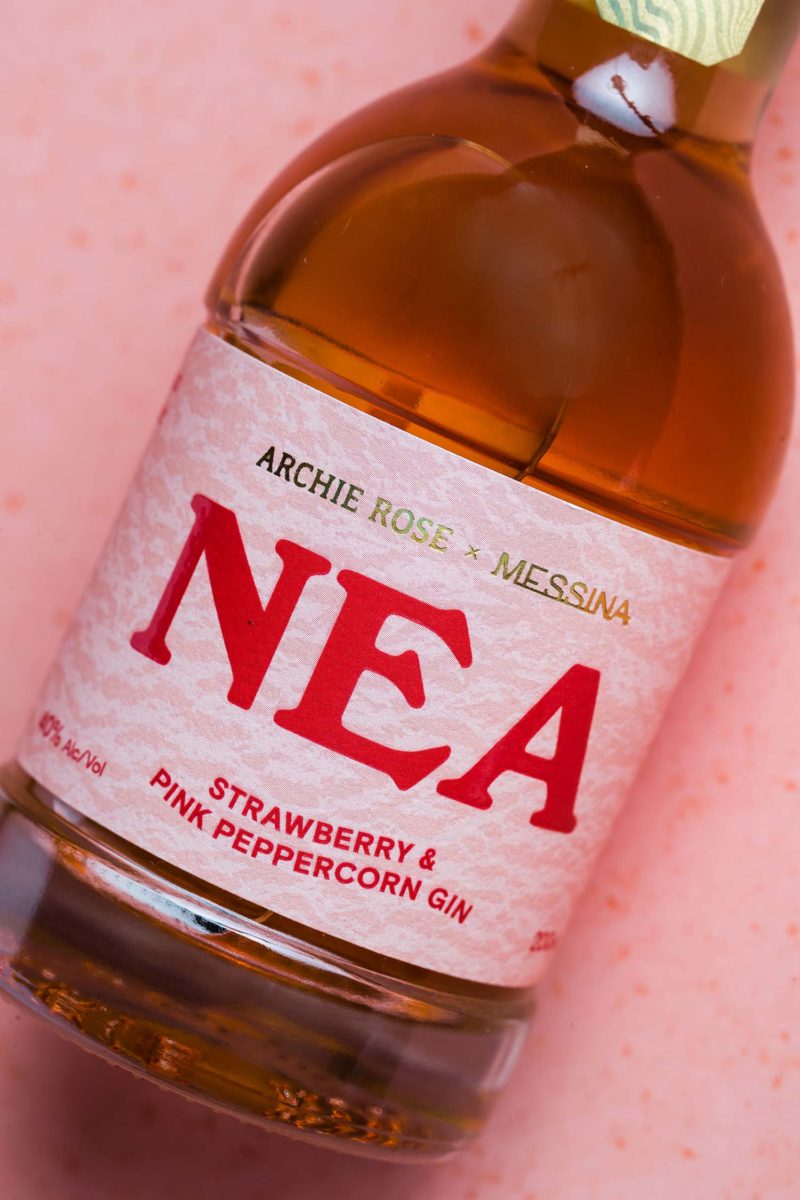 POLI (Vanilla & Pandan Vodka)
"Heilala vanilla beans and natural vanillin, perfectly paired with fragrant pandan."
40% ABV
---
---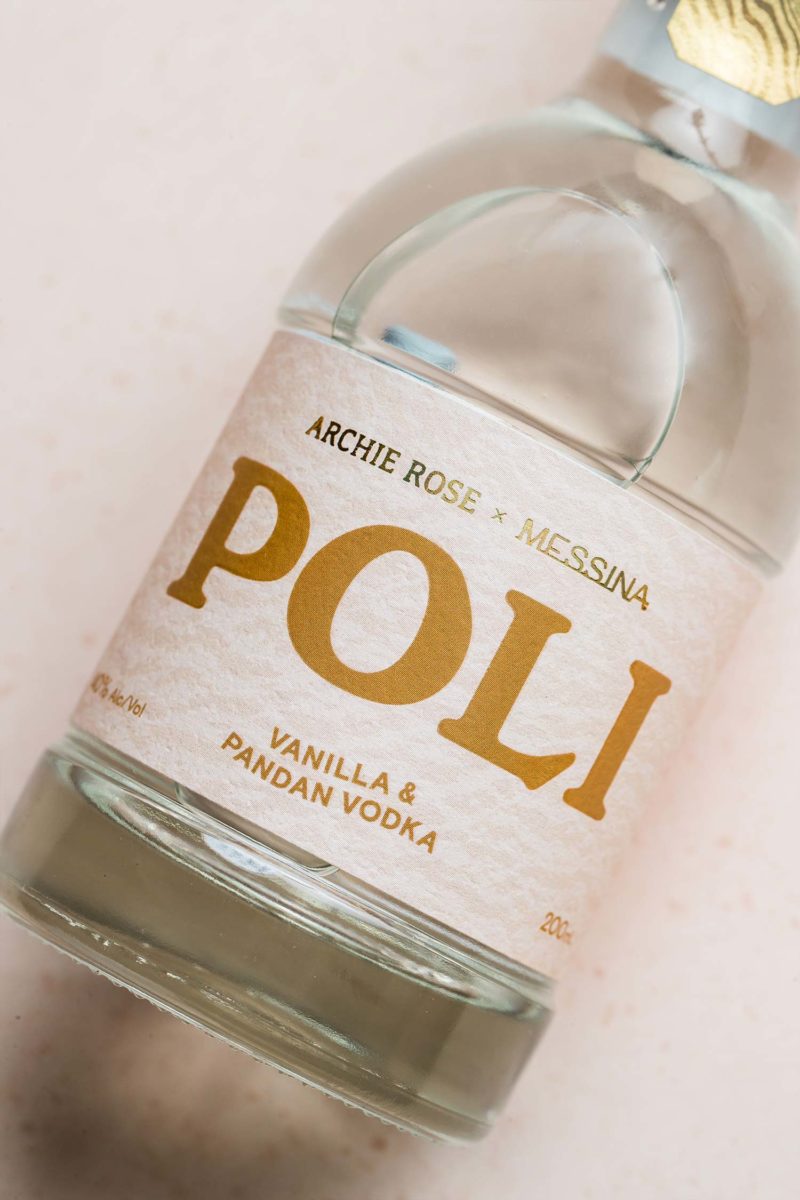 TAN (Cacao Husk & Hazelnut Whisky)
"A specially roasted blend of hazelnuts from our farm in Seymour VIC and a variety of hazelnuts from the Piedmont region of Italy, blended with macerated husks from rare cacao beands."
46% ABV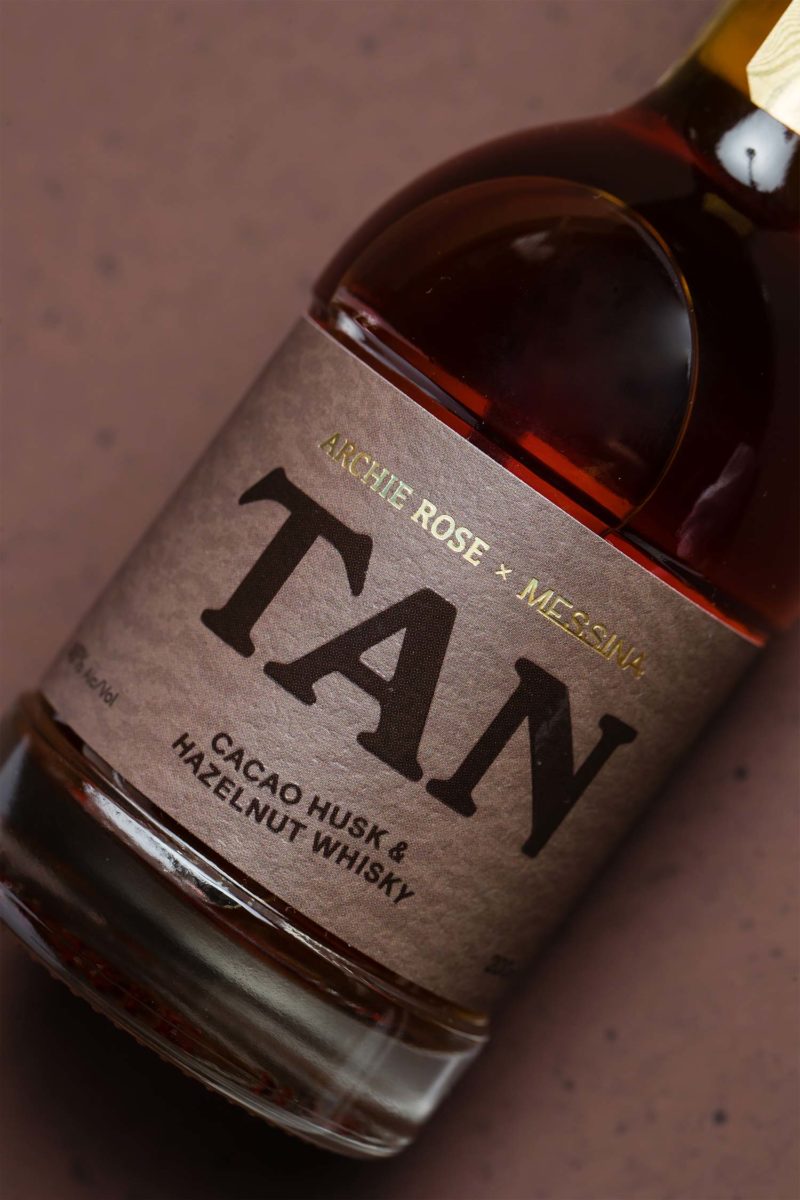 The Archie Rose & Messina Neapolitan Spirit Set will be available to purchase via the Archie Rose website and independent bottle shops. Officially launching on September the 7th, the eager beavers out there will be able to gain access to the pre-sale on September the 3rd.
Find out more in the link below.