Fellas, the moment you've been waiting for has finally arrived. An occasion in which you will surely be able to rise and face the given challenge. It's time to get the essential worker look up front, and the non-essential worker look out back – because Moon Dog Brewery is offering a year's supply of free beer for the best isolation mullet.
The Melbourne-based craft beer operation recently took to Instagram, announcing the following:
It's not like a Magnificent Mullet ever needs a reason or an excuse, but if ever you needed one, then surely isolation is what you've been looking for! ⠀
⠀
Grab the clippers or the kitchen scissors and show us your best Iso Mullet! We're giving away a free 4-pack of Jean-Strawb Van Damme to everyone who takes on the challenge, plus the best/worst mullet will score themselves a year's supply of beer and an epic prize pack including:

---

---

Sea Salt Spray, Beef's Butter, and a cap from our mates Beef Barber's.⠀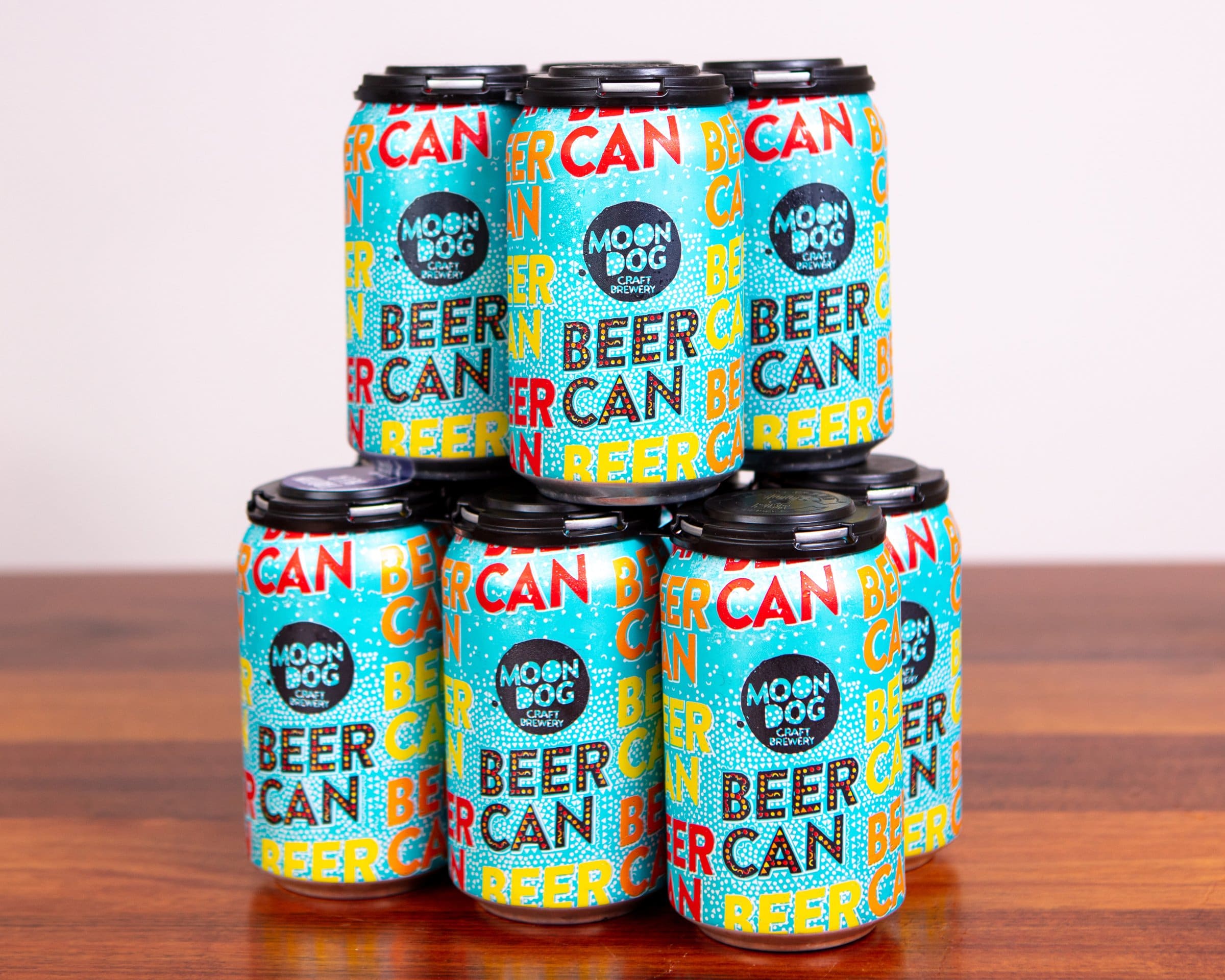 Yes, you read that right. Anyone that merely participates will receive a free 4-pack of Jean-Strawb Van Damme.
To enter this competition of fair dinkum kings, all you need to do take a before, during, and after photo as you nurture your head foliage – alternatively, a video of the progression (i.e. timelapse). Upload it to the old 'gram, tag @moondogbrewing and @beefsbarbers, plus include #magnificentmullets in the caption.
This competition is obviously 18+ only for legal reasons; and unfortunately for other states, it just so happens to be Victoria only. Though I'm sure there's an easy workaround for that using a mate or relative's Melbourne address.
I'll leave it to your discretion, champs. Godspeed, fast men.
Find out more about Moon Dog Brewery over at moondogbrewing.com.au.
---
---