Melbourne is a hot spot for all manner of cuisines, but if there's one niche that's almost always trending amongst foodies, it's the tender, mouth-melting bao (aka steamed buns).
Traditionally known as baozi in Chinese culture but influenced uniquely by many different countries on the subcontinent, these meat-filled buns are similar to dumplings in the sense that they're acceptable as either a scrummy quick-fix snack or a main meal.
While there are dozens of fantastic spots across Melbourne to grab a bao, below you'll find our favourites.
---
---
Where To Find Melbourne's Best Baos
1. Tokyo Tina, Windsor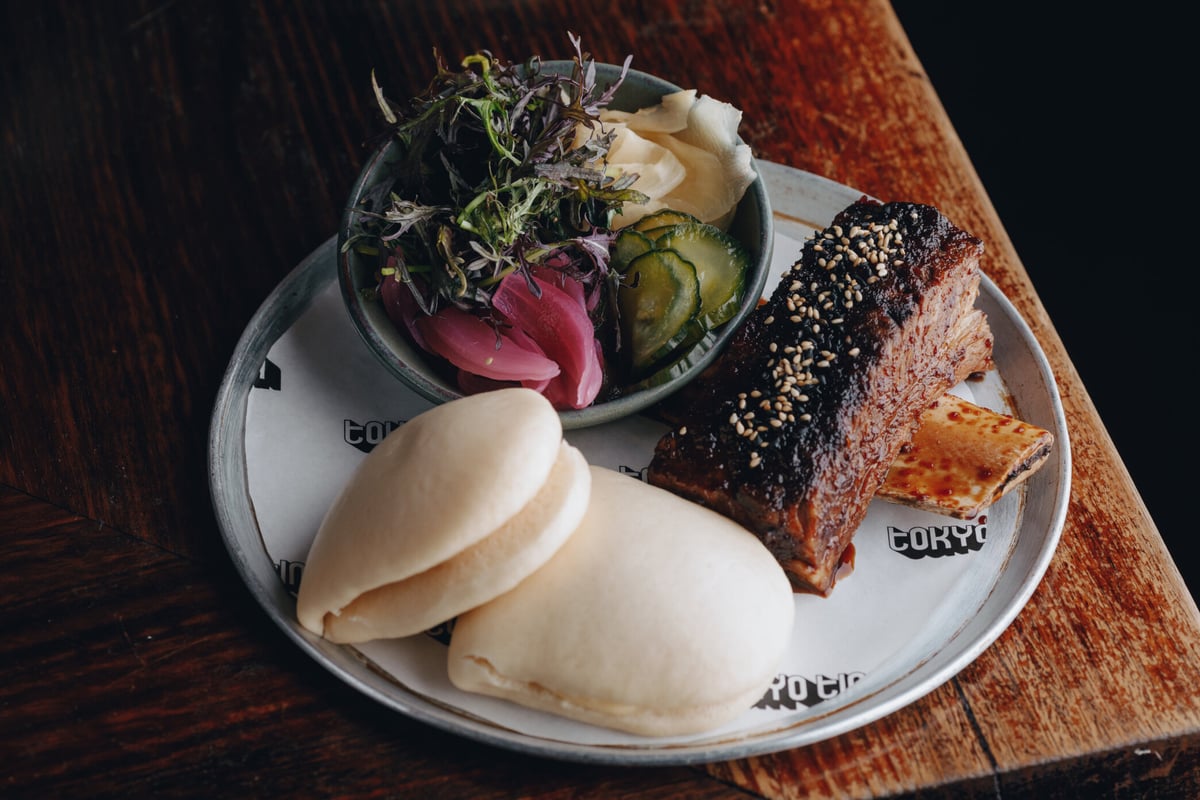 Housed in a former bong shop south of the Yarra, this surprisingly delightful spot has a predictably Japanese vibe. There's a bit of DIY to this one, with the Korean marinated beef bulgogi served still on the bone so you can slice off as much as you want and add it to your pickle and kewpie-filled bun. If you want to entertain yourself while you eat, there's bottomless booze and brunch bingo every Saturday as well as the option to hire out a karaoke room and get jiggy with it while smashing down a few baos.
---
2. Uncle, Melbourne CBD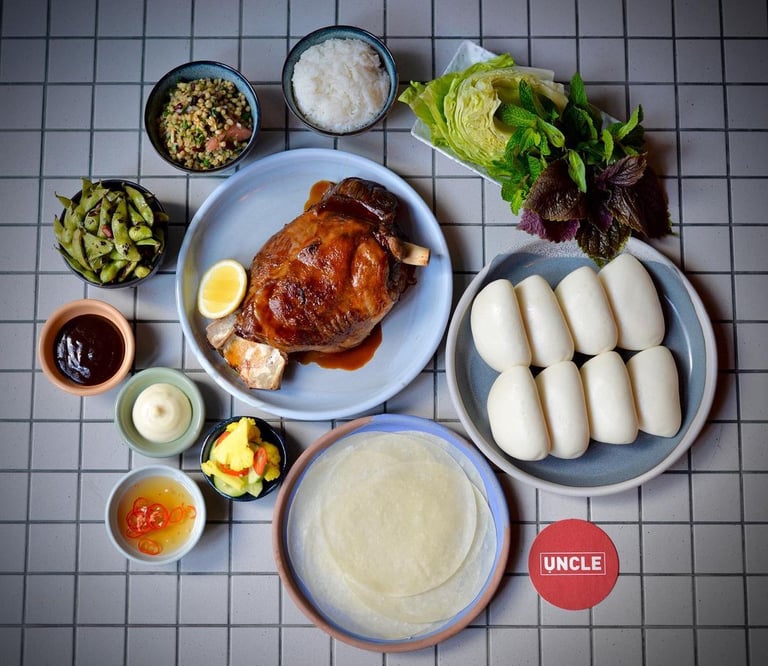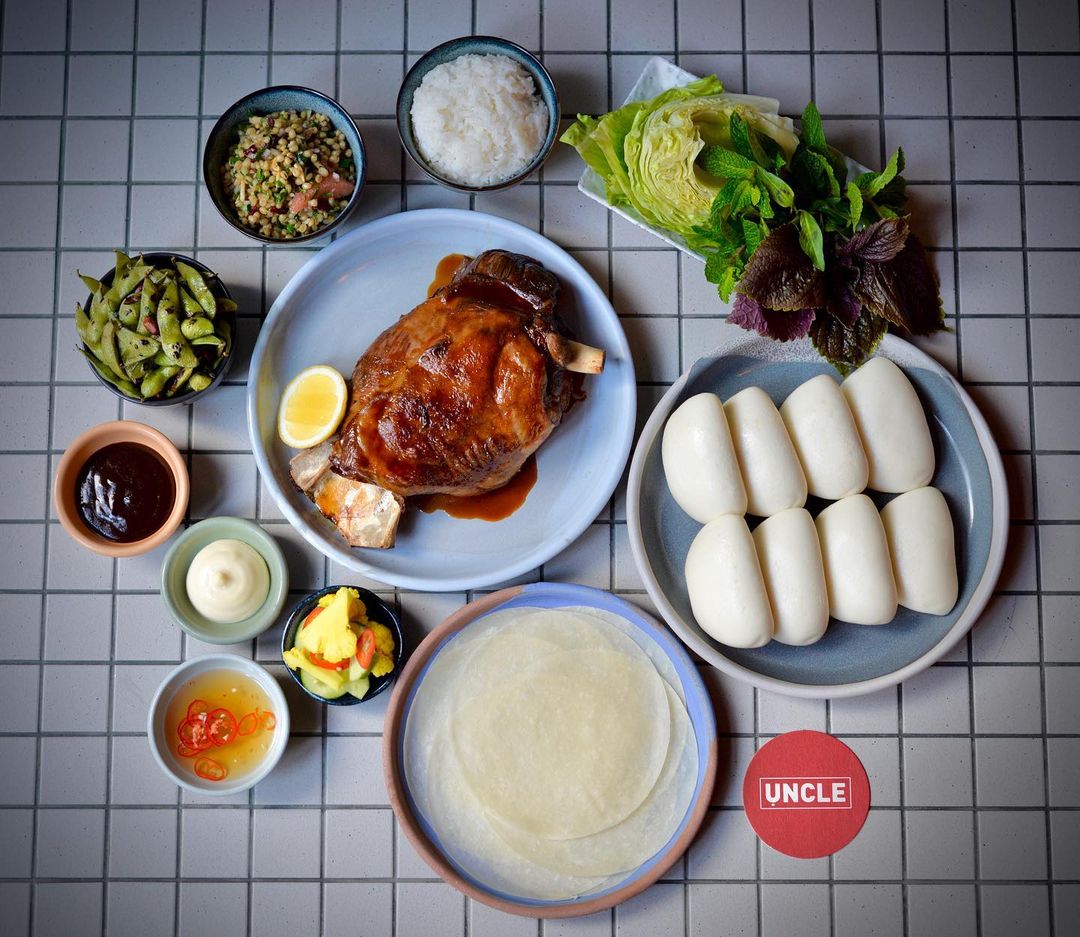 Although their St Kilda location is no more, you can still visit Uncle's CBD address for your fill of mouth-watering Asian specialities. While the crispy pig's ear banh mi with pickles and peanuts is a big seller, when it comes to flavour, the chicken steamed bao with fresh Vietnamese mint and spicy pickle is the top pick. There's also a fantastic selection of drinks along with the ability to cater dishes to your dietary requirements, meaning even your vegan mates can enjoy themselves.
---
3. Rice Queen, Fitzroy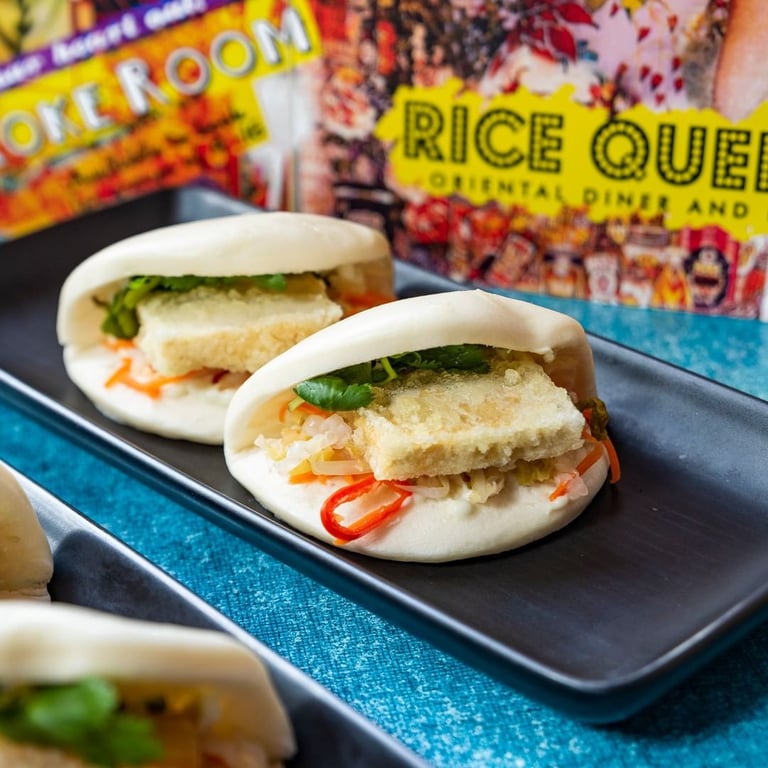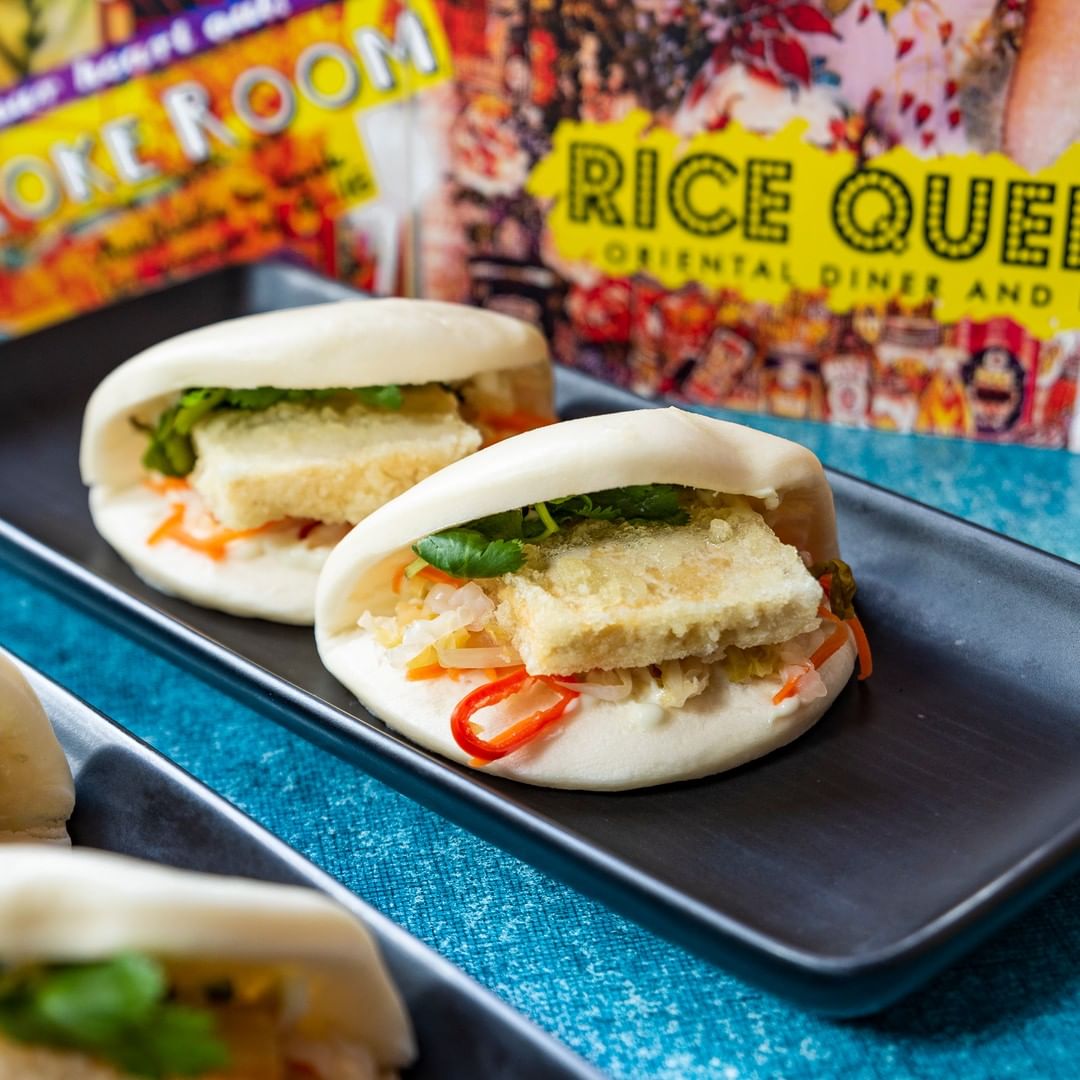 Fitzroy is home to some of the best restaurants in Melbourne and Rice Queen is no exception. Although the menu features a smorgasbord of mod-Asian favourites, including Korean fried chicken and the must-try red braised squid, it might just be the pork bao that makes Rice Queen a favourite. Twice-cooked and served with wasabi mayo, coriander and spring onion, these pork buns represent a kitchen that knows exactly how to handle local Victorian produce.
---
4. Supernormal, Melbourne CBD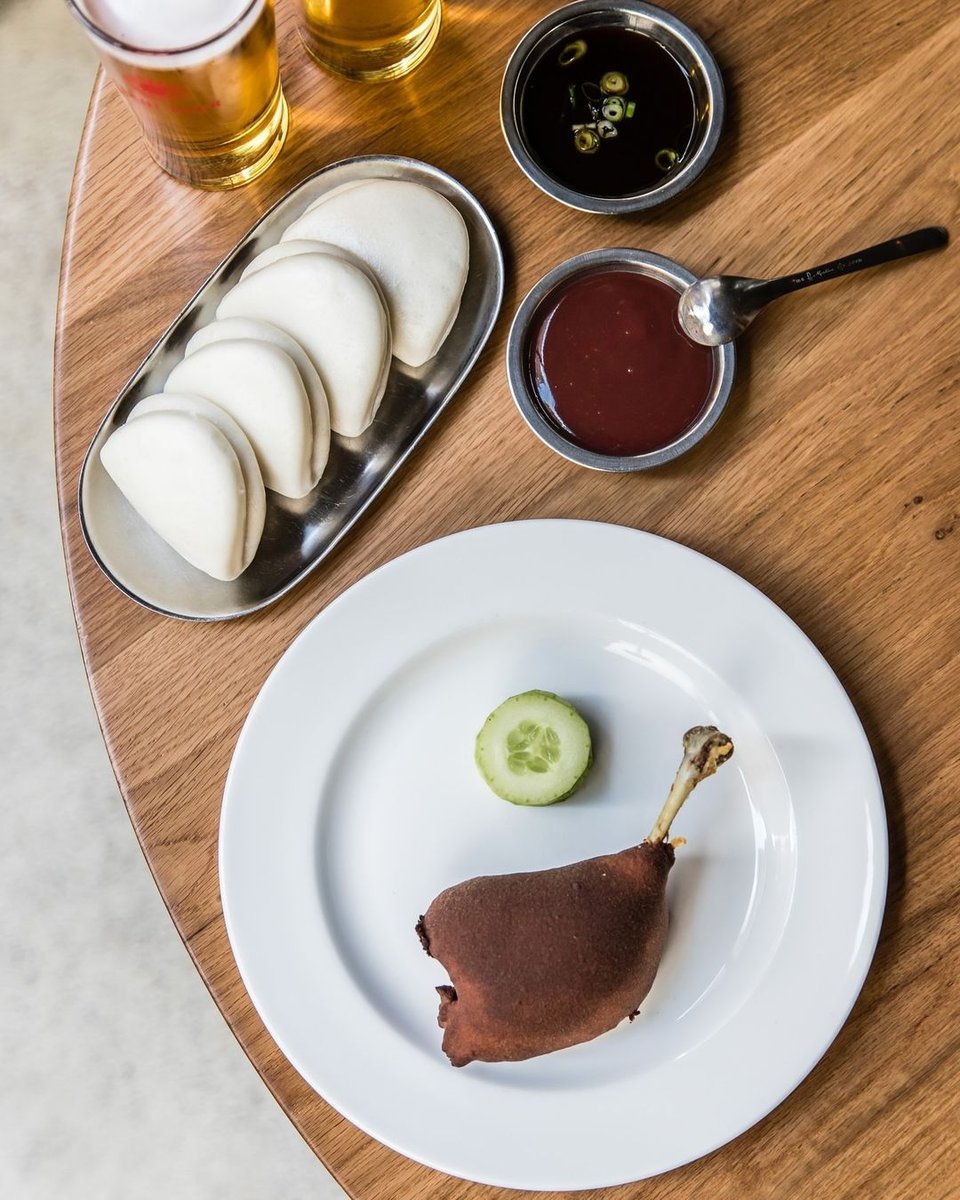 Supernormal, another popular CBD spot where bao lovers unite, is influenced by classic dishes from some of the biggest restaurants throughout Tokyo, Shanghai, Seoul and Hong Kong. What sets Supernormal apart is its twice-cooked duck bao with vinegar and plum sauce. It's hands down the best duck bao you'll ever taste, with skin that shatters on impact and meat that falls beautifully from the bone.
---
5. Oriental Teahouse, Melbourne CBD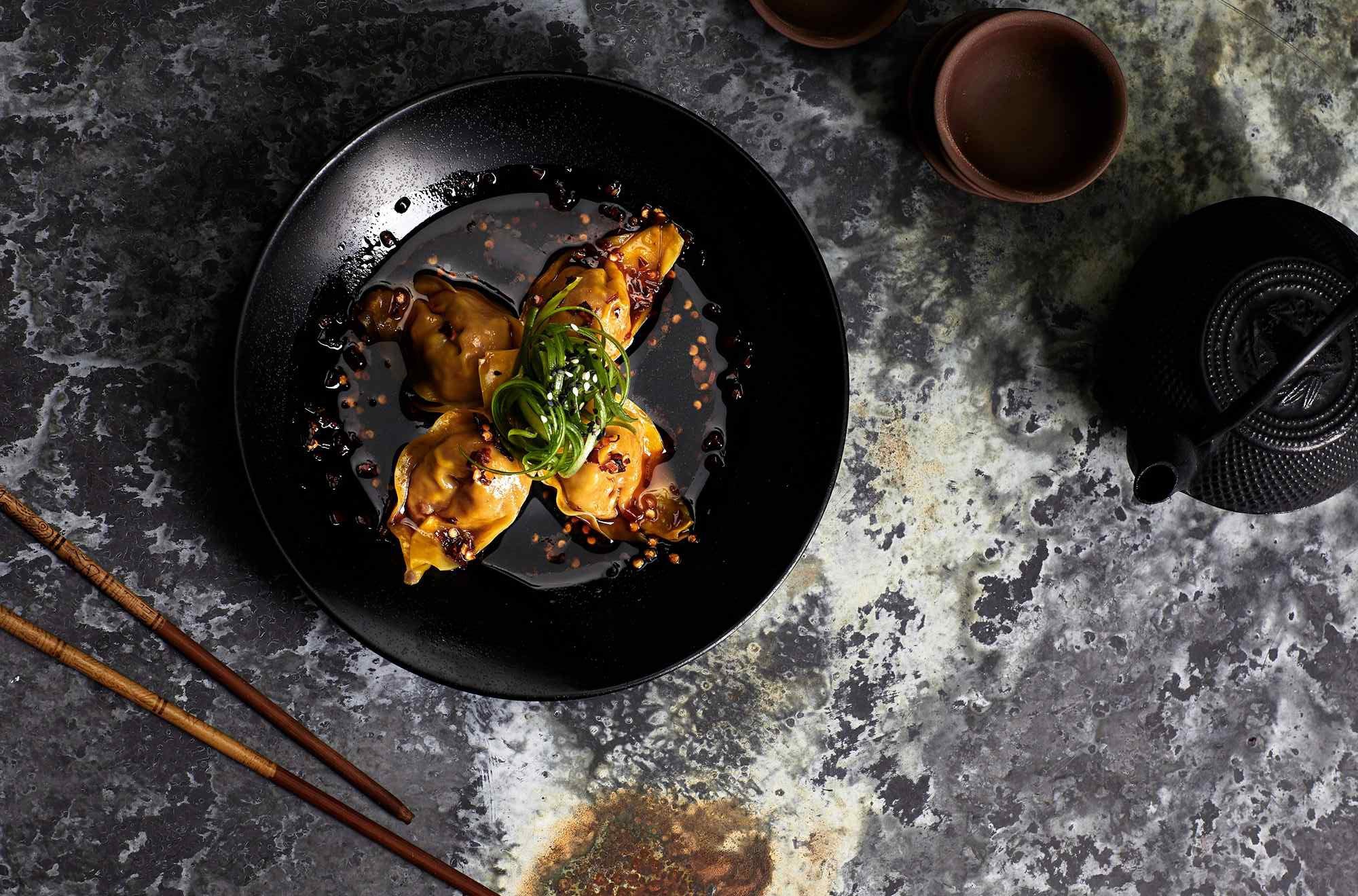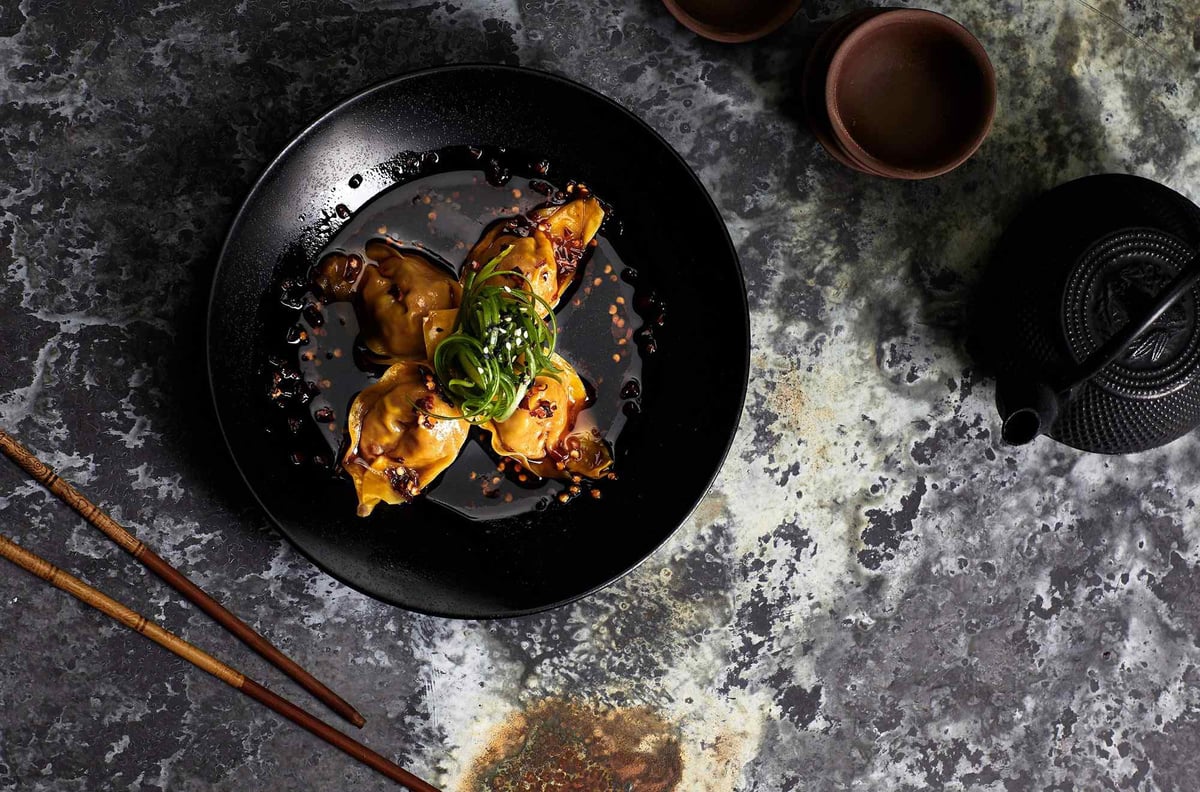 While the wide selection of dumplings are people pleasers at the Oriental Teahouse (you can't go past the chilli pork, Chinese cabbage and sesame dumplings), it's the signature bao you should be chasing down. The soft-shell crab sliders and hoisin shredded Peking duk with fresh chilli and coriander options are easily some of the best in the city.
---
6. Shangdona Mama Mini, Melbourne CBD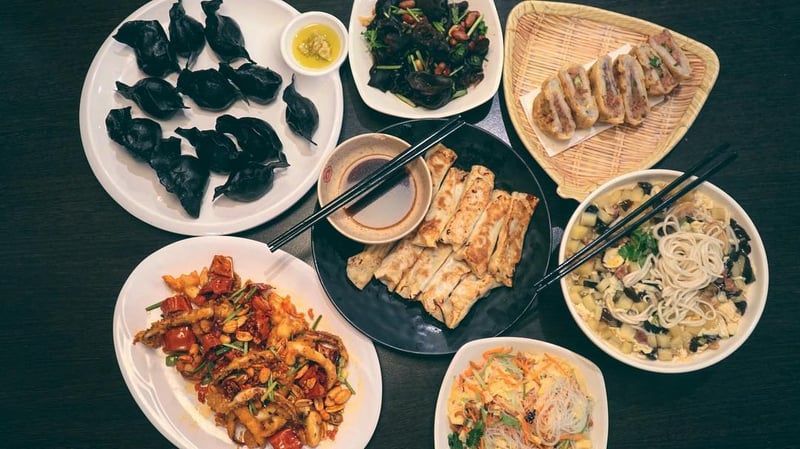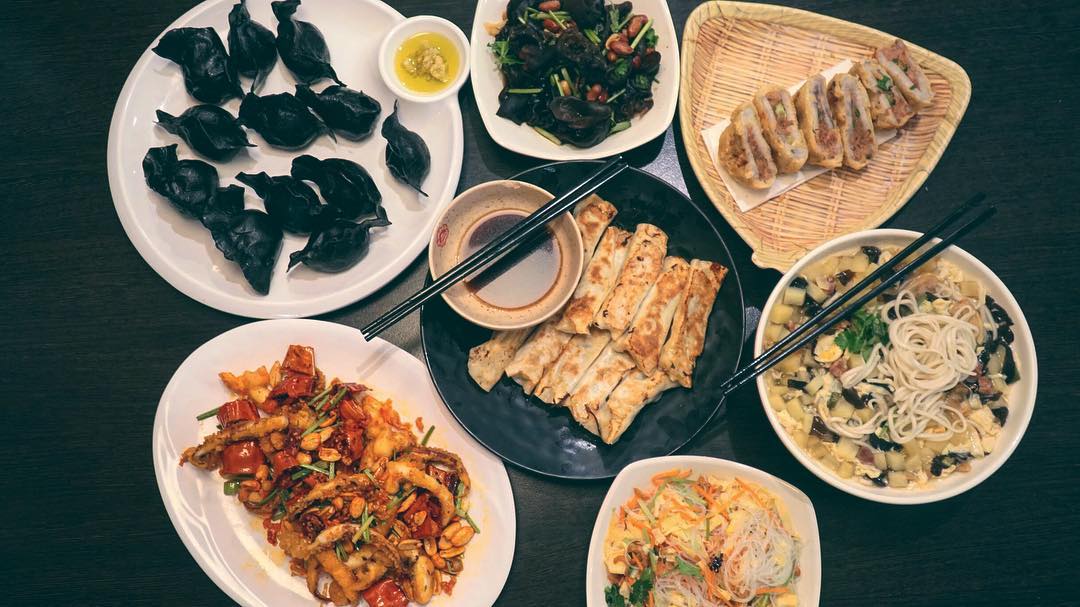 We're all about those stewed beef shank buns at Shangdona Mama Mini, which is a spin-off from its neighbour (Shangdona Mama) with a smaller space catering mostly to office workers during their lunch breaks. Order up a few of those signature baos and you're set. Although we also think this hidden spot has some of the best dumplings in Melbourne as well so you might want to make an entire feast of it.
---
How Boss Hunting Chose The Best Baos In Melbourne
Despite our office being based in Sydney, we're lucky enough to head down to Melbourne quite regularly for both work and leisure travel. We try to maximise our time down there, so between us, we've spent many years eating our way through Melbourne's best restaurants, cafes and eateries. And having been at this game for so long, we know what we should recommend to readers, and what we shouldn't.
Then it's just a matter of curating our suggestions, presenting them in round-ups like this, and also doing a bit of secondary research like reading Google reviews and other expert food reviews.
For more information on how we put together lists like this please have a read of our editorial policy.
---
Found this guide to Melbourne's best bao helpful? Check out some of our other food round-ups:
---
Frequently Asked Questions
Where can I find the best bao in Melbourne?
The best bao in Melbourne can be found at Tokyo Tina and Supernormal.
What are baos?
Baos are fluffy steamed buns or bread-like dumplings that are typically filled with meat and fresh vegetables.