Melbourne is a hot spot for all manner of cuisines, but if there's one dish that's become a favourite of late it's the tender, mouth-melting bao (aka steamed buns).
Traditionally known as baozi in Chinese culture but influenced uniquely by many different countries on the subcontinent, these meat-filled buns are similar to dumplings in the sense that they're acceptable as both a scrummy quick-fix snack or a main meal.
While there are dozens of fantastic spots across Melbourne to grab a bao, below you'll find seven of our favourites.
---
---
Wonderbao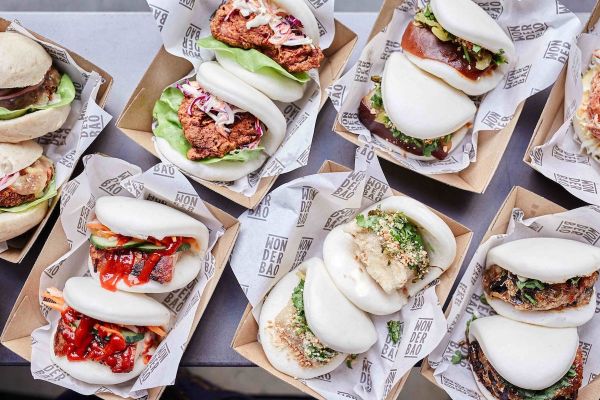 As the name suggests, Wonderbao specialises in these tasty steamed goodies and has been serving locals since 2012. There's a delicious selection on offer, from your stock standard braised pork belly bun to a traditional Choi bao, filled with shiitake mushroom, tofu & veggies. Also on the menu are bao burgers, an ice cream bao and a number of combo deals for those wanting to try a variety of flavours.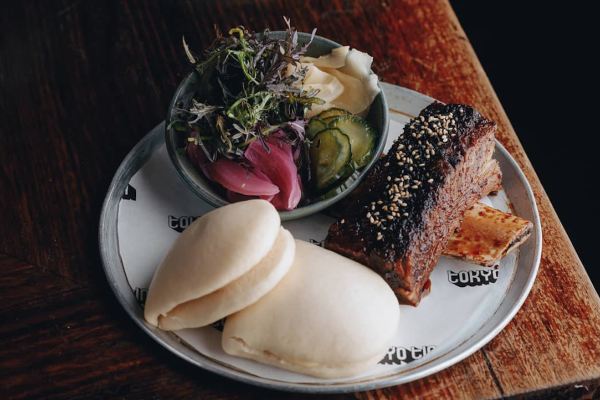 Shangdona Mama Mini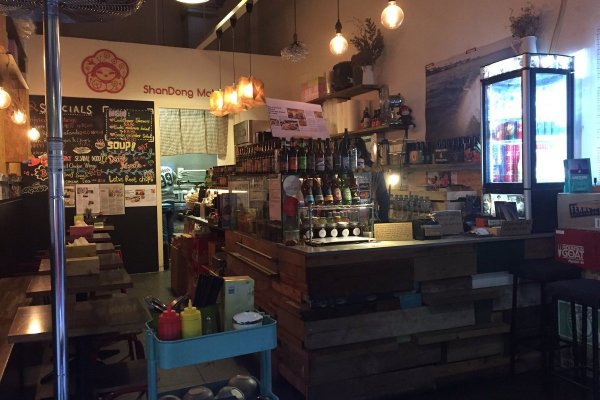 The little sister of Shangdona Mama, this next-door off-shoot is a smaller space catering to the lunch crowd. Knock back a craft beer or two while chowing down on either the pork or beef buns for just $5. If that doesn't fill you up be sure to have a few dumplings, with the Aussie-influenced 'Melbourne' offering (mixed seafood, chicken mince, lemon rind, olive oil, parsley and garlic) a sure-fire winner. The dumplings here are so good they also feature in our picks for Melbourne's best dumplings. Two birds with one stone.
Shop 5, Centre Place, CBD
RELATED: A definitive guide to the best fried chicken in Melbourne for 2019