We anticipate this will be an area of much debate. In fact, we know it'll likely cause a civil war. But just in case any of you were even remotely curious about what the powers that be think, the culprits behind Australia's very best hot chips has just been named by the Wotif Uniquely Aussie Awards for 2021: Chicken Chef in Blair Athol, SA.
"Said to have mastered the balance of crispy-on-the-outside, soft-on-the-inside that's vital to any good chip, Chicken Chef Blair Athol's "mouthwatering" hot chips and famous salt are beloved by locals," explains the Wotif rationale for crowning this year's best hot chips in Australia.

"The secret to their winning recipe? No shortcuts. Chicken Chef's chips are handmade with the freshest potatoes and double-cooked for that signature crunch. Mmm-mmm!"
Interestingly enough, it sounds remarkably similar to how beloved US burger chain / recent domestic debutante Five Guys operates vis-a-vis what Anthony Bourdain called the Tao of Hot Fat.

RELATED: Viral TikTok Reveals How Five Guys Fries Are Actually Made
---
---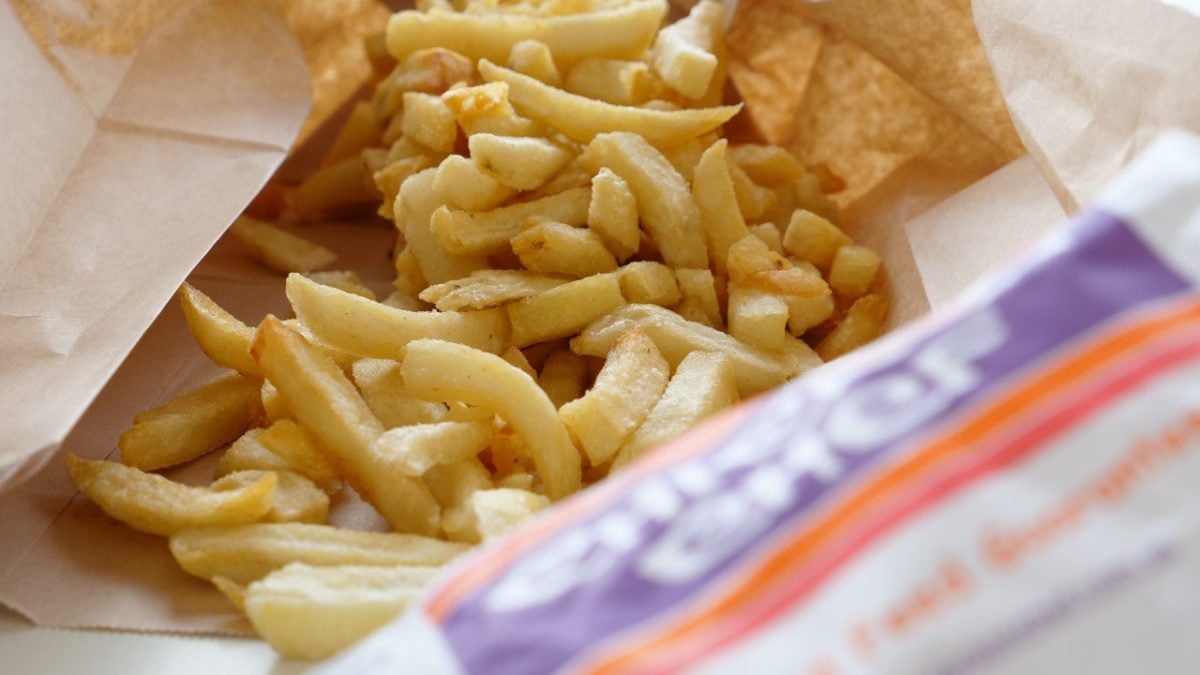 RELATED: The Best Sausage Roll In Australia Right Now
Other finalists from around the country which didn't quite make the cut for King of the Chippies are as follows (in no particular order):
Wonder if Michael Hasler – otherwise known as Hot Chip Guy – will have anything to say about this…
Other categories in the Wotif Uniquely Aussie Awards for 2021 range from best jaffle, best vanilla slice, to best country pub (which you can check out for yourself here).