Butter chicken, cheese naan, diet coke: my idea of mild, stupidly creamy, excessively buttery heaven when I'm in desperate need of not-really-Indian comfort food. Like a ridiculously oozy carbonara and California rolls, the off-the-cuff idea of Indian cuisine many westerners still hold near and dear is a slap in the face to authenticity, but it's also quite often too strong of a temptation to resist, foregoing the richness and variety on offer over on the other side of the credibility fence. It's actually quite easy to fight that temptation; you just need to be diligent about finding the best Indian restaurants in Melbourne.

With such variety on offer from the subcontinent, Melbourne locals are spoiled by a rich tapestry of only the greatest Indian on offer, from the hellfire curries and puffed, charred naan breads of North India, to all the dosas and vegetable-focused dishes the Southern part of India has to offer.

These are the city's 10 top Indian restaurants in Melbourne for a proper food adventure around what is truly some of the most varied cuisines in the world.
---
Daughter In Law
Jessi Singh's name has to appear at least a few times on a list of finest Indian in Melbourne – it's law. The Punjabi chef has been amongst the few successful tenants of modern Indian in Australia, pulling off smart twists on stereotypes both on and off the menu at this Little Bourke Street favourite. The restaurant itself is wildly colourful, and effortlessly cool, while the food served is a cross-country marathon of flavours and ideas, like the aptly named 'inauthentic butter chicken', which replaces the indulgent trifecta of butter, ghee and oil with an equally deep but more vibrant blend of tomatoes, garlic, fenugreek and ginger. Other menu highlights include grilled jumbo prawns with pineapple, jalapeno chutney, and yoghurt, kingfish sashimi in cashew milk, and the faultless chutney platter served with piles of papadums and naan bread. It's a bit more fun and upbeat than your usual oily Indian CBD diner, with a fiercely modern take on Indian.
Address: 37-41 Little Bourke Sreet, Melbourne
Contact: (03) 9242 0814
---
---
---
Milan At Kew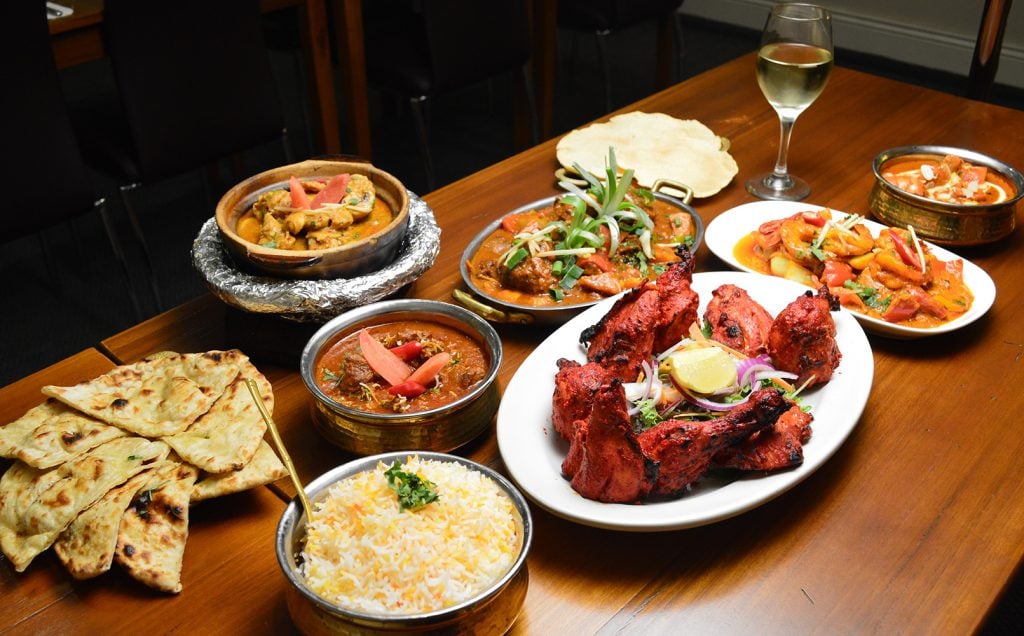 Milan At Kew is that quintessential suburban Melbourne Indian restaurant that doesn't nearly get enough praise as it should. Authenticity and traditional techniques is proudly displayed here alongside western-friendly dishes, yet it's likely you've only come across this hidden gem while scrolling through Uber Eats. There's no big name chef or splashy interior behind Milan, but don't make the mistake of thinking that this lack of modernity and pizzazz must mean sub-standard Indian takeaway food menu. The menu is focused on quality produce, and it makes a difference, and even if the menu itself is fairly standard. Everything is done exceptionally well, from the masala and eggplant aloo, to main dishes like prawn biryani and lamb rogan josh – this is Indian at its most traditional and authentic, and will always find you coming back for more.
Address: 44 Cotham Road, Kew
Contact: (03) 9853 5379
---
Babu Ji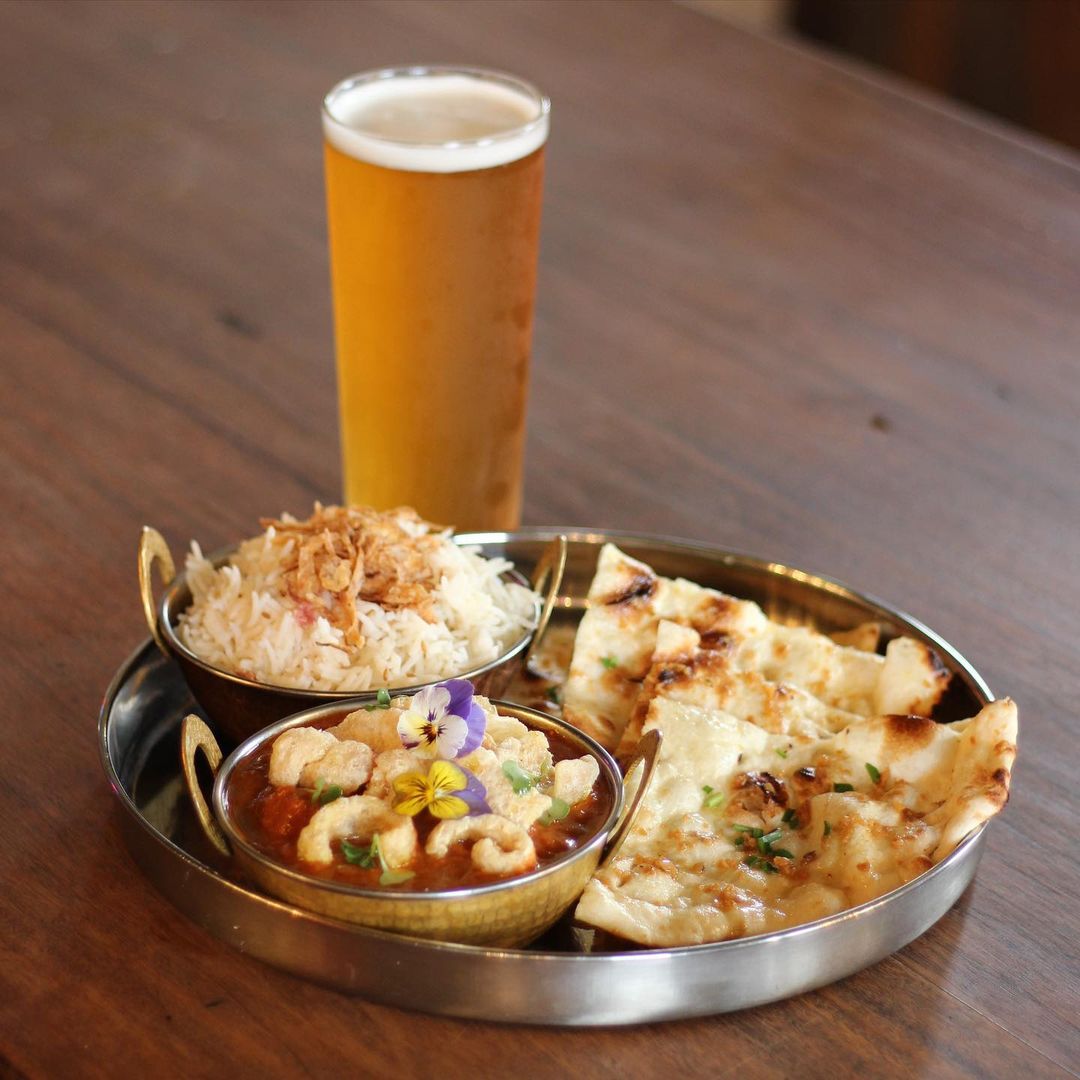 The great dominance of Jessi Singh wouldn't be possible without St Kilda's Babu Ji, which has since become so well known for the chef's freewheeling approach to contemporary Indian that the brand can be found in New York and – formerly – San Francisco. Blue pumpkin and chickpea curry deserves just as much attention as the lamb korma and standout Kerala fish curry, with the menu constantly teetering between light and heavy dishes, with plenty of flavour packed into each. A personal favourite is the unusual crispy calamari, which is sprinkled with gun powder and covered in curry-mayo.. The $65 'meal for two' is where the smart ones look first, netting you two regular curries, a large rice, 2 naan breads, a side, and a bottle of house wine – that is, a lot of food. There's a big menu here so make so you come back to this prime St Kilda location.
Address: 4/6 Grey Street, St Kilda
Contact: (03) 9534 2447
---
Tonka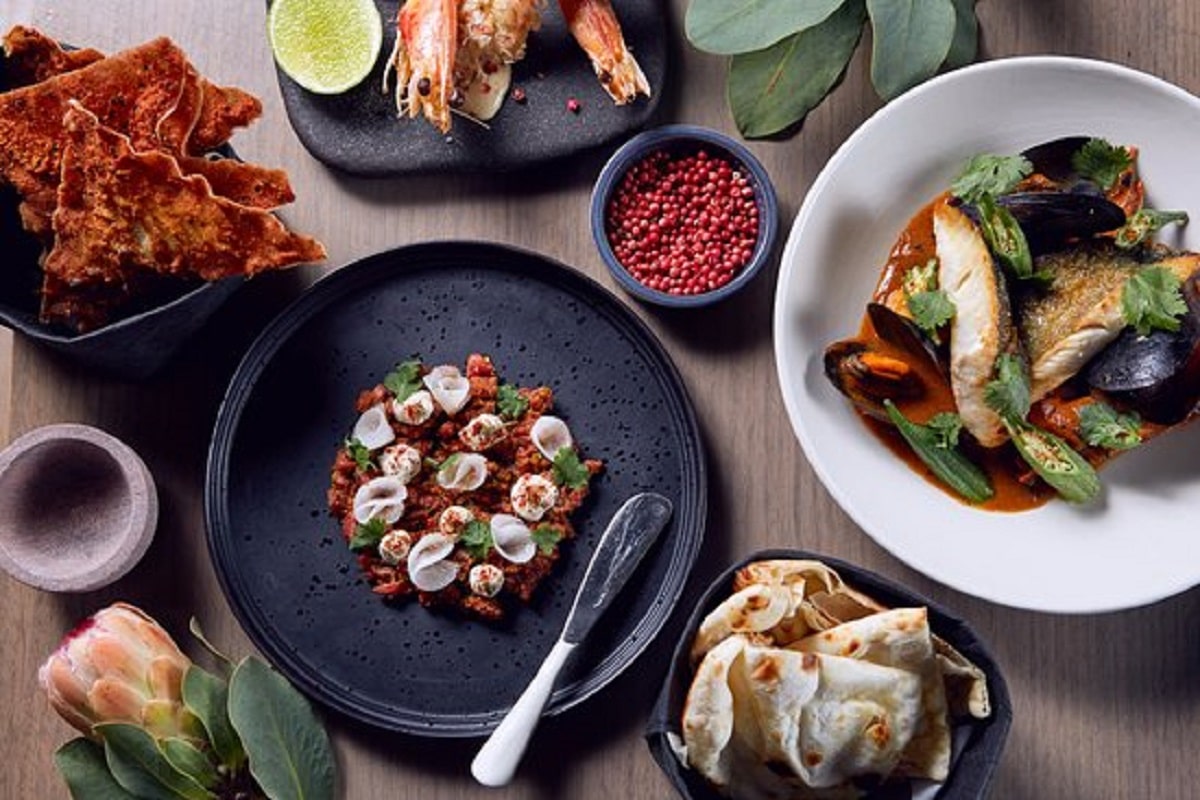 Tonka holds a special place in the minds of food enthusiasts throughout Australia, positioned as one of the country's most popular shots at contemporary Indian, in a central location. And really – one of the pioneers when it comes to challenging preconceptions of what Indian can be when it's given modern flourishes with good quality produce. Chef Adam D'Sylva, who's now heading a new restaurant at W Melbourne, has made quite the name for himself based on dishes with serious 'wow' factor, like vindaloo steak tartare, burrata with fresh coriander and charred roti, and a signature lamb curry with roasted coconut and black cardamom – all menu highlights. Chef's kisses all 'round for this slightly fine dining take on an Indian CBD restaurant – a perfect dinner any night of the week.
Address: 20 Duckboard Place, Melbourne
Contact: (03) 9650 3155
---
The Spice Pantry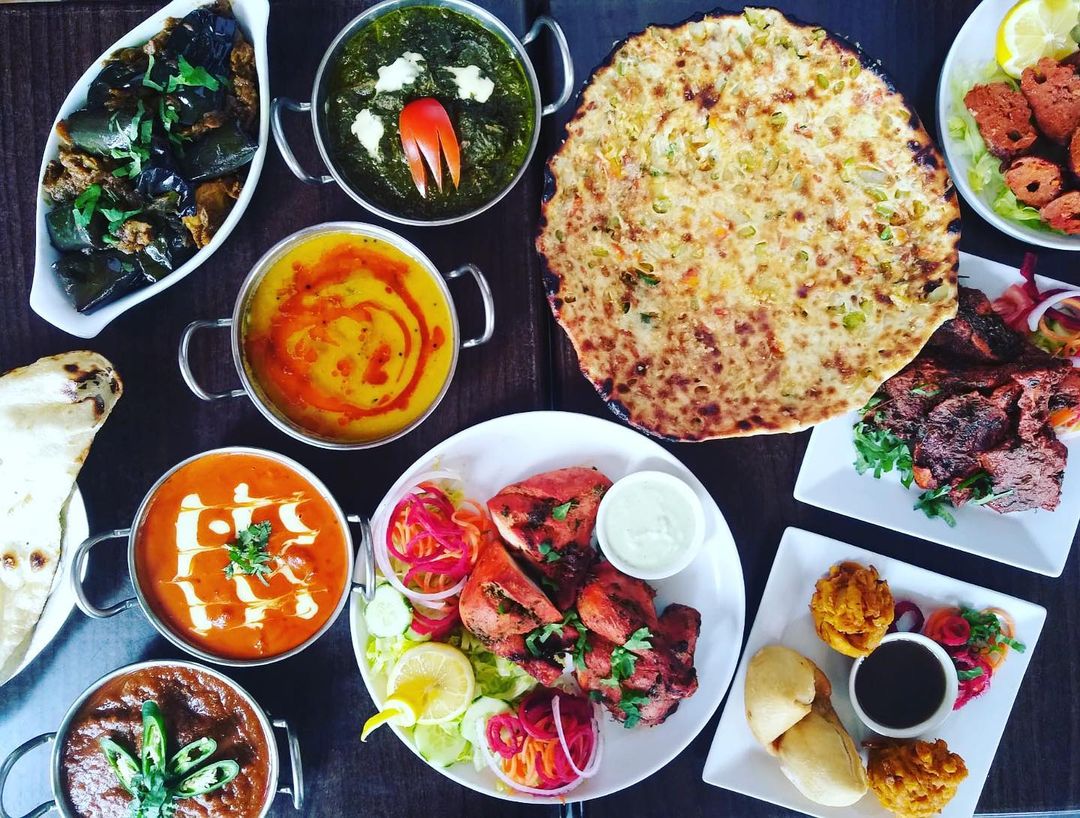 Staple menu items from a traditional and authentic North Indian restaurant? Nothing new. But it'd be foolish to skip over The Spice Pantry, which has a great location in Prahran and a generous menu. This rustic gem on the quieter side of Prahran is a modest, yet a powerhouse of wide-reaching home-style Indian that showcases quite a bit of the country and manages to find balance despite its swollen menu. Consistency is key at this tiny family-run establishment, which is often at its strongest when serving up main worthy vegetarian curries like bhindi masala – spiced okra with chopped onions and tomatoes – and shahi paneer – cottage cheese cooked in cream and cashew paste.
---
---
Address: 68 Commercial Road, Prahran
Contact: (03) 9529 7811
---
Horn Please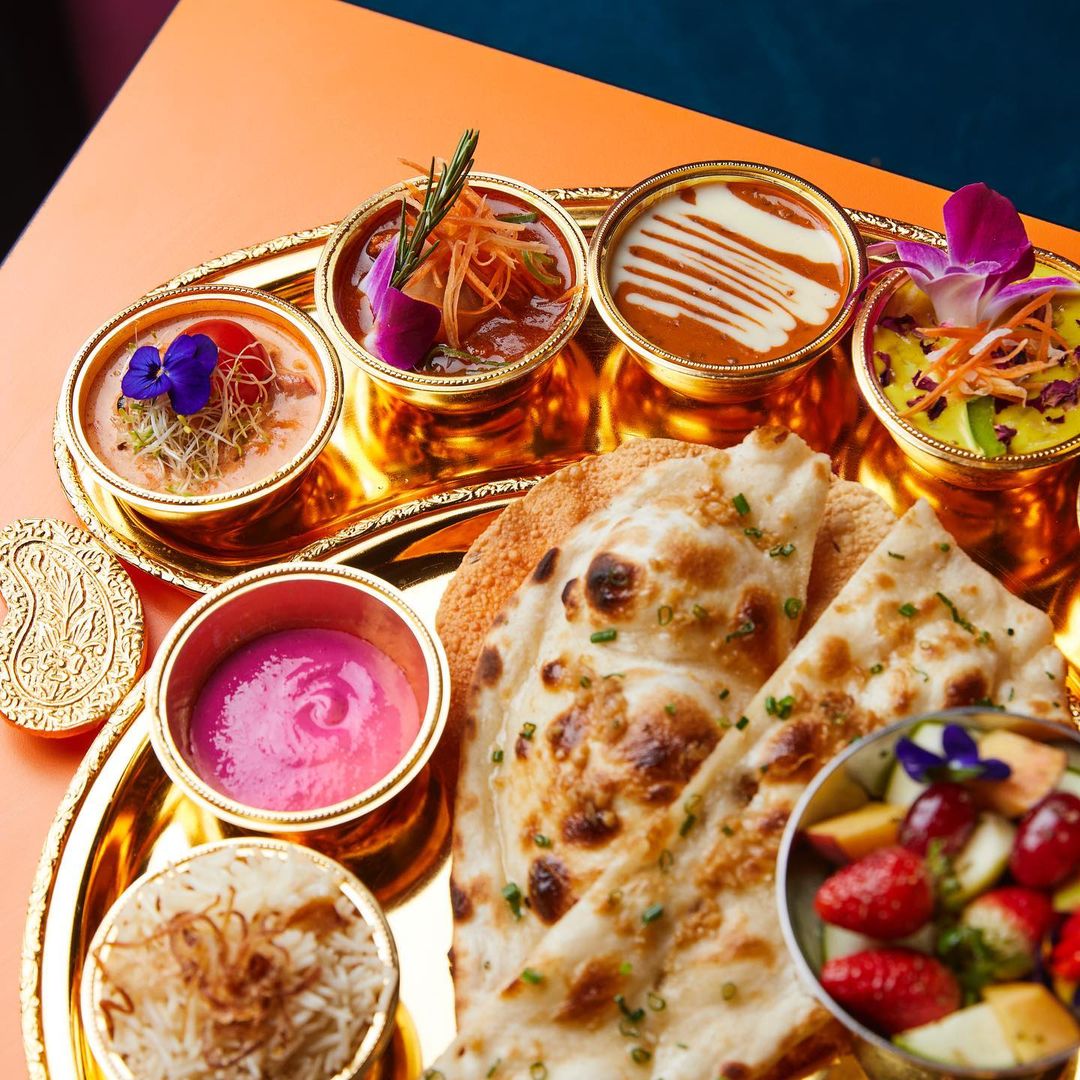 Yep, another Indian restaurant with Jessi Singh written all over the menu. Horn Please is a North Fitzroy favourite for rambunctious Bollywood numbers and an atmosphere so thick with festivity that it's almost impossible not to be flung straight into party mode as soon as you step inside. Grab some okra fries off the menu to start with, and then steadily build the feast as the drinks start making the 'rounds – you'll need some naan of course, then maybe that gorgeous butternut squash curry, some coconut fish curry, those cottage cheese and potato balls, and definitely some of that sweet, sweet beef with a curry of coconut cream, coriander, and cardamom. Taste any of those and it's not hard to tell why this is considered some of the most delicious Indian in Melbourne and one you'd find you're coming back to time and time again – the best time being for dinner in this eternally hip location.
Address: 167 St Georges Road, Fitzroy North
Contact: (03) 9497 8101
---
Aangan
Aangan is right up there with the likes of Tonka and Daughter in Law as the greatest Indian Melbourne has to offer. The traditional Indian restaurant is an institution if there ever was one, satisfying hard-to-please Indian enthusiasts and the rest of us all in the same. And Aangan is consistent with their food, despite now having numerous locations throughout Melbourne, constantly winning fans with various Indian-inspired kebabs, more than just a dabble into South India's love affair with Indo-Chinese food, and more. Plus, it's one of the only Indian restaurants in Melbourne where you can find a nod to North India's ravenous street food dish, the Puran Singh da tari wala murgh (chicken curry) which has regulars always coming back for their delicious food and varied menu.
Address: 559 Barkly Street, West Footscray (also in Bundoora, Clayton, Cranbourne and Deer Park)
Contact: (03) 9689 4175
---
Bombay By Night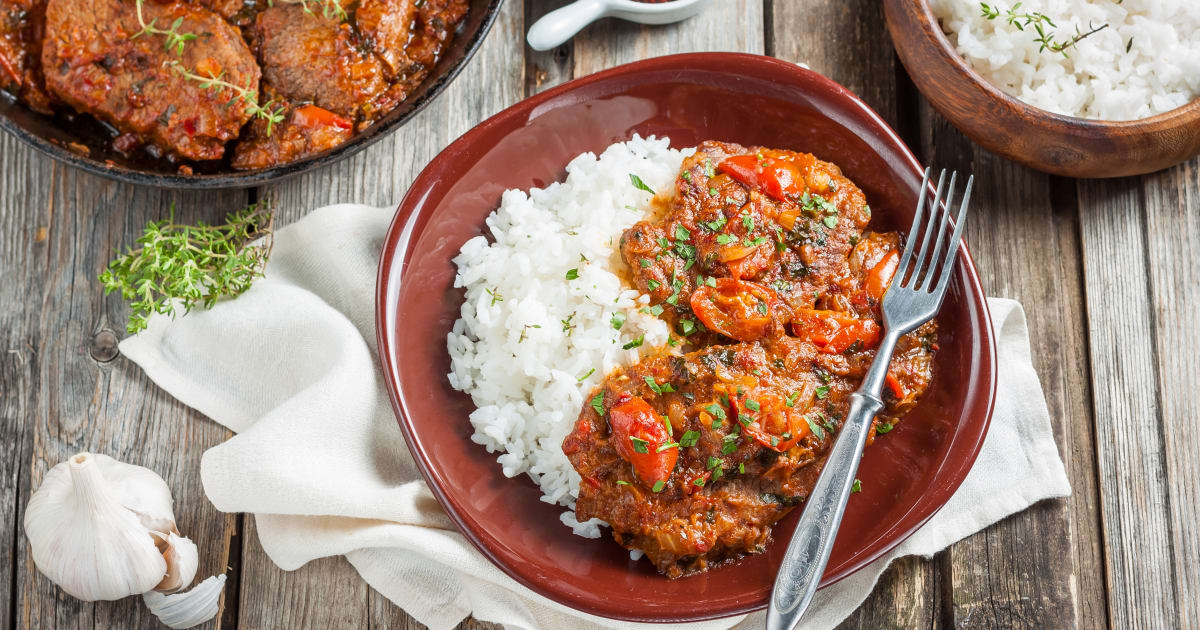 For almost three decades, Bombay by Night has held dominion over Caulfield's intimate dining scene, maintaining a reputation as the area's best Indian restaurant and a bastion of authentic South Asian dining. Regulars are quick to recommend the fish curry, beef romana, and paleek paneer – all menu favourites. But really, anything will do here. The kitchen is so adept at balance that anything you order from the menu will be perfectly textured, artfully balanced, and be packed full of the flavours and aromas that distinguish Indian in this fiercely multicultural hub.
Address: 355 North Road, Caulfield South
Contact: (03) 9578 6150
---
Delhi Streets
Traditional Indian street food is what you'll find here, where a playful menu lists everything from chaat and dosa, to pizza and wraps. Many of the options here are unexpected, but while some might be left-field, the kitchen knows how to make fusion Indian taste incredible. A delicious example would be the 'ChickPizza', which is crispy open-faced naan bread lightly covered in a secret masala sauce and topped with pieces of chicken tikka, coriander, cheese, capsicum, tomatoes, and onions. Order that for dinner alongside some tandoori drumsticks, goat thali, and Indian crepes and you'll see why this is one of the best restaurants for Indian in Melbourne CBD – one which keeps regulars coming back for more, no doubt helped by a perfect location and tight menu.
---
---
Address: 22 Katherine Place, Melbourne
Contact: (03) 9629 2620
---
Bhang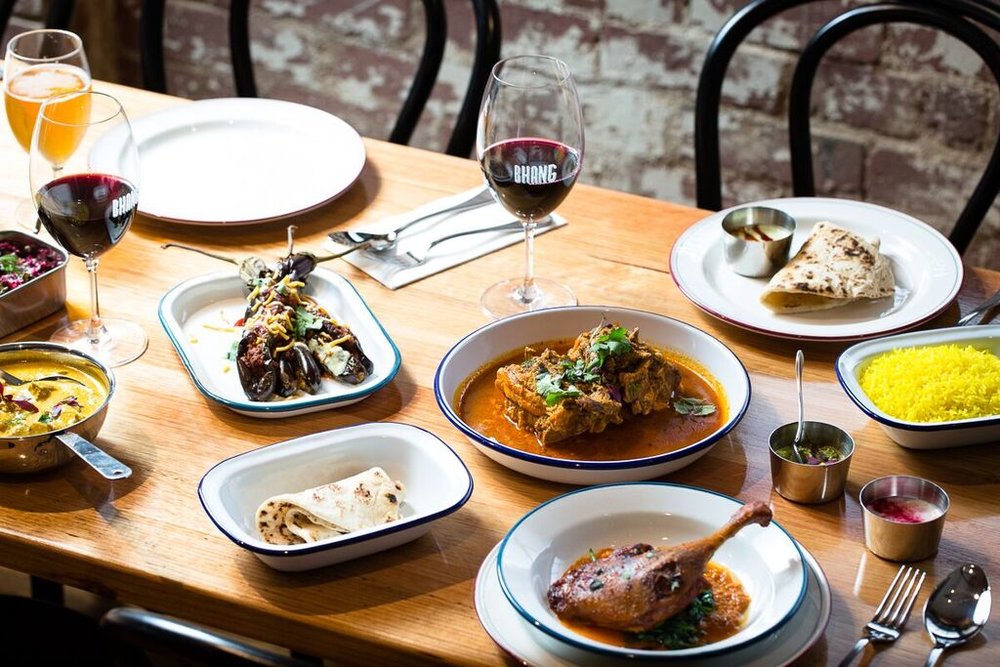 If you want some of the best Indian street food and cocktails in a convivial converted warehouse in Brunswick for dinner, Bhang is where you go. Every night from Tuesday through Saturday, this place is buzzing with shared feasts and sloshed, satisfied customers, digging through a menu that cherry-picks regionality and dresses it up with bold twists and flavour-forward techniques. You'll never go wrong with the Kerala fish biryani, nor the junglee maas, which may throw the spice-adverse amongst us off with its red hot slow-cooked goat and potato, made to a recipe formed in Rajasthan. Hot tip: in addition to being home to some of the best Indian in Melbourne, Bhang also has an excellent wine menu – one of the best you'll find in Brunswick – so strap in and test your pairing skills.
Address: 1/2A Mitchell Street, Brunswick
Contact: (03) 9383 2488
---
More in the mood for something outside of the city? Check out the 10 best country pubs in Victoria.
RELATED: 17 Best Steak Restaurants In Melbourne For Your Next Lads' Dinner