Kebabs and a night out on the piss are a time-honoured tradition, almost as old as time itself. But now, those who roam the late twilight hours can cut out the middle man with this rotating vertical doner kebab grill.
Capable of cooking "a large chicken (other meat also) or up to seven kebabs at once", this vertical rotisserie grill provides 360 rotation for a quicker, more even, and more satisfying roasting of carnivorous delights. The way it is structured also means the fat drips off, collected in the tray below. Pro tip: that's where all the flavour is.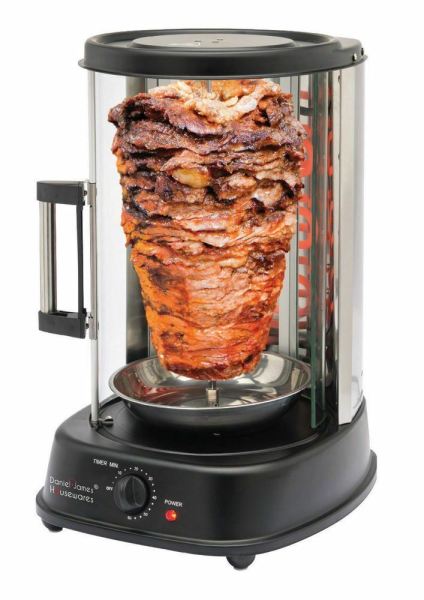 As an added bonus, the compact design makes it quite portable. So you could, if so inclined, even take it with you on a night out – not recommended but each to their own. According to both the product description and reviews, this kit also cleans up fairly easily.
---
---
Unsurprisingly, this hot ticket item has been selling like you would not believe. And for those of you who need any further convincing, all it'll take is a single glance at the glowing reviews.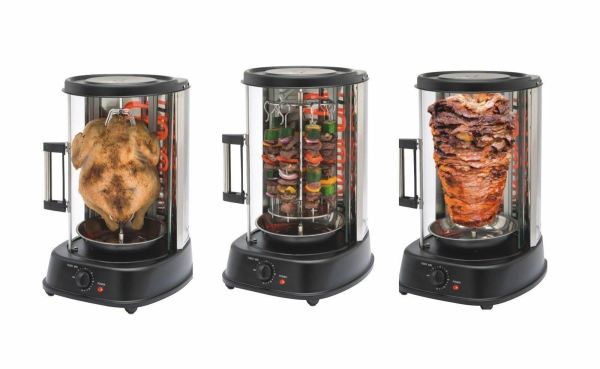 I hate to say it, but with this nifty bit of homeware available, there's far less reason to:
stand under blinding fluorescent lighting
squint at a disappointed man behind the counter who's barely breaking even at this point
coming face-to-face with room-temperature, doughy pizzas that you would not consider for a microsecond under any circumstances other than when you're half-cut at 3 AM
and hope to God your phone and wallet will still be in your pockets when you inevitably load into that rideshare with a 1.5 surcharge.
Though could you really call it a night out without any of the above?
To find out more and even cop one instantly today, visit the following link at ebay.com.