Once again proving itself to be the greatest fast-food chain of all time, KFC has announced the opening of an all-you-can-eat KFC buffet in Tokyo.
Located at Minami Machida Grandberry Park in the Machida neighbourhood of Tokyo, the KFC Restaurant will allow fans of the Colonel's secret recipe the primo opportunity to eat as much chicken as their soon-to-be-diseased-hearts' desire, along with the ability to enhance the experience with an all-you-can-drink alcohol option (for the thirstier individuals).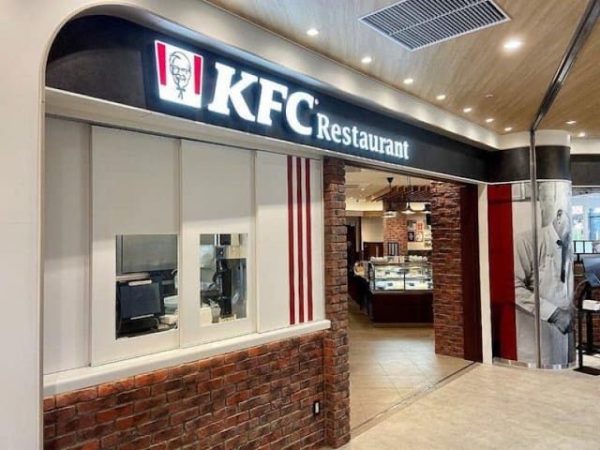 There's a full menu this time around (unlike previous seasonal pop-up offers that have been limited to fried chicken itself), from classic KFC bites including original recipe fried chicken, chips, to more unconventional KFC dishes such as pasta, curry, and soup. Restaurant exclusive items include a "Special Fried Chicken Soup Curry", rotisserie chicken, and pan-baked potato casserole.
---
---
Lovers of the 11 herbs and spices will be able to indulge in their passion at lunch service (11 am – 5 pm) for ¥1,980 (AU$18.20) or dinner service (5 pm – 10 pm) for ¥2,580 (AU$23.72), with both options being quite reasonably priced. Primary school students and young children pay less (clearly doing wonders for the fight against child obesity), with children under three even allowed to eat all they can for free.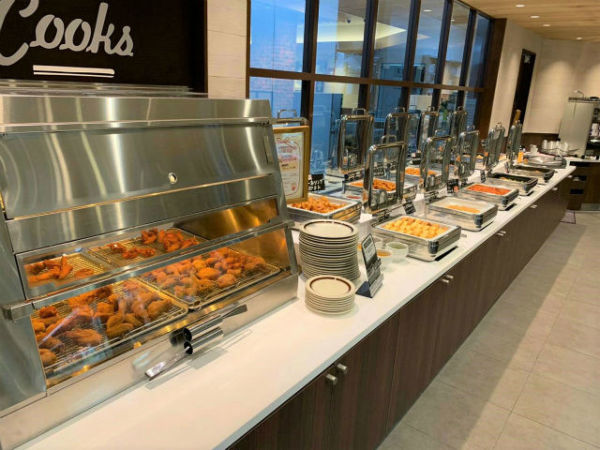 The experience lasts 80 minutes and includes all-you-can-drink soft drinks, with the option of upgrading to an all-you-can-drink alcohol package for an additional ¥1,250 (AU$11.49). Considering a standard pint on home soil can set you back at least $10 these days, we'd be the first to call that a bloody bargain.
The KFC Buffet Restaurant will be family orientated and look more like a traditional eatery than a typical KFC, so you can enjoy smashing your way through a greasy feast in serene comfort.