We may be the world's drunkest country by a long shot, but Australia has come up short on the global rankings for average penis size… placing a lowly 43rd out of the 86 international geographies surveyed.
The data was recently published by UK-based online pharmacist From Mars, which collated the numbers from Google (of all places). Topping the list is Ecuador, Cameroon, and Bolivia, measuring up to a respectable benchmark of 6.93 inches / 17.61 centimetres, 6.56 inches / 16.67 centimetres, and 6.50 inches / 16.51 centimetres on average, respectively.
At #43, Aussies are apparently rocking 5.69 / 14.45-centimetre chops, surprisingly edging out the likes of Nigeria (5.66 inches / 14.38 centimetres), Switzerland (5.65 inches / 14.35 centimetres), and Norway (5.65 inches / 14.34 centimetres) in succession; plus – much to our satisfaction – New Zealand at #50 (5.51 inches / 13.99 centimetres) and the United Kingdom at #66 (5.17 inches / 13.13 centimetres).
---
---
RELATED: Study Finds Men With A Larger Nose Have A Bigger Penis
Still, while we're not exactly winning any contests, we're at least above the global average penis size of 5.55 inches / 14.01 centimetres. And just count our blessing we're not at the bottom of the charts, as with the case for the Philippines (4.27 inches / 10.85 centimetres), Taiwan (4.24 inches / 10.78 centimetres), and Cambodia (3.95 inches / 10.04 centimetres) at dead last.
"Whether people are concerned about the size or the shape, or any other aspect for that matter, most of us have wondered at some point or another whether ours is big enough," notes Navin Khosla, a pharmacist who reviewed the study.
"The truth is, that the owner of the penis is far more likely to be worried about the size of their penis than their sexual partners are!"
Check out the global average penis size rankings according to From Mars below.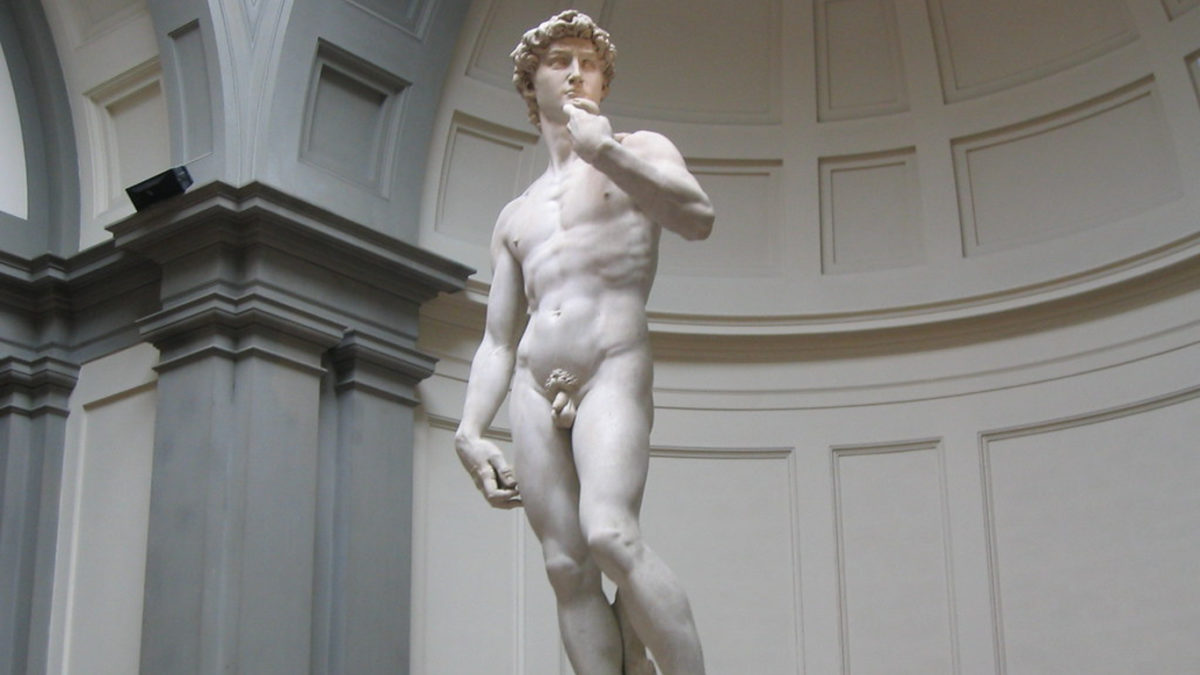 The World's Biggest Chops (Global Average Penis Size)
Ecuador – 6.93 inches
Cameroon – 6.56 inches
Bolivia – 6.50 inches
Sudan – 6.48 inches
Haiti – 6.30 inches
Senegal – 6.26 inches
Gambia – 6.25 inches
Cuba – 6.25 inches
Netherlands – 6.25 inches
Zambia – 6.21 inches
France – 6.20 inches
Angola – 6.19 inches
Canada – 6.19 inches
Egypt – 6.18 inches
Zimbabwe – 6.17 inches
Georgia – 6.15 inches
Paraguay – 6.11 inches
Chad – 6.06 inches
Italy – 6.04 inches
Central African Republic – 6.04 inches
Colombia – 6.01 inches
Ivory Coast – 5.99 inches
Brazil – 5.99 inches
Sweden – 5.94 inches
Bulgaria – 5.91 inches
Costa Rica – 5.91 inches
Honduras – 5.91 inches
Hungary – 5.90 inches
Mexico – 5.87 inches
Denmark – 5.86 inches
El Salvador – 5.86 inches
Argentina – 5.86 inches
Serbia – 5.85 inches
Croatia – 5.81 inches
Belgium – 5.81 inches
Latvia – 5.78 inches
Belarus – 5.76 inches
Chile – 5.74 inches
Austria – 5.72 inches
Germany – 5.72 inches
Algeria – 5.70 inches
DR Congo – 5.70 inches
Australia – 5.69 inches
Nigeria – 5.66 inches
Switzerland – 5.65 inches
Norway – 5.65 inches
Poland – 5.63 inches
Albania – 5.59 inches
Cape Verde – 5.53 inches
New Zealand – 5.51 inches
North Macedonia – 5.50 inches
Ukraine – 5.50 inches
Spain – 5.45 inches
Finland – 5.42 inches
Libya – 5.41 inches
Azerbaijan – 5.40 inches
India – 5.40 inches
Afghanistan – 5.39 inches
Israel – 5.35 inches
United States of America – 5.35 inches
Japan – 5.34 inches
Turkmenistan – 5.31 inches
Venezuela – 5.25 inches
Greece – 5.24 inches
South Korea – 5.18 inches
Armenia – 5.17 inches
United Kingdom – 5.17 inches
China – 5.15 inches
Turkey – 5.11 inches
Ireland – 5.03 inches
Mongolia – 5.03 inches
Romania – 5.01 inches
Yemen – 5.01 inches
Pakistan – 4.80 inches
Iran – 4.70 inches
Indonesia – 4.59 inches
Singapore – 4.54 inches
Malaysia – 4.52 inches
Vietnam – 4.52 inches
Thailand – 4.51 inches
Bangladesh – 4.41 inches
Hong Kong – 4.41 inches
Sri Lanka – 4.29 inches
Philippines – 4.27 inches
Taiwan – 4.24 inches
Cambodia – 3.95 inches