Here's a DIY job you didn't think you'd be taking home. Bunnings has just released a little something for Christmas in the style of LEGO. Though legally speaking, as this is not an official LEGO-sanctioned playset, we're forced to call it Bunnings' LEGO-style set.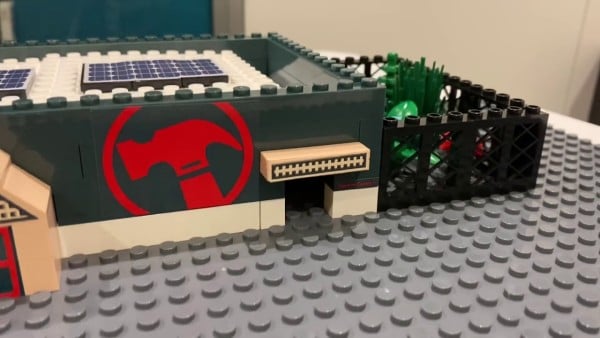 The Bunnings "Building Block Warehouse" set is comprised of 168-pieces compatible with the official LEGO blocks. Once assembled, it takes to the form of exactly what it sounds like – a classic Bunnings warehouse complete with:
a timber yard
plant nursery
drive-in loading area
and even a few snags in honour of the iconic Bunnings sausage sizzles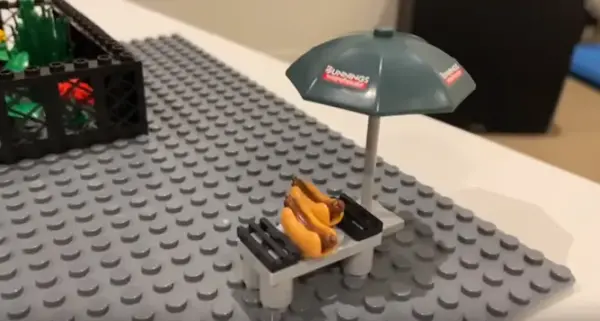 This LEGO-style playset will be available exclusively at your local Bunnings Warehouse for just $30 (read: an absolute steal). But you'll want to hustle on down ASAP – as this is a strictly limited release. Our prediction? A primo stocking stuffer of this calibre will likely sell out in just a matter of days.
---
---
Well… what are you waiting for?